microRevolt projects investigate the dawn of sweatshops in early industrial capitalism to inform the current crisis of global expansion and the feminization of labor.
microRevolt has developed knitPro, a web application that generates knit patterns to protest against sweatshop offenders.
Just upload any digital images of whatever you wish and this web application will generate the image pattern on a graph sizable for knit, crochet, needlepoint and cross-stitch project.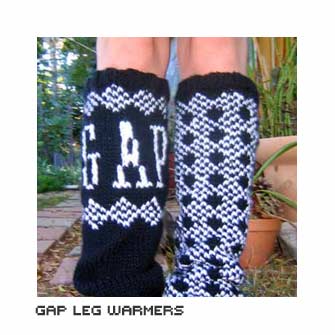 microRevolt uses knitPro to make logoknits, patterns for needlepoint animation and for crochet blanket petitions.
Dedicated to Monsieur Tricot.
Via del.icio.us.