East Carolina University researchers and the U.S. Army's Center for Health Promotion and Preventive Medicine are studying how wireless technology can help speed the identification and tracking of mosquitoes.
The system relies on PDAs and wearable computers with head mounted displays which allow accurate, high-resolution 3D models of targeted vector species to be compared with collected specimens.
J. Barry DuVall, Director of ECU's Center for Wireless and Mobile Computing, claims the technology is so simple that even children or adult volunteers could learn how to identify mosquitoes. The information, which can be transmitted instantly through GPS, will help health professionals to target and treat the areas where harmful mosquito species live and breed. The quicker field identification of mosquitos would help combat the spread of West Nile Virus and other mosquito-borne illnesses.
A pilot study of the system will begin in North Carolina this fall, but researchers hope this low-cost solution will soon be available to regions plagued by other mosquito-borne illnesses, such as South Asia or Africa.
DuVall anticipates the technology could someday be applied to other projects:
"On a battlefield, a handheld computer could serve as a quick response manual for someone who needs medical care or as a language tutor. Here in North Carolina, mobile devices could be used by school children and senior citizens to identify hazards in our environment."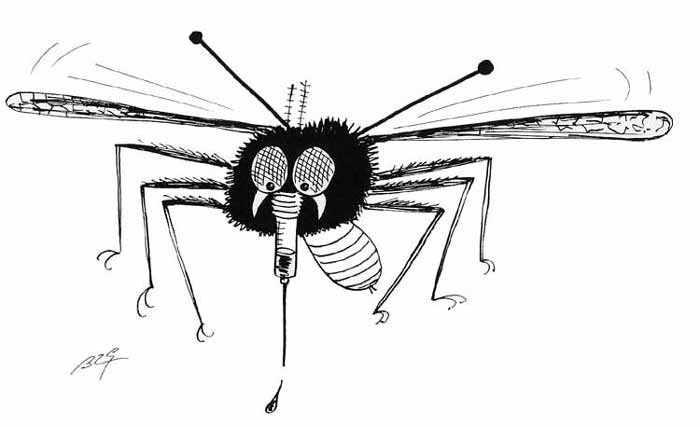 From ECU News Bureau, via Thinking Materials.