A quick update – I am attending Wired NEXTFest at the Javits Convention Center in New York. I am heading over there soon (breakfast needs to be consumed). The exhibition program looks exciting though with some repetition from last year but defiantly lots of new exceptional projects worth the trip.
One thing I have to try is the VirtuSphere.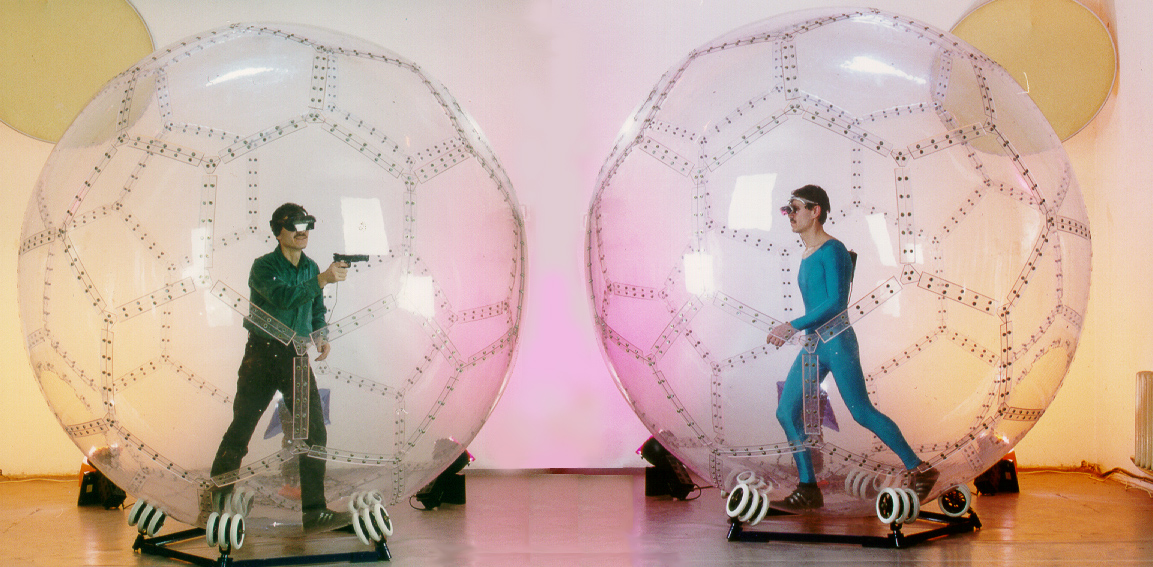 I will try and update during the day so stay tuned.