Face. A Visual Odyssey, by designer, artist and writer Jessica Helfand.
Publisher MIT Press writes: By turns alarming and awe-inspiring, Face offers up an elaborately illustrated A to Z—from the didactic anthropometry of the late-nineteenth century to the selfie-obsessed zeitgeist of the twenty-first.
Jessica Helfand looks at the cultural significance of the face through a critical lens, both as social currency and as palimpsest of history. Investigating everything from historical mugshots to Instagram posts, she examines how the face has been perceived and represented over time; how it has been instrumentalized by others; and how we have reclaimed it for our own purposes. From vintage advertisements for a "nose adjuster" to contemporary artists who reconsider the visual construction of race, Face delivers an intimate yet kaleidoscopic adventure while posing universal questions about identity.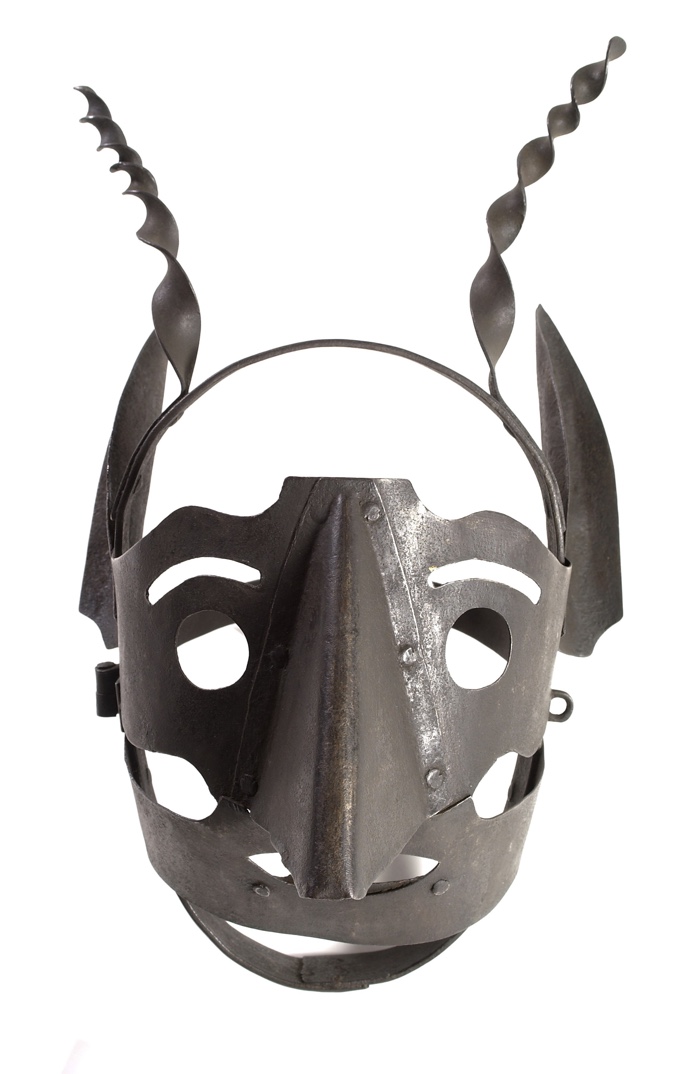 Scold's bridle, 1550-1775 (An Iron 'scold's bridle' or 'branks' mask used to publicly humiliate and punish, mainly women, for speaking out against authority. Brussels, Belgium.) Wellcome Images
Jessica Helfand's book reminds the reader that their face is a territory of both power and vulnerability. It is the first port of call to judge, categorise, diagnose, mock, shame, bully, legitimise, recognise, monitor. It can be doctored, discriminated against, adorned, hidden.
Technology further complicates the picture. We are horrified by the idea that our face might one day fall victim of some distasteful deepfake. And yet we are immensely entertained by apps like FaceApp, Doppelgänger, Facetune, Gradient. They play with our faces as well while we prefer to ignore that they too have their own dark sides.
Is the appropriation of our face by algorithms unavoidable? Should we just accept it because it's "going to happen anyway", because it "protects the legitimate rights and interest of citizens in cyberspace" and because privacy is dead?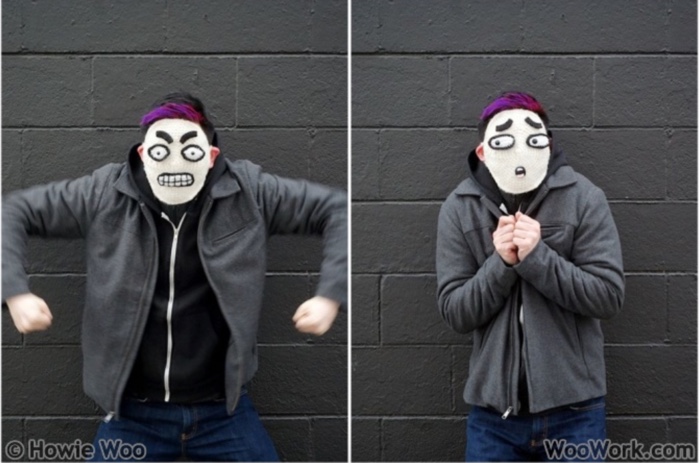 Howie Woo, Crochet face wear for thwarting surveillance cameras that use face recognition technology, 2018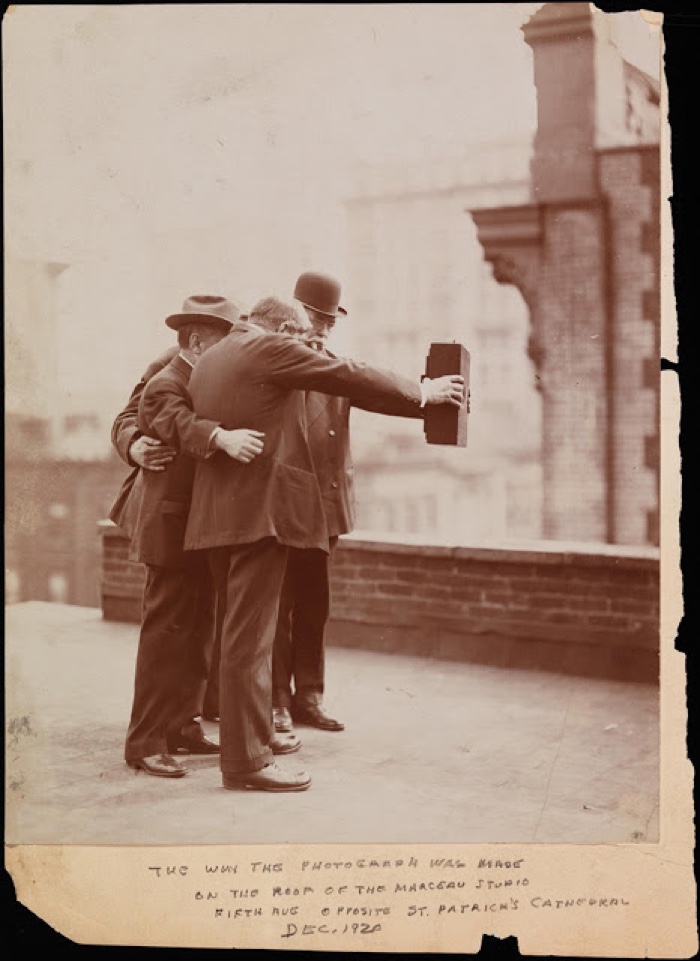 Side view of photographers posing together for a photograph on the roof of Marceau's Studio, while Joseph Byron holds one side of the camera with his right hand and Ben Falk holds the other side with his left hand. (Joseph Byron/Byron Company/Museum of the City of New York)
Helfand's book unravels the face as data dilemma and many other contradictions embedded in a selfie-addicted society where individuals want to be different and yet blend in. It takes the reader on a adventurous journey through history and culture, gaily jumping from anecdotes to theory, from Lombroso physiognomony to the predatory use of the photography by health professionals, from the racially biased imperial gaze to contemporary charities calling for "facial equality".
The Twilight Zone, Eye of the Beholder (Short Clip), 1959
Face. A Visual Odyssey is as profound and complex as the theme it covers but it is also fun with its plethora of images, ideas and artworks. That's probably why it took me weeks to read it. One moment i was reminded how good The Twilight Zone (the original show) is and i spent hours watching episode after episode online. Next, i was searching for more information about artist Nancy Burson's pioneering morphing machines which inspired the computer graphics industry and even the FBI.
I'll close this enthusiastic review with some works i discovered in the book. Starting with the ones Wendy Red Star and Güney Soykan. They are among the most exciting artworks i've read about this year: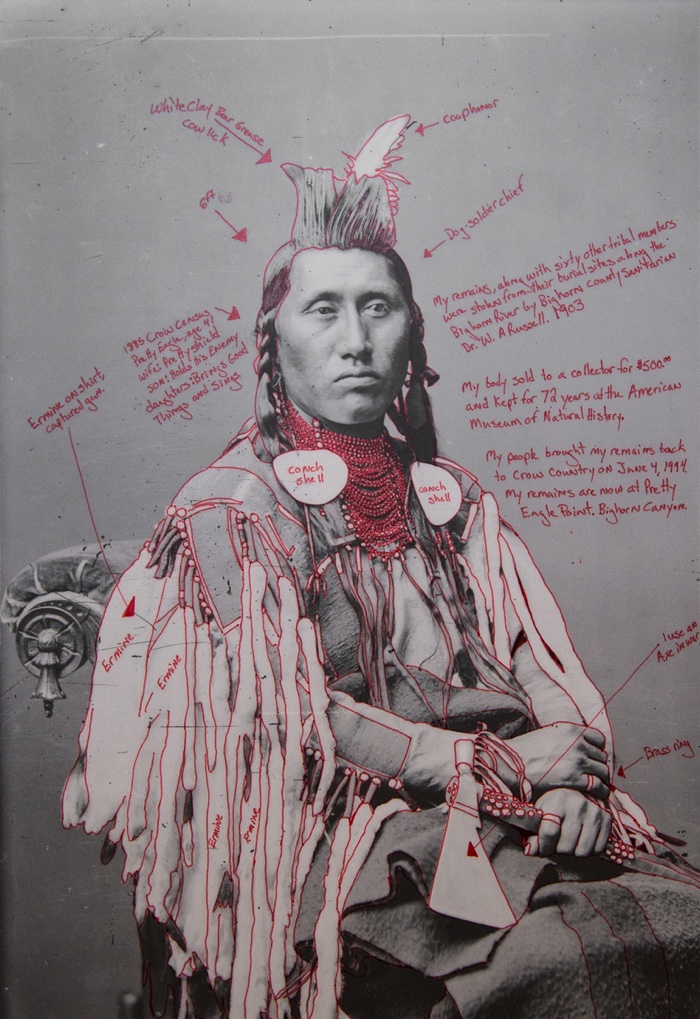 Wendy Red Star, Déaxitchish / Pretty Eagle, from Medicine Crow & The 1880 Crow Peace Delegation, 2018
In 1880, six Crow chiefs traveled from Montana Territory to Washington, D.C. to talk with US government officials in a bid to preserve their hunting territory from a railroad project. Wendy Red Star researchedthe narratives behind elements of the portraits of the members of the Crow Peace Delegation. She then annotated reproductions of photographs (taken by Charles Milton) with notes on cultural details in red ink, restoring context and humanity to these portraits, questioning the visual stereotypes of Native Americans and demonstrating the inability of a photograph to tell a complete (or at least impartial) story.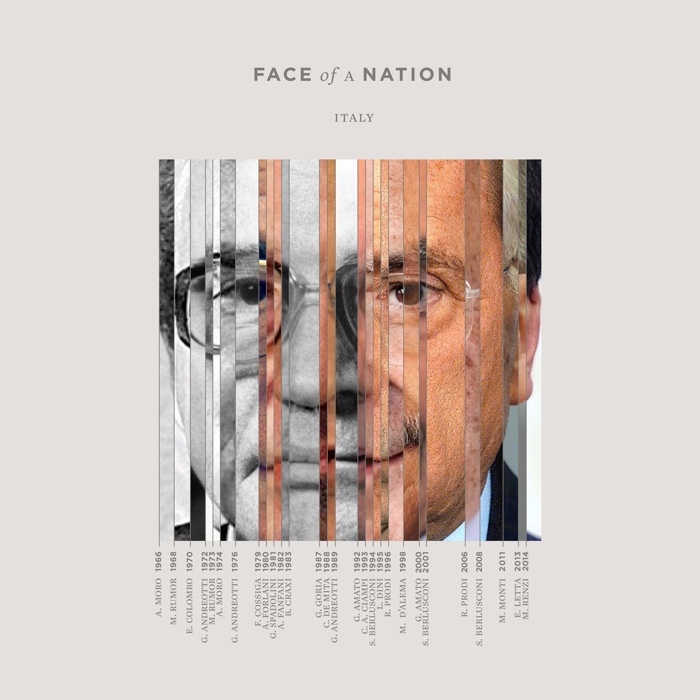 Güney Soykan, Face of a Nation (Italy), 2016
Güney Soykan created portraits of nations based on the most iconic portraits of their leaders of the last 50 years. He spliced the photos up and assembled them chronologically to create a composite portrait of countries like Turkey, US, Italy, Cuba, Russia, South Africa or North Korea.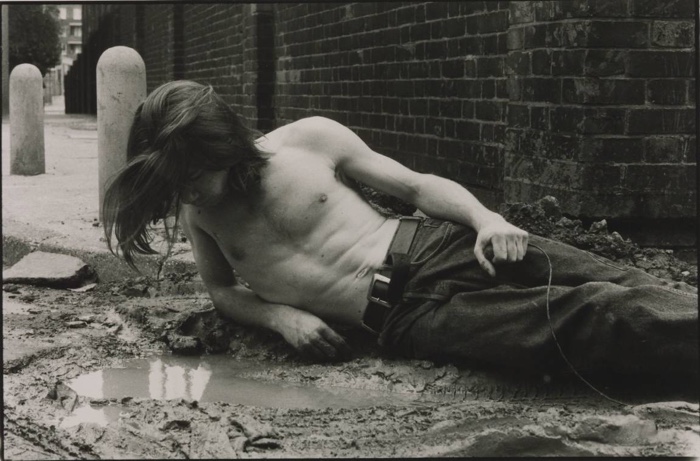 Mat Collishaw, Narcissus, 1990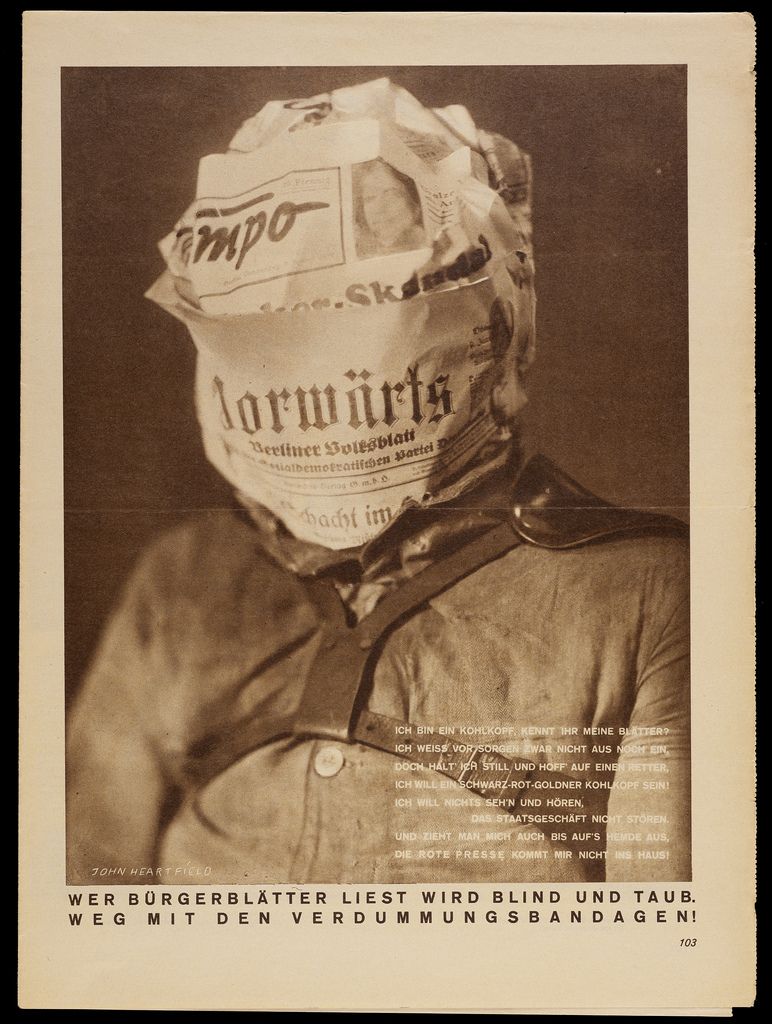 John Heartfield, Whoever Reads Bourgeois Newspapers Becomes Blind and Deaf, 1930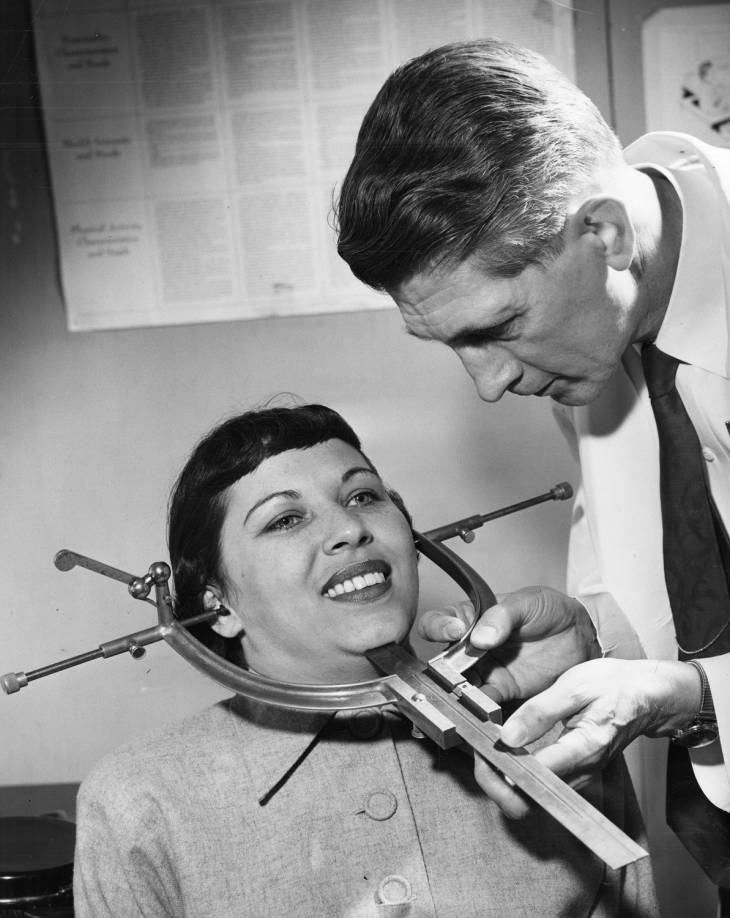 Visitor having forward growth of face measured by a senior anthropometrist, 1953. Photo: Temple University Libraries
Anna Coleman Ladd and the Facial Prosthetics of World War I
Zach Lieberman, Más Que la Cara, 2016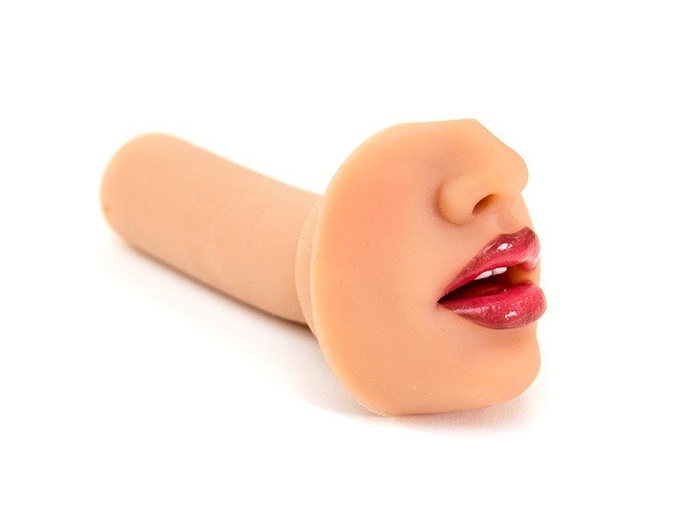 RealDoll, Oral Simulator, 2019
A trailer for Jessica Helfand's book, FACE (directed by Lake Buckley & Daveion Thompson)
Image on the homepage: Wendy Red Star, Peelatchiwaaxpáash / Medicine Crow (Raven.) Artist-manipulated digitally reproduced photograph by Charles Milton Bell, National Anthropological Archives, Smithsonian Institution.