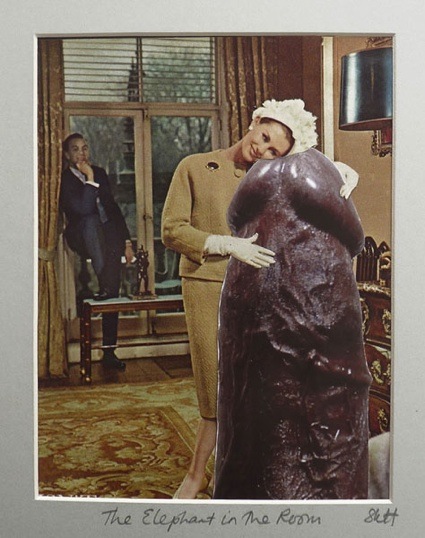 Sadie Hennessy, Elephant in the Room, Collage, 2011
Strange Hungers was a pulp fiction book from 1963 set on the island of Haiti where the notorious Ah Sing and Mei Lai conduct pagan love rites! It is also the title of an exhibition that made me laugh out loud when i visited it a few days ago.
Sadie Hennessy – Strange Hungers delves into the mysterious workings of desire, and the insistent lusts and yearnings of the sexual appetite.
Hennessy's prints, collages using vintage housewives magazines, sculptures that adorn mundane object with sexual innuendos are relentlessly campy and witty.
This is the shortest review i've written in a long time. But i don't feel like adding any gravitas to the images below.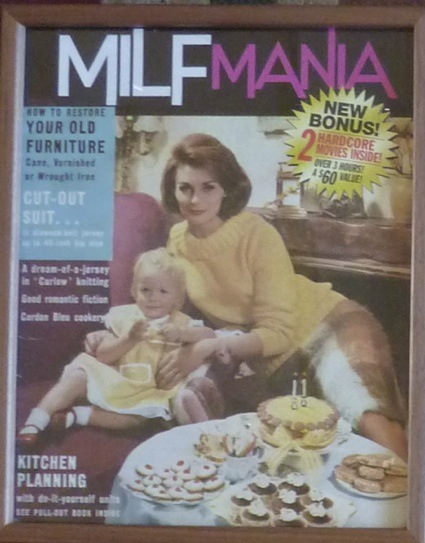 Milf Magazine, 2011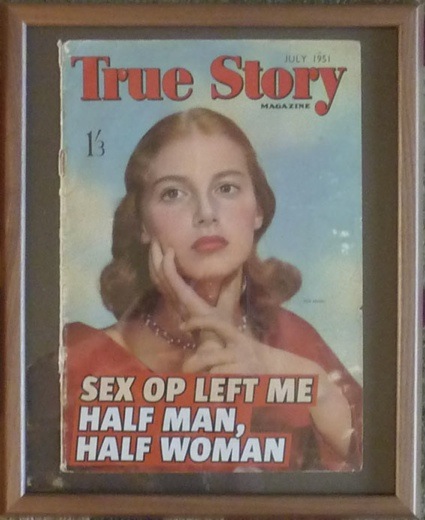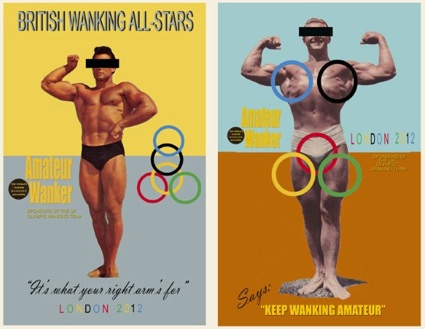 London 2012 Souvenirs (100% Linen Tea Towels)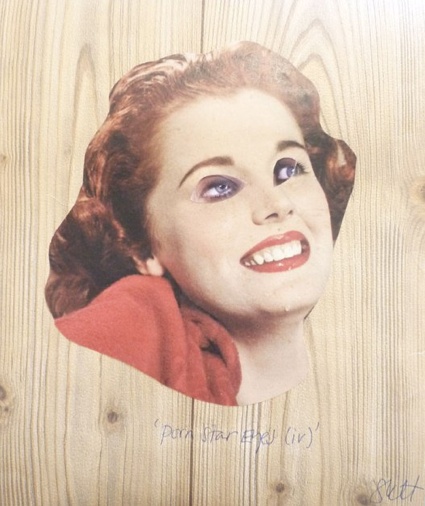 Porn-Star Eyes (iv)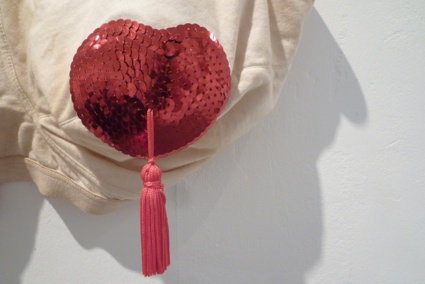 Mother Love, 2011 (detail)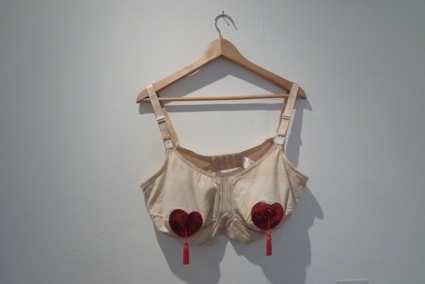 Mother Love, 2011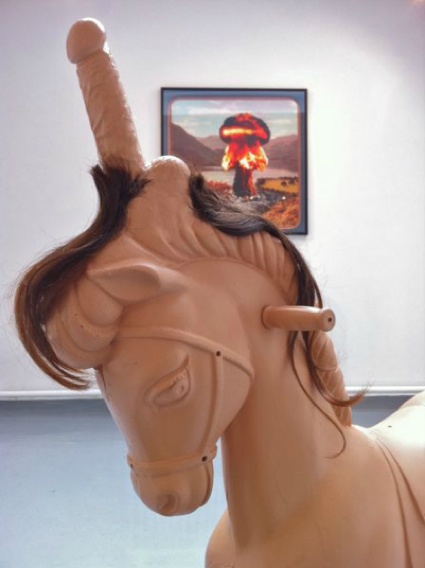 Happily Ever After, 2012 (detail)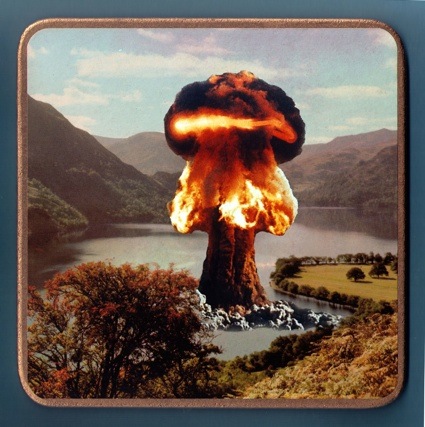 Place Mat, 2012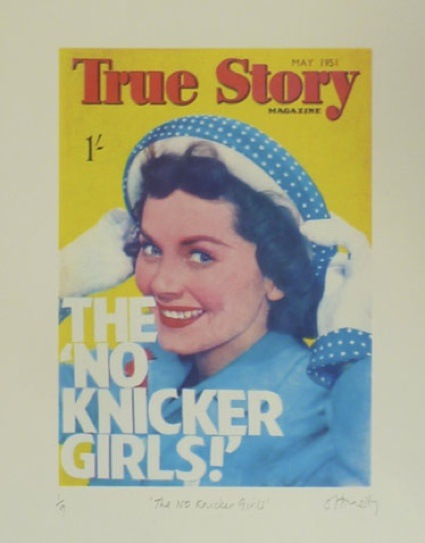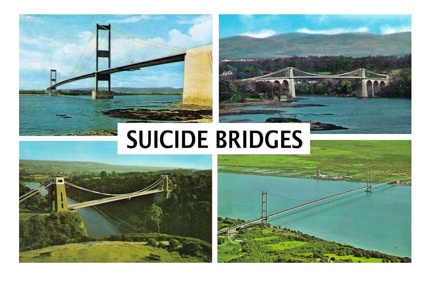 Sadie Hennessy – Strange Hungers is at the WW Gallery until 14 July 2012.