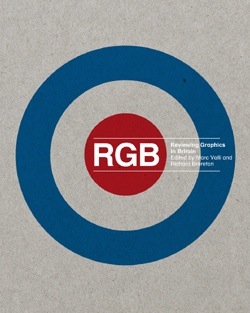 RGB, Reviewing Graphics in Britain, by Marc Valli and Richard Brereton (available on Amazon USA and UK.)
Publisher Actar writes: What design scene is as diverse or cosmopolitan, more rich in influences and references, as packed with new trends and original ideas, as teeming with talent and ambition than the UK? To stand out in this overcrowded arena, British graphic designers have had to make their work ever more clever and polished, better informed. This fuels the distinctive, refined styles of such artists as Mark Farrow, Sea, Spin, Browns, Fuel, James Joyce, Zak, Studio 8 and Bibliotek. With such a wealth of talent and material, the main question in compiling a book on the best of new British design is not what to put in, but what to leave out. Stylistic novelty and visual distinctiveness are our key parameters, rather than background or reputation. RGB features artists from highly diverse backgrounds, from household names to the newest young talents. RGB captures the UK's explosively vibrant and unpredictable realm of graphic design, in 288 pages packed with exciting visual material.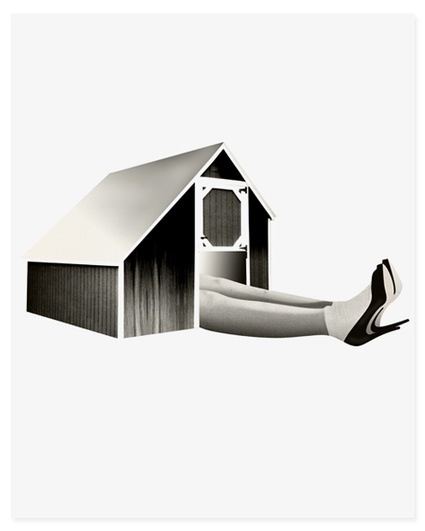 Emily Forgot, Tall Tales, Thick & Thin
I've always had a soft spot for Brit graphics. From the London metro map to the shockingly appealing packaging of potato chips by a brand called Crips.
RGB adopts the formula that has made the success of Actar's books on graphic designs: 95% big, glossy images + 5% texts made of an intro and brief interviews with the designers. The Q&A goes straight to the point with questions such as: What's your background? How did you start your studio? How about your influences and sources of inspirations? The designers are also invited to reflect on contemporary design in the UK.
RGB is not a historical book, its authors deliberately leave aside designers from the '80s and '90s to focus on the production from the past 5 to 10 years. The biggest challenge for them was to define or at least circumscribe what is British. The country is indeed notoriously cosmopolitan with many designers studying or working in London while their passport indicates that they belong to another nation. On the other hand, British graphic designers take advantage of the internet and other technologies to work from abroad. Brereton and Valli avoided the headache by looking for a sense of 'belonging', for works that fit into the UK's visual art scene.
A few graphic designers whose work i discovered in the book:
Anthony Burrill, Michelle Plays Ping Pong. In collaboration with Paul Plowman and Malcolm Goldie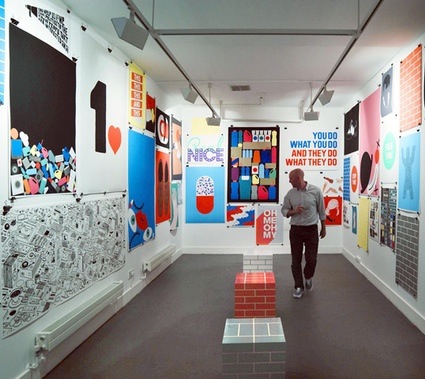 James Joyce, Solo exhibition of works at the Kemistry gallery in London, 2008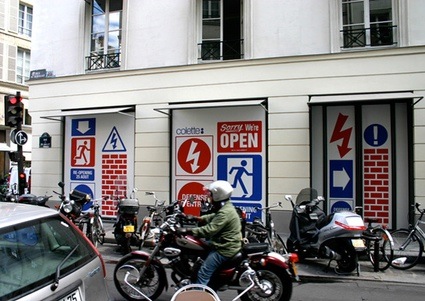 Anthony Burrill, Temporary window designs for Colette, Paris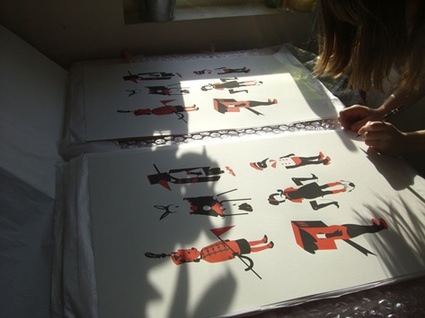 Emily Forgot, If You Could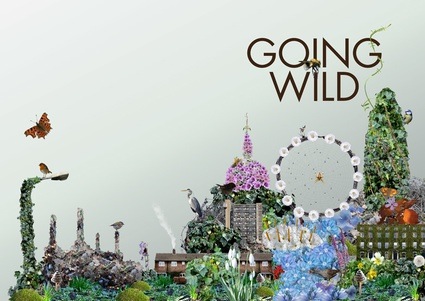 iWant Design, Going Wild – Client : London Wildlife Trust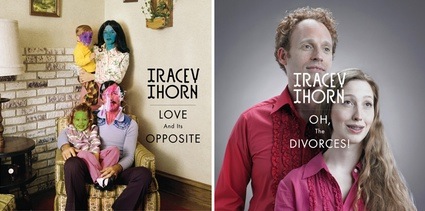 iWant Design, Tracey Thorn album campaign – Client : Strange Feeling Records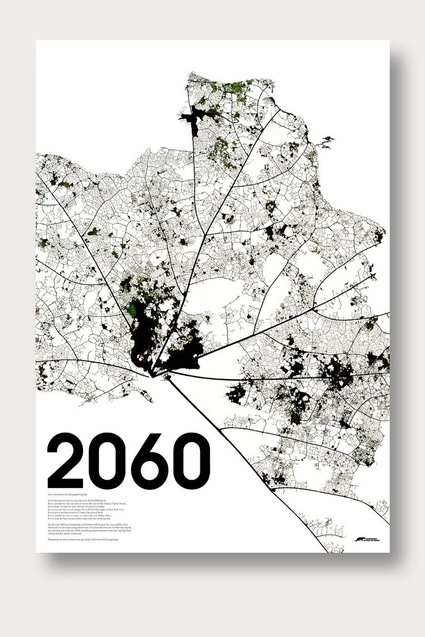 Studio 8, Rainforest Action Network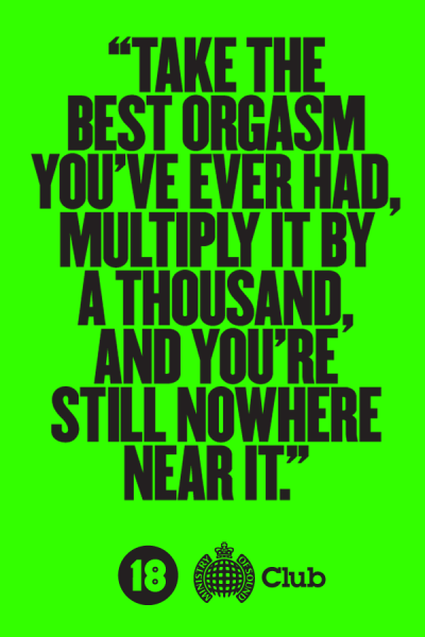 Studio Output, Ministry of Sound's 18th birthday
Views inside the book: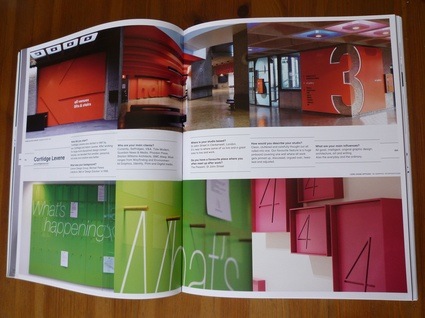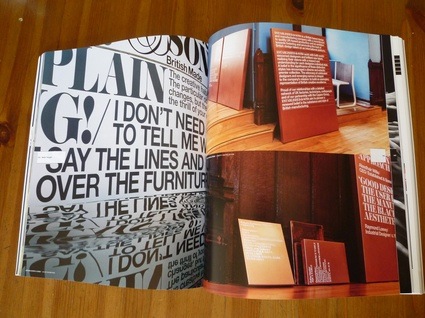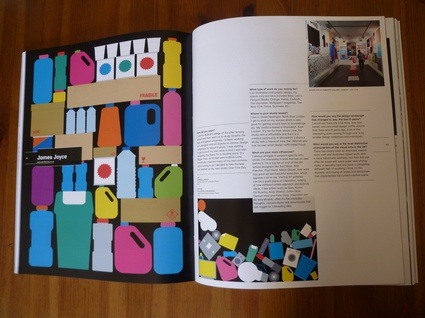 Flick through a selection of 88 pages from the book.
Previously: Data Flow 2: Visualizing Information in Graphic Design, Neuland, The future of German graphic design, Tactile – High Touch Visuals, Super Holland Design, JPG 2: Japan Graphics.