Fully Booked: Ink on Paper: Design and Concepts for New Publications. Edited by Robert Klanten, Matthias Hübner, Andrew Losowsky.
and UK.
Publisher Gestalten writes: Fully Booked: Ink on Paper is a showcase of innovative books and other print products at the vanguard of a new era for printed publications–one that is likely to be the most exciting in their entire history.
This book is structured into five chapters that each represent a key role that print plays today: The Storyteller, The Showmaster, The Teacher, The Businessman, and The Collector. From personal projects with the smallest print runs to premium artist books or brand publications, the selection of work presented here celebrates the tactile experience. Featuring innovative printing and binding techniques as well as radical editorial and design concepts, this work explores the distinctiveness of design, materials, workmanship, and production methods–and pushes their limits.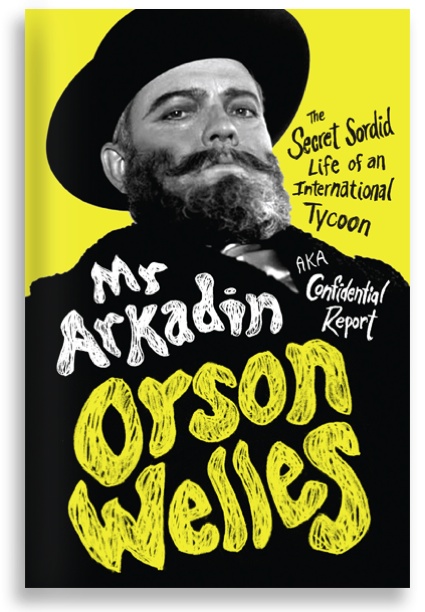 Mr Arkadin, published by HarperCollins Publishers. Design and Hand-lettering by Adam Johnson
The text on the cover of Ink on Paper is actually the beginning of the introductory essay. It looks at the old paper vs pixel debate through a rather unexpected scenario: what would our life be if the internet had come before print? The arrival of print would be applauded because its materiality suddenly gives information greater value and because it provides readers with a sense of privacy, an ownership of the book or magazine or poster we've just bought, a chance to focus on a text without being distracted by hyperlinks, etc.
The text is witty and ironic. The authors having no intention to pick a side or declare that one way to rely information and communicate ideas is better than its antecedent. Or its successor.
Instead, the authors celebrate the creativity of the designers and artists who enjoy experimenting with the materiality of book.
Ink on Paper is chaptered according to the 'personalities' of books: The Storyteller looks at fiction books. The Showmaster present the efforts of artists and designers who attempt to reinvent the printed book. The Teacher is all about guide books and other 'instructive' publications. The Businessman demonstrates that annual reports and corporate catalogues do not have to be soporific. Finally, The Collector explores publications from the art world (that one was a bit of a disappointment.)
Ink on Paper is my favourite Gestalten publication so far. Probably because i wasn't expecting to have that much fun with a book about books.
Demonstration: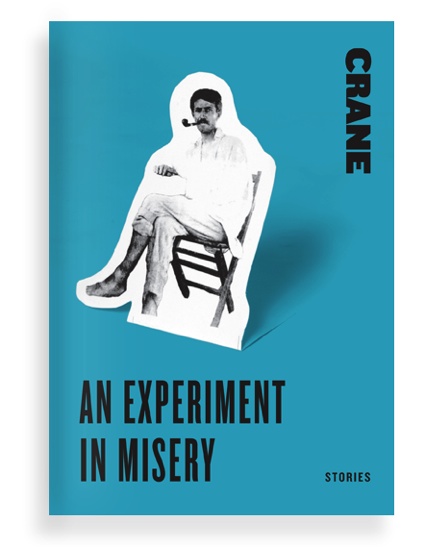 Classic Shorts published by HarperPerennial. Repackaged short story series.by Adam Johnson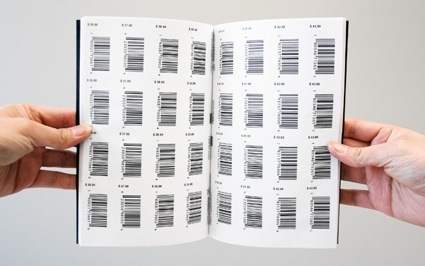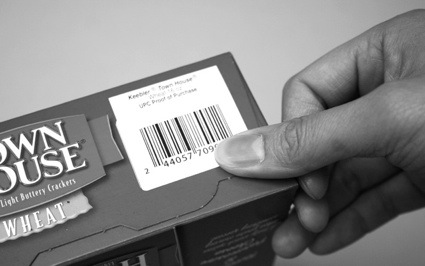 Eric Ku, P.W.Y.W, 2009 (self-published)
P.W.Y.W (Pay What You Want) book is a instructional manual for money exchanges. Peel off a barcode and attach it to goods to adjust prices at will.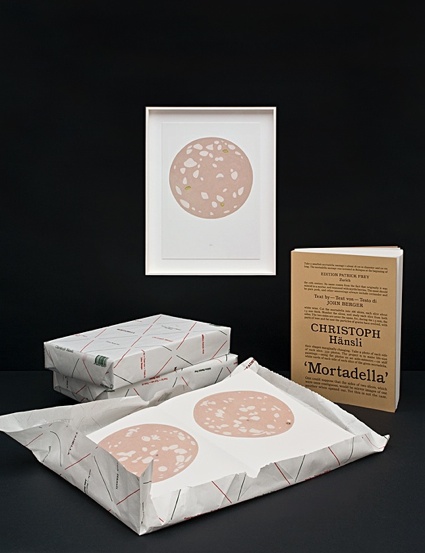 Mortadella. Author: Christoph Hänsli. Design concept: Cornel Windlin and Nazareno Crea. Published by Edition Patrick Frey, 2008
Christoph Hänsli painted 166 slices of a whole cut Mortadella. Front and back. The 332 paintings are reproduced in the book.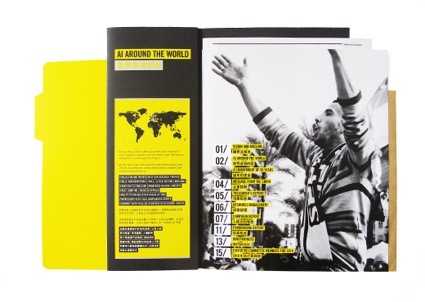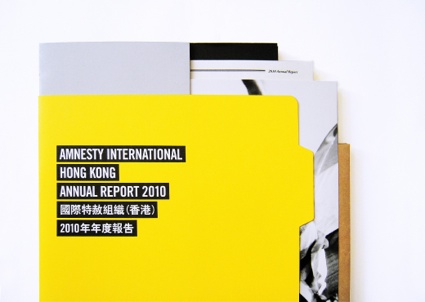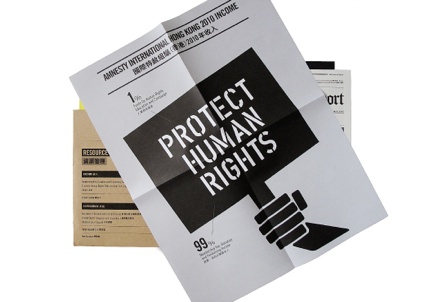 TGIF, Amnesty International Hong Kong Annual Report, 2010
TGIF turned Amnesty International Hong Kong Annual Report into a file folder. Different cases and activities were grouped and sent to donators.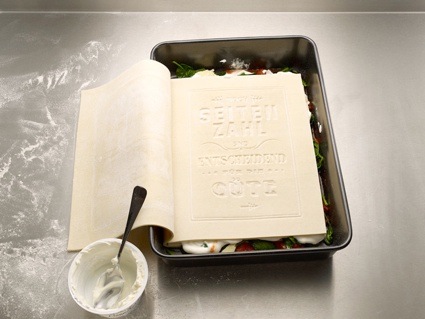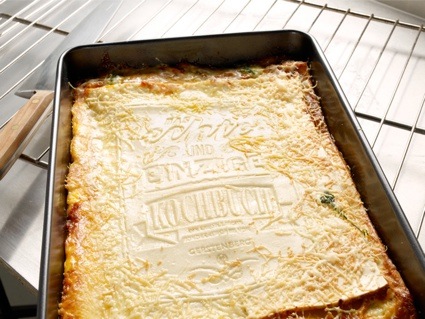 Korefe, The Real Cookbook. Published by Gerstenberg Verlag, 2012
Made out of 100% fresh pasta, the book can be read, filled with ingredients, cooked and eaten.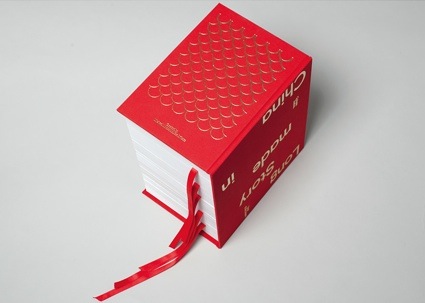 Toko, Long Story Made in China, 2011. Self-published
As part of China's 2012, year of the Dragon celebrations, Toko created a 4,716 page book that charts the story of the Chinese Dragon and celebrates every Dragon year since it's supposed origins in 2697 BCE. 'Long' as in the Chinese word for Dragon (Long story / Dragon story).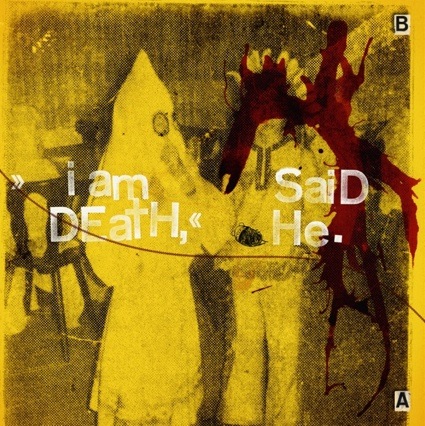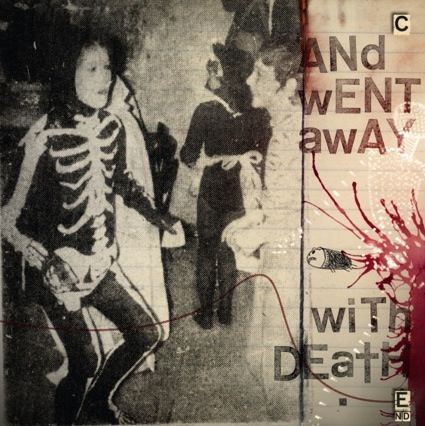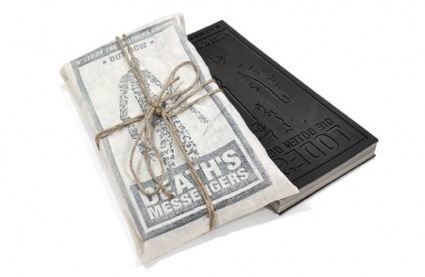 Korefe, Death's Messengers / Die Boten des Todes, 2007. Published by Brüder Grimm-Gesellschaft
Death's Messengers / Die Boten des Todes is a new interpretation and presentation of one of the Brothers Grimm's fairytales.
The book is split into an English and a German version. The front and back covers are rubber stamps, which can be used to stamp the title. Inside the book, the designers worked with rubber stamps and printing systems. Each of the 5,236 characters was typeset by hand.
Martin Kovacovsky and Marius Hügli, Dr. Jekyll and Mr. Hyde, 2010. Self-initiated
Based on the novel The Strange Case of Dr. Jekyll and Mr. Hyde, Kovacovsky and Hügli created a book that offers additional multimedia content when combined with a screen. Rather than merely placing 3D models on top of the book pages, they tried to find unusual ways to combine the analog and the digital content. Jekyll and Hyde is a collection of applications developed through a series of experiments and design studies.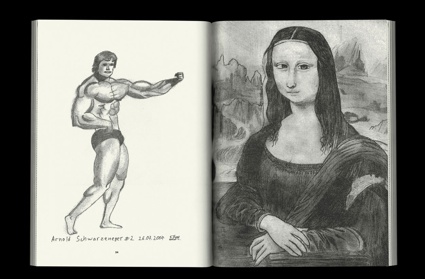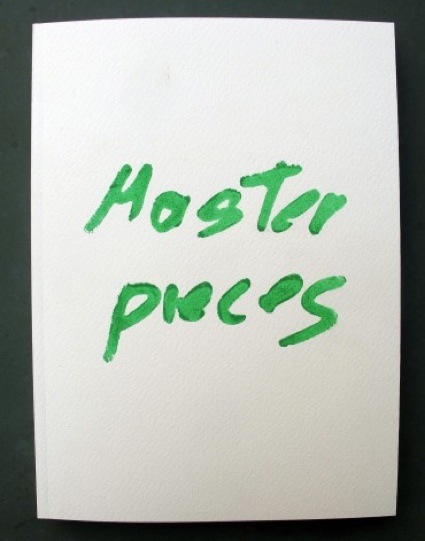 Master Pieces. Concept and design by Jungundwenig and Mathias Reynoird, 2012. Self-published
A compilation of paintings and sketches found online, in amateur art forums.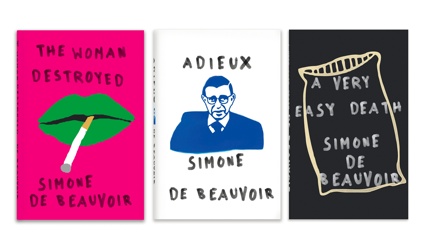 "TheWomanDestroyed","Adieux","AVeryEasyDeath," Peter Mendelsund, 2012. Published by Pantheon Books
Views inside the book: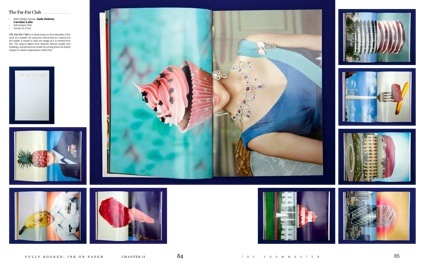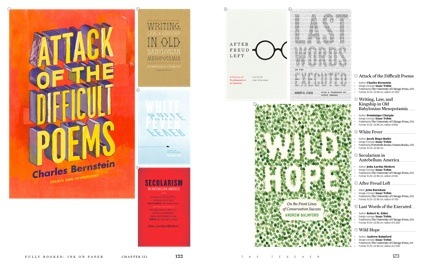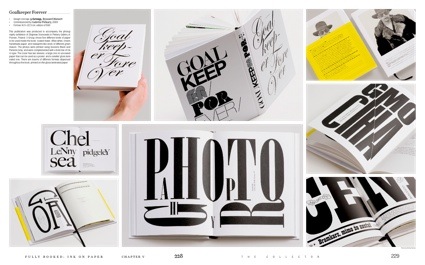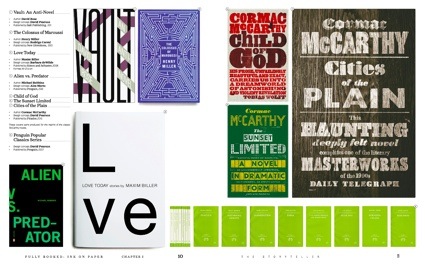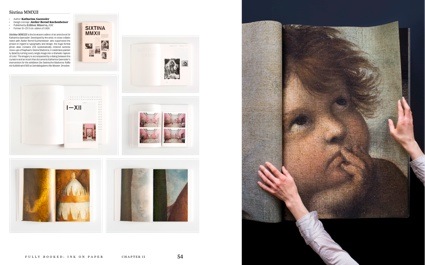 Related story: Book review: Post-Digital Print – the Mutation of Publishing Since 1894.