Data Action. Using Data for Public Good, by Sarah Williams, Associate Professor of Technology and Urban Planning at the MIT School of Architecture and Planning. Published by MIT Press.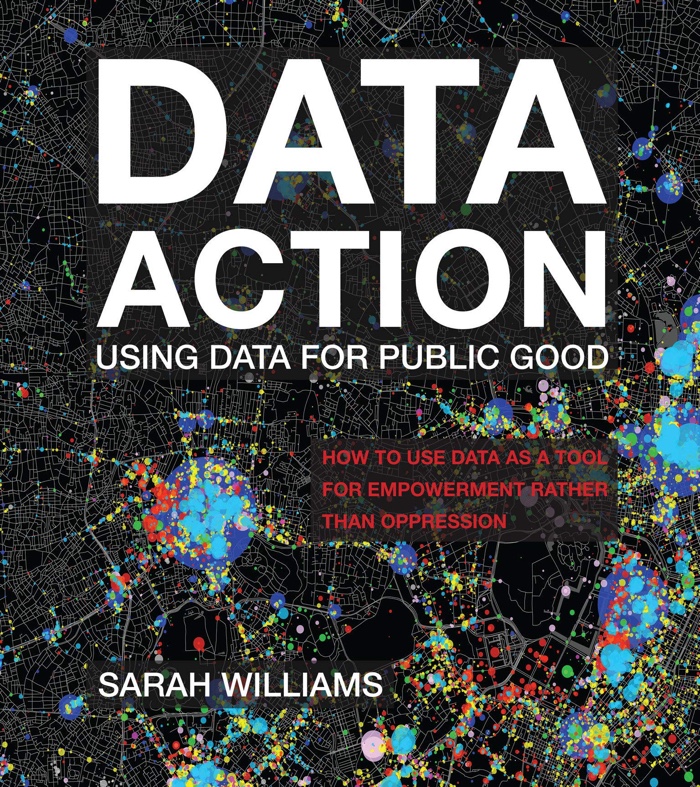 Many books denounce the creation, collection and analysis of data as a source of discrimination, injustice, exclusion. This one goes one step further. Data, Sarah Williams explains, has the same potential to harm society as it has to do good. She knows from experience that data cannot be dissociated from the ideologies of the organisations and individuals who control its use. She also knows how to deploy the power of data to enhance learning, solidarity, dialogue, to raise debate and to inspire policy change.
Data Action offers a series of invaluable, pragmatic insights to anyone planning to collect, process and share data in a way that is ethical, transparent, fair and respectful of the people described in the data.
The author eloquently pleads for greater collaboration with policy experts, governments, designers, data scientists, local scholars, etc. Most importantly, she believes in the power of co-creation and in the need to directly involve the communities represented in the data at every single level of the research process in order to edit biases and ensure that their voices are not marginalised.

Hull-House maps and papers, a presentation of nationalities and wages in a congested district of Chicago, together with comments and essays on problems growing out of the social conditions, 1895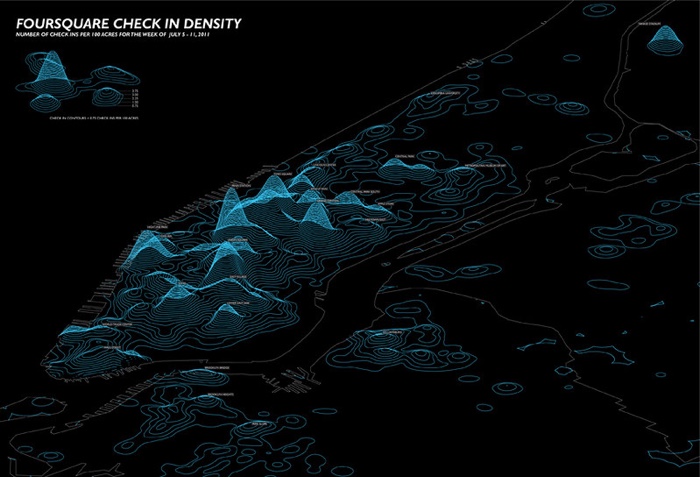 We Are Here Now!, New York City, Foursquare check-in density
The chapter about the creative appropriation of already existing data was particularly interesting. Williams invites the reader to repurpose online data that's already been collected so that the people whom it represents can redeploy it for their own benefit. To her, "hacking" data is part of a broader effort to help improve society and counter "data colonialism".
The projects explored in the book are the ones that the author has worked on. She explains how each of them has helped define her Data Action methodology. The direct involvement in the experiences she writes about gives the text a compelling, practical edge. I would have liked to read about contemporary projects by other activists and designers as well. Williams does however put the topic into a broader historical context by looking into the many examples of the use of big data for cities during and after industrialisation. From khipu used by Inca people to Charles Booth's "poverty maps." From John Snow's cholera map to Brookes Slave Ship Map. It still feels very US/UK centric but this lack of attention for experiences that are not strictly "Anglo-Saxon" will surprise absolutely no one who is neither North American nor British.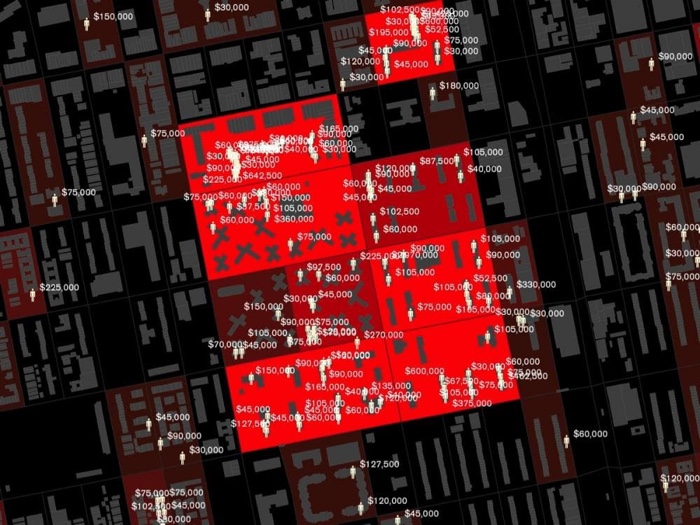 Spatial Information Design Lab in collaboration with the Justice Mapping Center, Million Dollar Blocks
The Million Dollar Blocks project used rarely accessible data from the U.S. criminal justice system to draw maps of "million dollar blocks" and of the city-prison-city-prison migration flow for five of the nation's cities.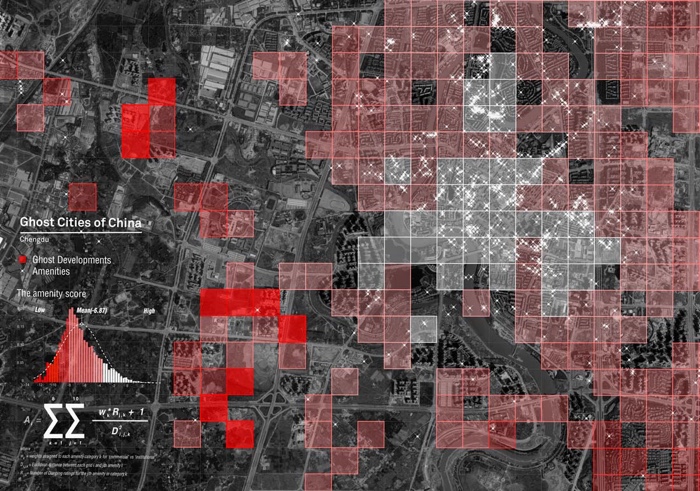 Civic Data Design Lab, Ghost Cities: Built but Never Inhabited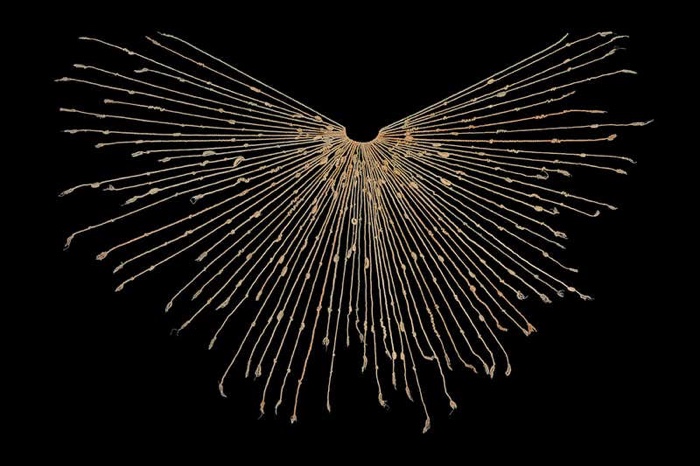 The Inca system of writing in khipus, or knotted cords. Photo: The Trustees of the British Museum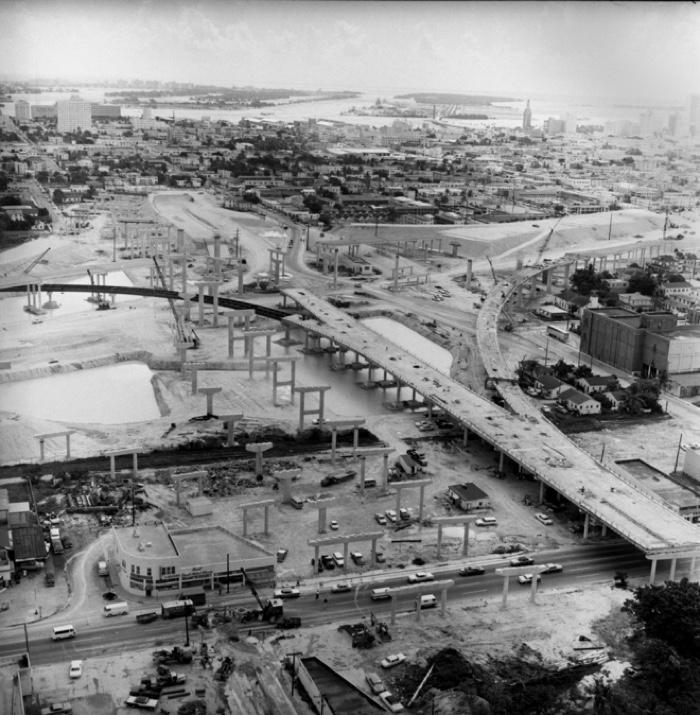 Massive interchange clears huge section of Overtown in 1967. Source: Transit Miami (via)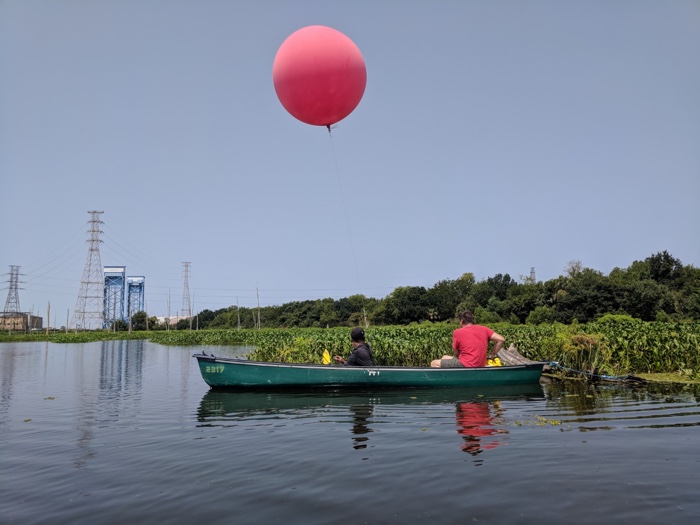 Public Lab, Mapping invasive species on New Orleans' Bayou Bienvenue (via)
In front of BP's reluctance to share information about the extent of the Deepwater Horizon spill in the Gulf of Mexico, environmental activists created a DIY toolkit for aerial photo using helium balloons, kites and cheap digital cameras.
Humanitarian OpenStreetMap was an example of crisis mapping in which citizens actively participated in the collation of data in the wake of a natural or civic emergency. In this case, the project tried to identify record damages after Hurricane Sandy.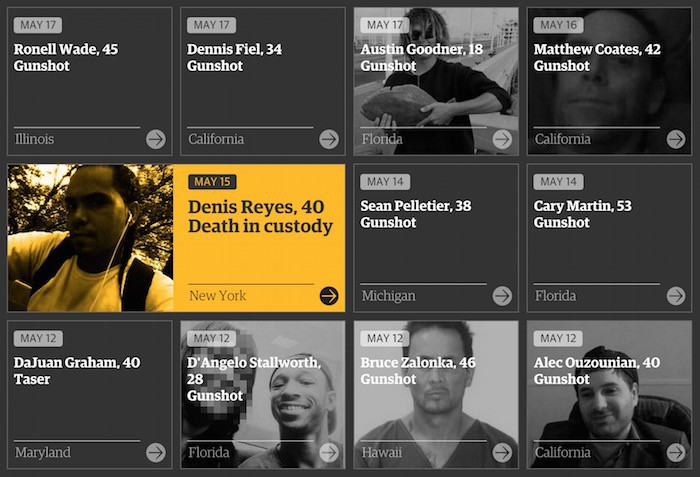 The Guardian, The Counted: Tracking people killed by police in the United States, 2016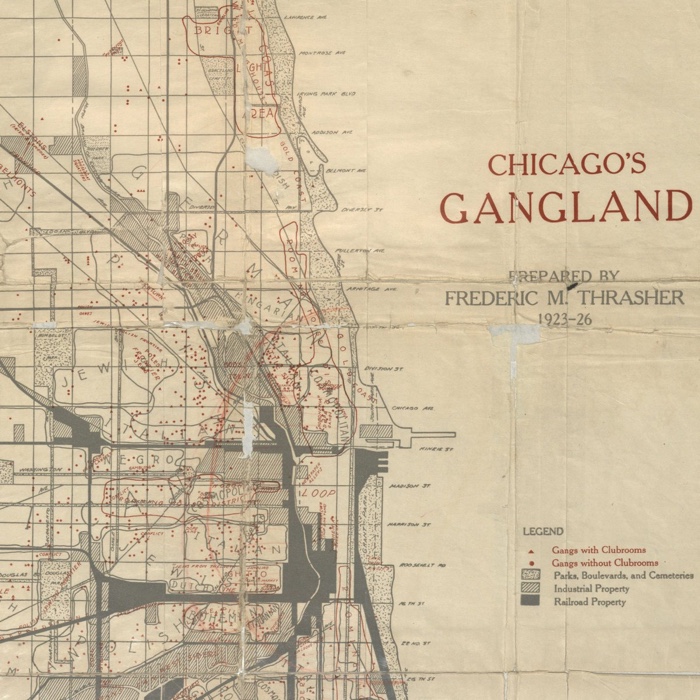 Frederic Thrasher, map of gangs in Chicago under Prohibition. From "The Gang; a Study of 1,313 Gangs in Chicago", 1927
IAAC Fall Lecture Series – Data Action: Using Data for a Public Good
Related book reviews: Race After Technology. Abolitionist Tools for the New Jim Code; Algorithms of Oppression. How Search Engines Reinforce Racism.