As i blogged a few days ago, Art 13, London's new contemporary art fair, brought many (good) surprises and new names on the radar of collectors and plebeians.
In order NOT to illustrate my point, i'll start this quick overview of the photo works presented at the fair with a series by one of the most famous YBAs.
Mat Collishaw's Last Meals on Death Row is a splendid and sinister collection of still lifes recreating the final meals of death-sentence prisoners in American prisons.
Collishaw's compositions portray the request of inmates from Texas, the state with the highest number of executions since 1976. In 2011 however, Texas banned last meal requests for prisoners on death row after Lawrence Russell Brewer ordered two chicken fried steaks, a triple-meat bacon cheeseburger, fried okra, a pound of barbecue, three fajitas, a meat lover's pizza, a pint of ice cream and a slab of peanut butter fudge. But didn't eat any of it.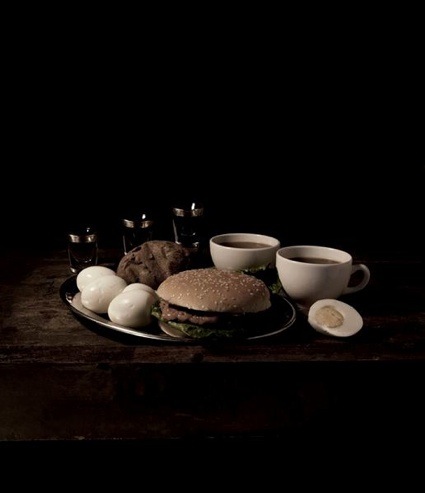 Last Meal on Death Row – Gary Gilmore, 2012
Last Meal on Death Row – Velma Barfield, 2012.
For more art takes on the same theme, check out the post The Last Meals of the Executed: A Selection of Projects in Photography and Painting.
I've been particularly impressed by Lamberto Teotino's minimal interventions on archive photographs.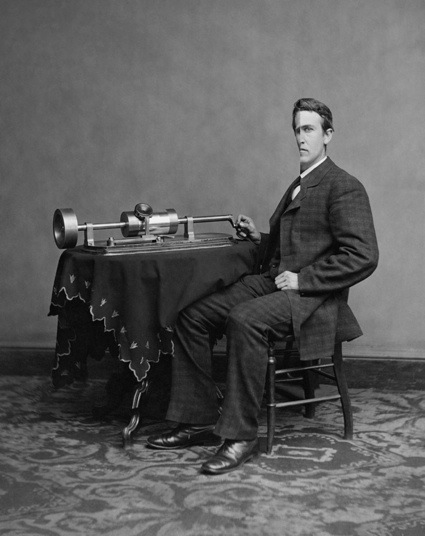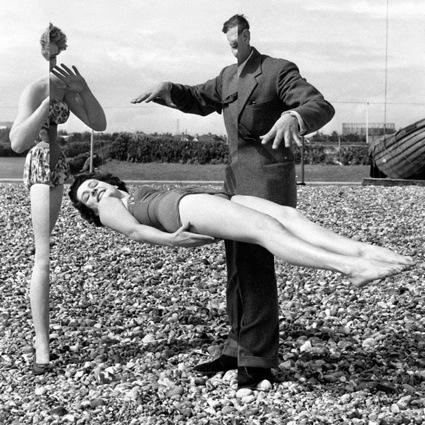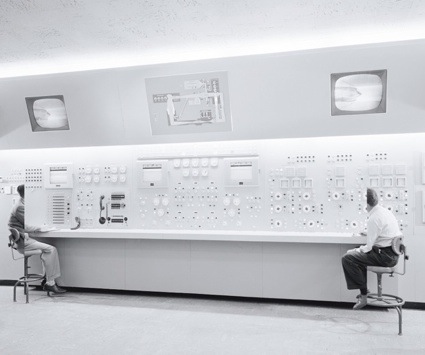 Lamberto Teotino, Sistema di riferimento monodimensionale, 2011
More gems along the way: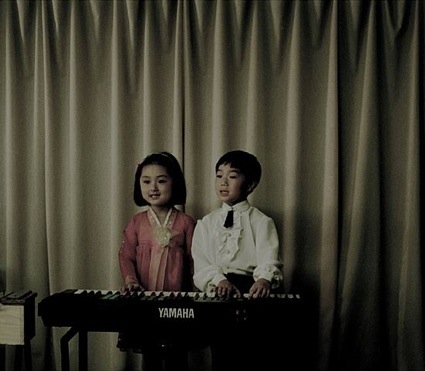 Back Seung-Woo, Untitled, from the series: "Blow Up", 2001. At Gana Art Gallery
Back to celebrated photographers with Roger Ballen:
Roger Ballen, Man holding Cat, 1995. At Kleinschmidt Fine Photographs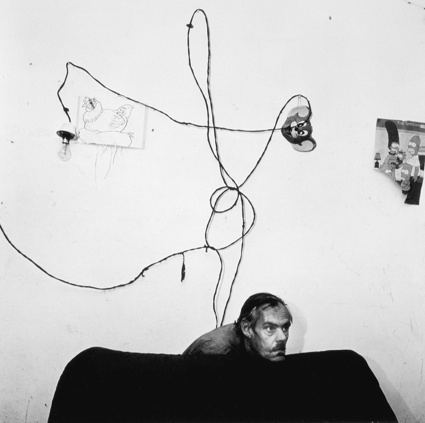 Roger Ballen, Head Below Wires, 2000. At Kleinschmidt Fine Photographs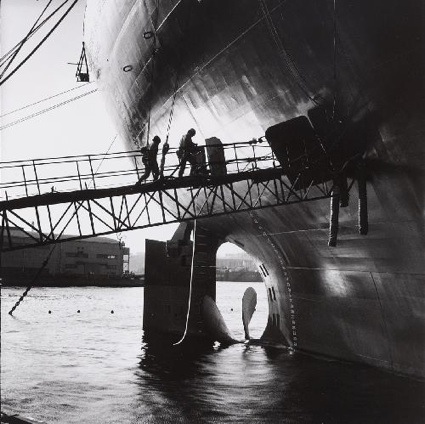 Paul Almasy, Dockyard in Sakai, Osaka, 1973. At Kleinschmidt Fine Photographs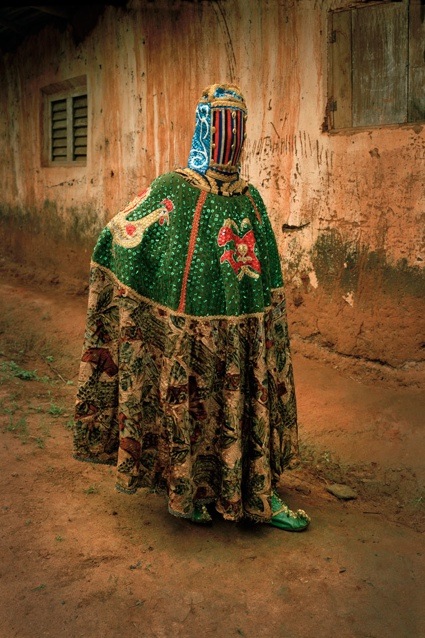 Leonce Raphael Agbodjélou, Untitled (Vodou Series), 2011. At Jack Bell Gallery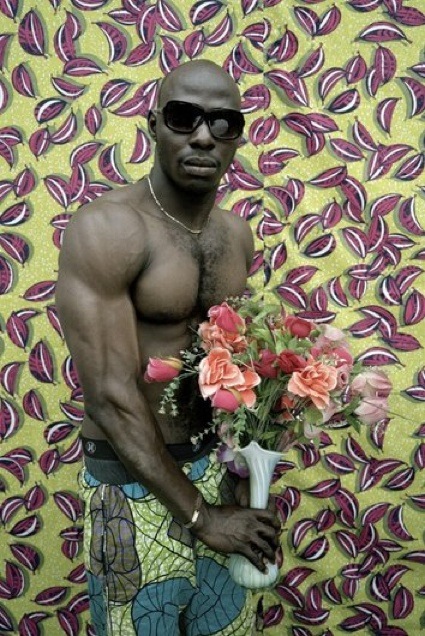 Leonce Raphael Agbodjélou, Untitled (Musclemen series), 2012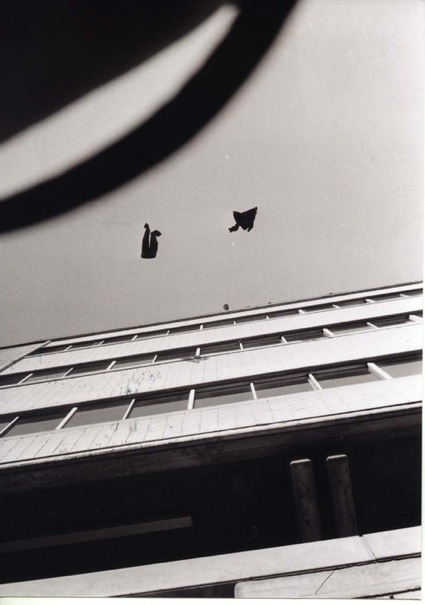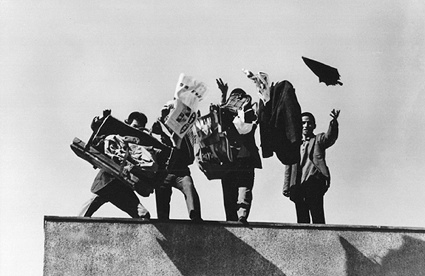 Minoru HirataHi Red Center's Dropping Event at Ikenobo Hall ( (Performance at the rooftop of Ikenobo Flower School's Headquarters in Tokyo), Tokyo, October 10, 1964 1964, printed 2011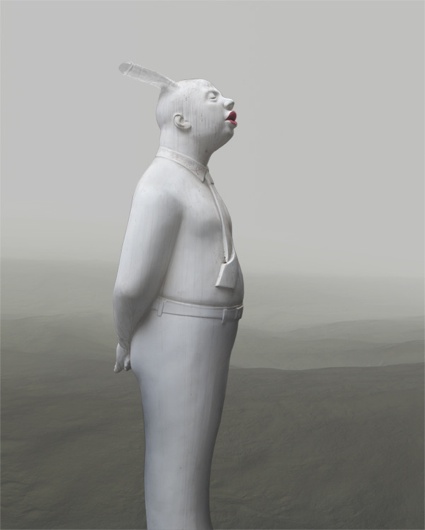 Stephen Danzig, Regeneration God, 2012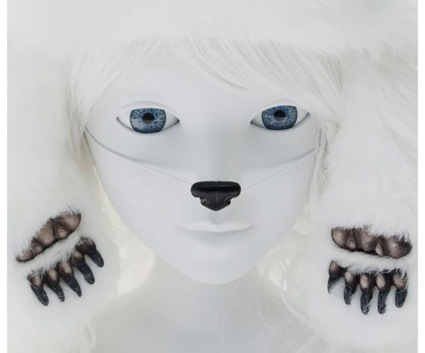 Chu Teppa Koy, Goddess of the Winter, the insight and the Hugs, 2012. At Diana Lowenstein Gallery
Previously: Art13, the art fair that took us by surprise.