Bonjour les enfants! I've seen the Sacré-Cœur for the first time in my life. Been to Paris countless time but it was the first time i went in that neighbourhood. Not to visit the basilica. Non, non but because it's very close from the Galerie Paul Frèches which is currently showing the series 4/7: Slavoutich by French photographer Guillaume Herbaut.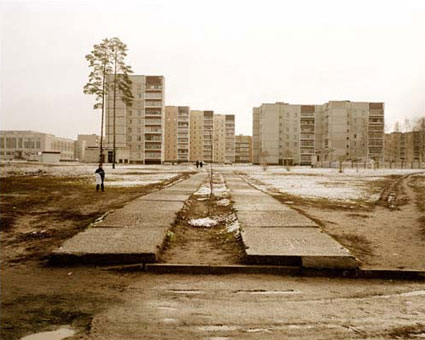 This is the fourth section of a work of seven dedicated to the Chernobyl tragedy and it focuses on Slavoutich (or Slavutych in Ukraine), a model city purposefully built to host the personnel of the Chernobyl nuclear power plant and their families, evacuated from the abandoned city of Pripyat. However, the city appears to be also contaminated. It is after all located only 50 km away from the scene of the disaster.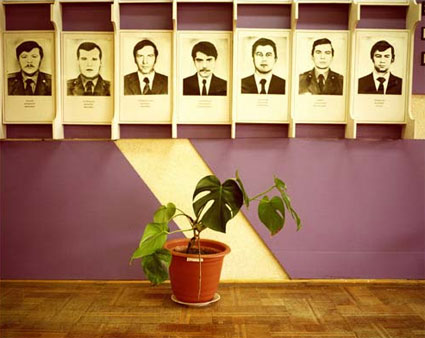 The historic museum of Chernobyl power plant. Photo of the first victims of the disaster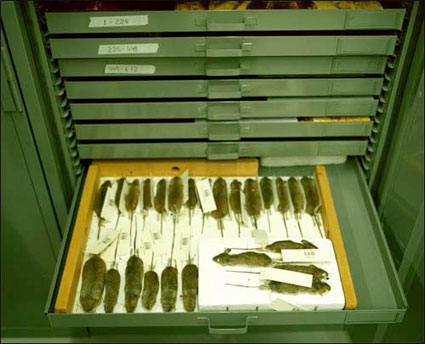 Rats from the contaminated area
The pictures quietly reveal the everyday life of a city "born" from a technological disaster, its inhabitants living under the constant threat of a poisoned nature.
Here is the text that accompanies the photo series:
April 26, 1986: Block N° 4 of the Chernobyl nuclear power station explodes.
A 30 kilometres zone around the reactor is evacuated, including Pripiat, the city built to house the power station's workforce.
To rehouse the population, the Soviet government decided to build a new town 60 kilometres away: Slavoutich.
Like Pripiat, Slavoutich is constructed as a model city: situated in the middle of a forest, its 22 000 inhabitants live in detached houses with private gardens or in large flats. The streets are clean, the shops are inexpensive. There are no power cuts or heating shortages. A television station broadcasts daily bulletins concerning the power station.
Each soviet republic had a hand in building a neighbourhood in this new city.
As construction reached completion, the authorities discovered that this region is also contaminated.
December 2001: The Chernobyl power station is closed definitely. Of the 12 000 workers, 9000 will be made redundant.
More images on Paris-art and Oeil Public.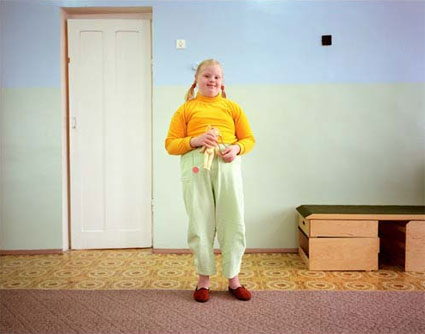 Rehabilitation center for handicapped children. 4% of children in the area are subject to radiation-related problems
The exhibition runs until Dec. 20, 2008 at the Galerie Paul Frèches in Paris.