And the winner of the Transmediale award this year is…
German artist Agnes Meyer-Brandis for SGM-Eisberg-Sonde / SGM-Iceberg-Probe.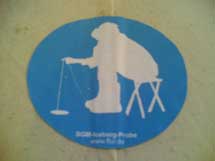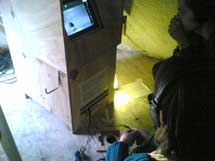 The SGM-Iceberg-probe is a very poetical and totally fictitious tool to explore subterranean icebergs located beneath ice-scating-rinks and other worlds hidden under the surface of Germany's land! With the SGM-Probe [Subglacialis Montometer] subterranean life-forms and ecosystems can be studied in their natural environment.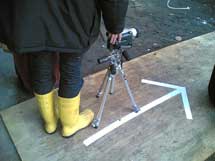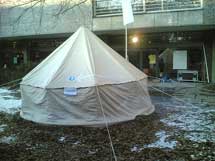 I must say i found irresistible the non-sense of this work (though it wasn't my favourite piece): the fact that i could sit there, get swallowed by this slow and imaginary life, forget about the cold and feel like i was part of some fantastic dicovery adventure.