Casey Fenton, a 26-year-old web consultant from Alaska, launched CouchSurfing, a networking site that puts like-minded travellers from around the world in contact with one another.
If you are ready to provide accomodation (or just a cup of coffee) for backpackers stopping off in your neighbourhood, you can sign up online and call upon Couchsurfers to return the favour next time you travel.
So far, more than 2,700 people have signed up, from 1,200 cities in 76 countries. Some of them have become friends.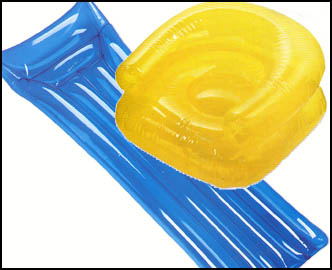 First read on The Sunday Times (July 25, 2004), "News Review" section, p.13.