The Institute of Transportation Studies is hosting an exhibit at UC Berkeley's Brown Gallery: Transportation Futuristics, "Visionary Designs in Transportation Engineering", a collection of illustrations and photos of futuristic concept vehicles.
None of them have not been commercial successes and the exhibit examines why these ideas failed and what lessons can be learnt from those failures.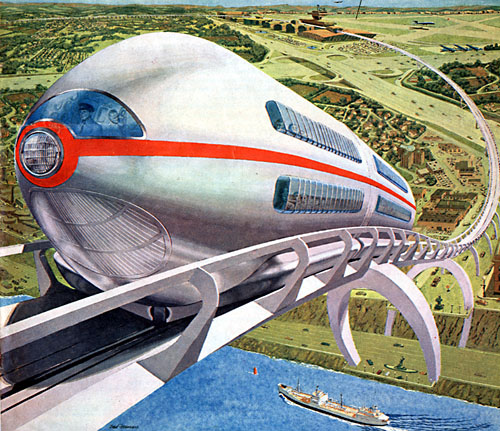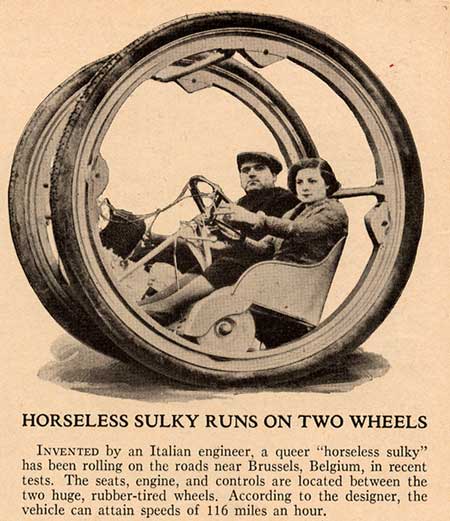 From Akaku, via Eyebeam Reblog.