The festival for interactive and digital art HALF MACHINE , inspired by the theme "meltage man and machine", will feature a variety of interactive installations and live events using the technology already thrown away, old computers, 16 mm film, telephones, sound tapes, video equipment, tesla coils and other curious devices.
It will take place in Copenhagen, on 4th-8th August.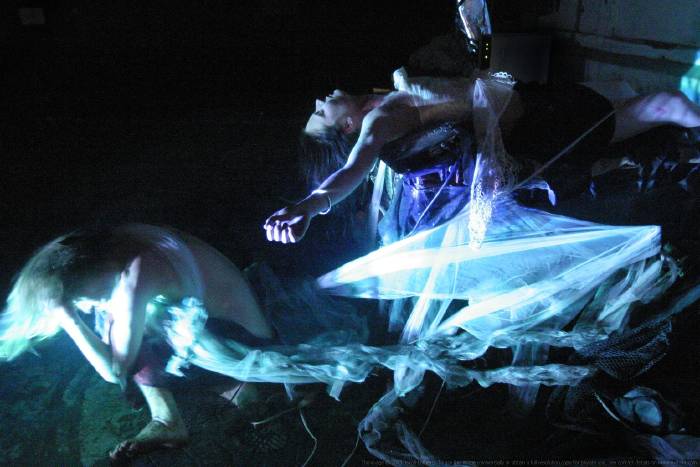 Interview with Simon Moe, one of the artists and creator of the event.