Yesterday i was at Z33 in Hasselt to visit Perpetual Uncertainty, an exhibition that explores "contemporary art in the nuclear anthropocene."
I had already read The Nuclear Culture Source Book, the publication that accompanies the research and was hoping that the show would be at least as informative and exciting as the book. It certainly delivered and i'll get back to you with aenthusiastic report as soon as i'm back home. In the meantime, i'd like to share with you the decidedly bizarre but very enjoyable nuclear-themed playlist commissioned by Z33 to Micha Volders and Tim Geelen from Meteor Musik.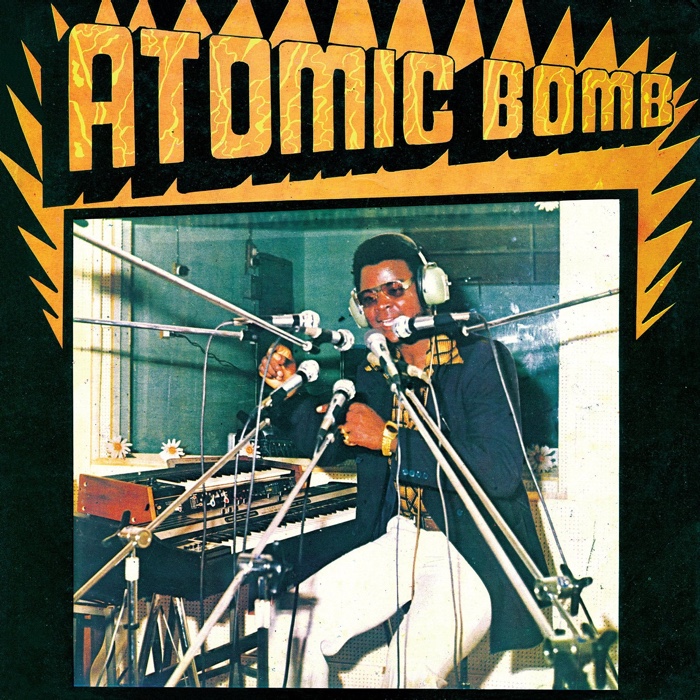 William Onyeabor, Atomic Bomb, 1978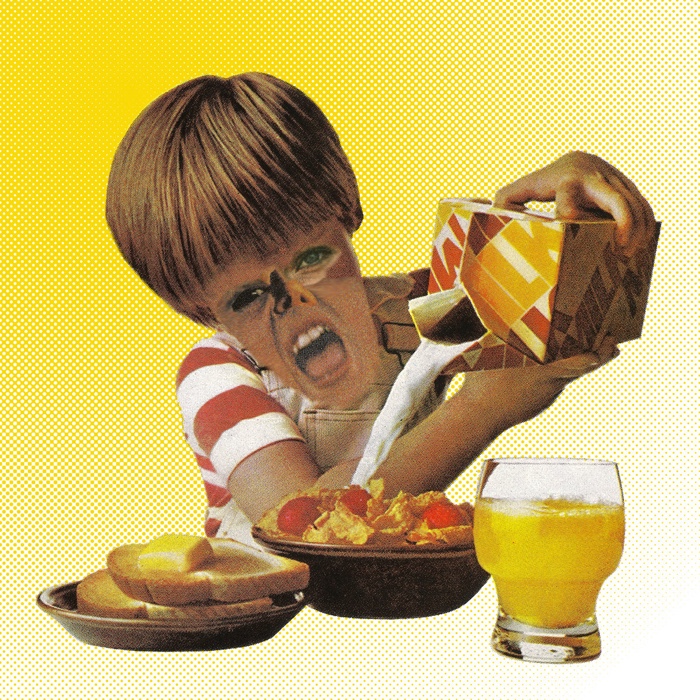 Black Moth Super Rainbow, Radiation Society, 2016
Sonic Radiations. In search of a nuclear musicology is online for you to enjoy and scratch your head. The compilation is pretty eclectic. Among the tracks you'll find:
Energy & The Atom, a 1976 production of the American Nuclear Society that extols the virtues of atomic power and downplays its dangers; Z_Boson by the cult Doppler Effekt; A Child's introduction to atomic energy and outer space, an educational record from 1960; Atomic Bomb, 'electronic sounds mixed with Nigerian afro beat grooves' which William Onyeabor released in 1978; Radiation Society, a recording by Black Moth Super Rainbow that's slowly being eaten away by radiation; dialogues from the 1983 scifi movie WarGames; excerpts from the original background music of Godzilla (a metaphor for nuclear weapons) composed by Masaru Sato, etc.
Bernard Fevre, Molecule Dance, 1975
Tom Dissevelt & Kid Baltan, The Ray Makers, 1968
A trois dans les WC, Contagion, 1978
Perpetual Uncertainty is at Z33 in Hasselt until 10 December 2017.