On Thursday, i went to Antwerp -damn! do i love that city- to see a couple of exhibitions. I'll come back with more words about my peregrinations in Antwerp later. In the meantime, i wanted to dedicate a post to a young photographer i discovered at the Museum of Photography. The show ends tomorrow, so close your laptop and take the train.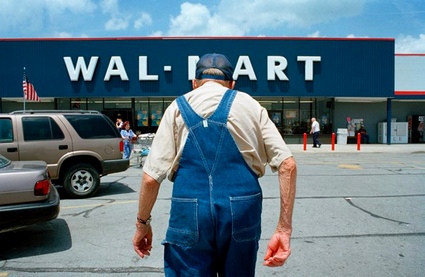 Wal-Mart, USA, 2002
In 'Brightside' Jimmy Kets follows roaming individuals in their lonely search for happiness, satisfaction and a carefree existence. The journey leads to holiday paradises and fun fairs, from Disney Land to Las Vegas, via erotica exhibitions and zoos.
Kets is the amused outsider. He gazes dreamily, but not without a message. He shows the small things that make us human. The footing and happiness we are all looking for. Our desires and insatiable lust.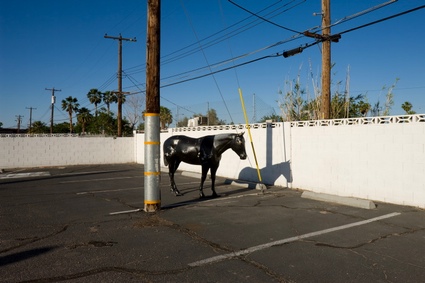 Las Vegas Blues, 2008
There were many photos he took in the USA. But the series i liked the best were shot in Belgium.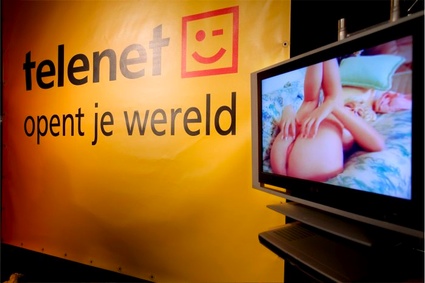 I particularly like the Volkscafes series: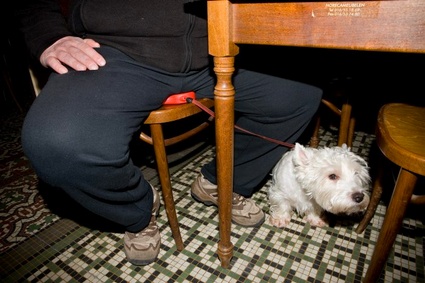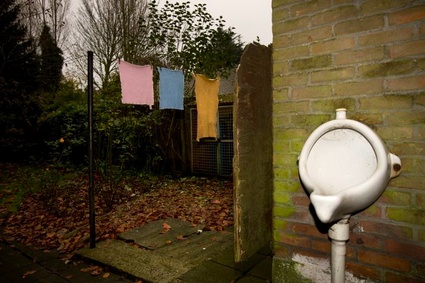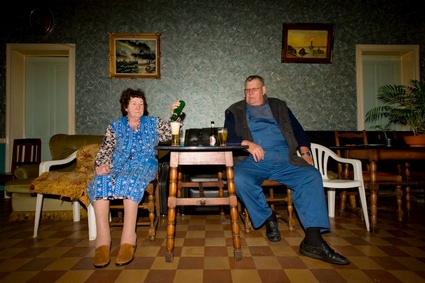 Jimmy Kets [°1979] is press photographer for "De Standaard" newspaper with an impressive blossoming career. He was awarded the Nikon Press Photo Award 2008 and, to coincide with the exhibition, the book "Brightside" about his work will be published by Ludion publishers.