Lisboa 20 Arte Contemporanea has just launched Manhã dos Mongolóides (Morning of the Mongoloids) commissioned to Young-Hae Chang Heavy Industries.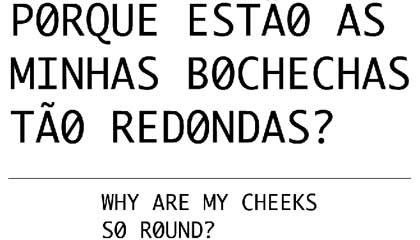 The work tells the tragic, compelling and quite hilarious story of a white man who wakes up after too many drinks and an office party to find himself in the skin of someone with another body, face and, oh! rage oh désespoir, another race!
I worship their work. Who else would make me smile and smile while throwing at my face two of my arch-enemies: Flash and jazz music.