5 days in Berlin is a frustratingly short time if you're planning to follow half-closely what is happening at Transmediale and want also to see some exhibitions around town. I'll bring back what i can. Such as this lovely exhibition titled East Side Stories. German Photography 1950s-1980s at the Kicken Gallery.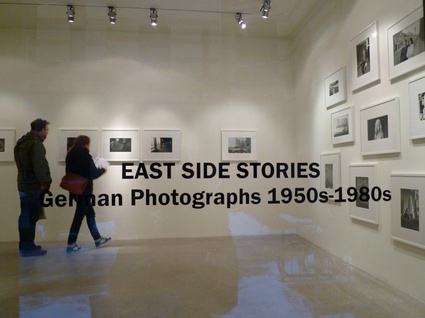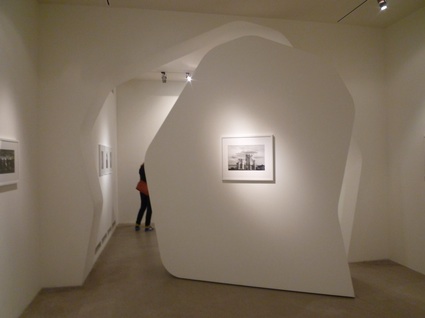 View of the exhibition space with what the gallery website proudly calls the 'movable element'
As its title suggests, the show features some 30 black and white pictures from photographers who portrayed life at the time of the GDR, mostly in a way that steered away from the official GDR iconography. Under the regime of East Germany, photographers had a degree of licence denied to other artists – largely because the state did not regard photography as an art form (via).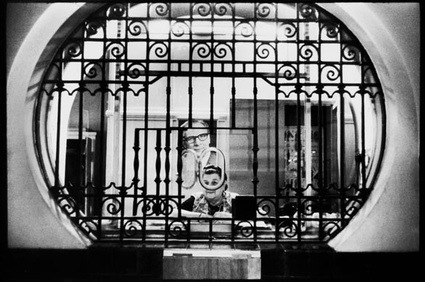 Evelyn Richter, Pförtnerin im Rathaus (Receptionist in the Town Hall), Leipzig, c. 1975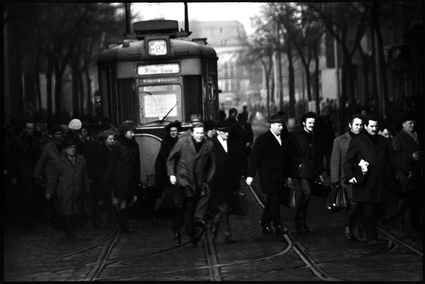 Sibylle Bergemann, East Berlin, 1972 – 1996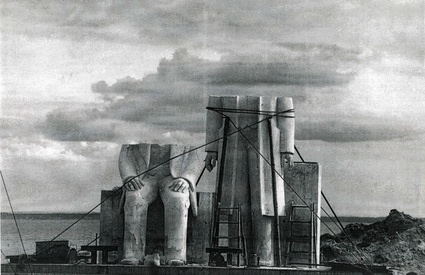 Sibylle Bergemann, Ohne Titel (Gummlin) (Untitled [Gummlin] (1984)
East Side Stories. German Photography 1950s-1980s runs at the Kicken Gallery in Berlin until April 17, 2010.
Related stories: Objectivities: Photography from Düsseldorf and Art of Two Germanys, Cold War Cultures.