Just a really quick post to tell you that if you live within a 4 hours by TGV radius from lovely Aix-en-Provence, you should head to your car or the nearest train station and visit the sixth edition of the GAMERZ festival. I had to chance to attend the opening and i can tell you it's good. Very good.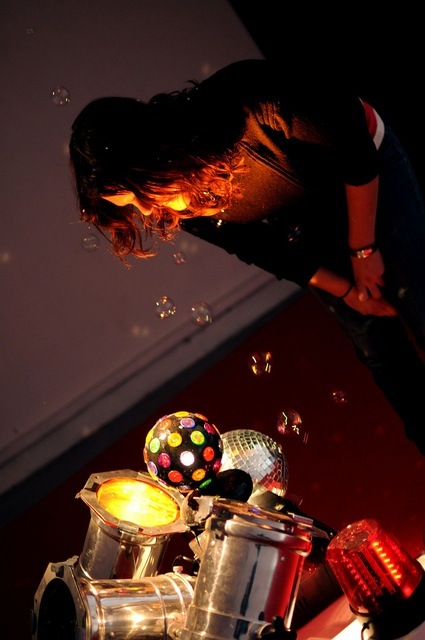 GAMERZ festival runs until the 19th December and spreads to various cultural centers all over the city. The focus of the festival is gaming of course but the installations, performances, robots, screenings, talks and video games by 85 French and international artists also reach out to other areas where contemporary art and new technologies interact. Not strictly and solely game thus but there's always an element of entertainment. And in many cases, a critical agenda as well.
Just a few images as a teaser and i'll be back with a series of reports when i'm done sorting out all the images and information laying in and around my lapotop.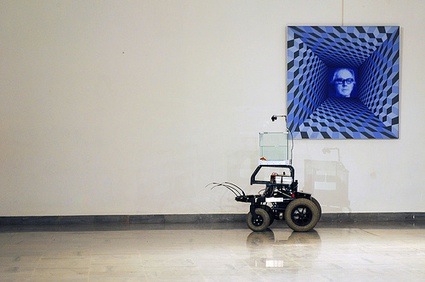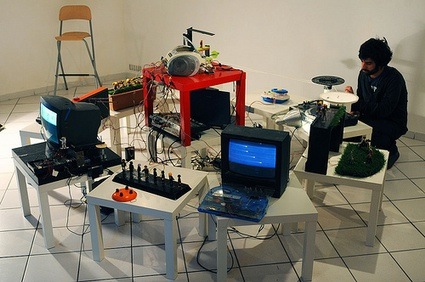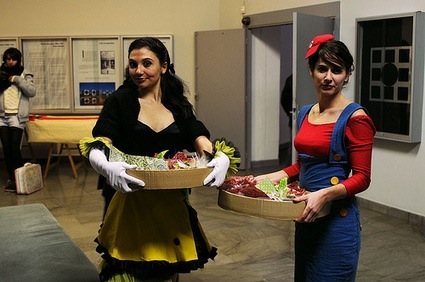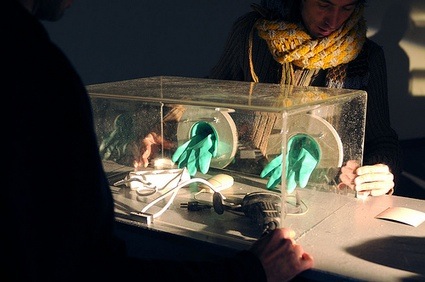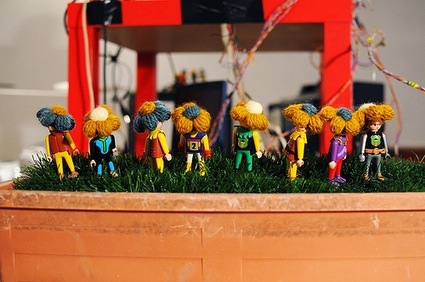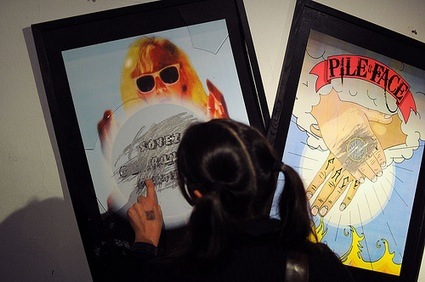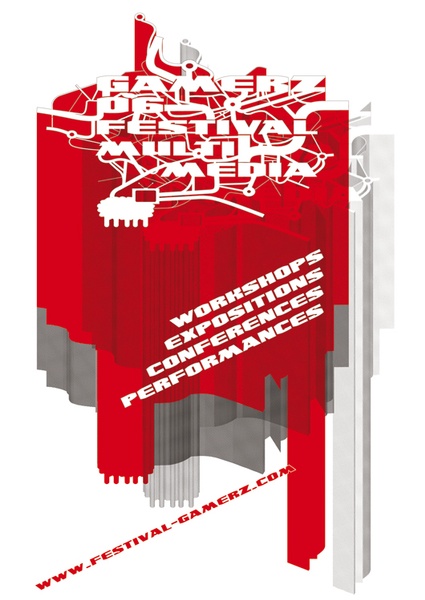 You can visit the GAMERZ festival until the 19th December, 2010 in Aix-en-Provence, France.
Image credit: Luce Moreau, courtesy Sylvain, Gamerz festival.