Antwerp has been granted by UNESCO the title of World Book Capital in 2004. Among the activities set up in that framework, the Flamish city invites its residents and visitors to write a poetical biography of the city by SMS.
25 "text points" are disseminated in and around Antwerp, each proposes passerbys to give their impression about that place by SMS.
A selection of them are retrievable at the text points, in the media and on the website. People can also read an impression written by somebody else simply by texting the key number displayed at each text point.
At the end of the project in September, a selection of the textx will be compiled in a booklet.
"Stadschromosomen" is twinning with CityPoems in Leeds who are running a similar scheme.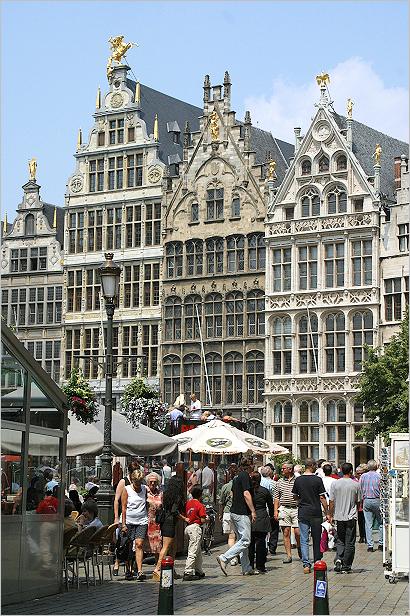 Read 160 Characters and British Council.