Elders are becoming a key market for high-tech products and services.
For years, product managers and marketing people have talked about creating something "easy enough for grandma to use". But now, grandma is going to be part of a big market. Already, one of the fastest-growing segments of the auto market is female drivers over 65 (many of them buy cars because their late husbands did the driving.)
In the future, techno devices will be redesigned for users with limited manual dexterity, poorer eyesight, and hearing.
Elders will drive innovation and market growth in assistive technologies – everything from PDAs to hearing aids to medical implants. The assistive technologies market is already growing*, but it'll explode as boomers retire, for a couple of reasons:
– people who have spent decades using PDAs and mobile phones will be less resistant to the idea of having devices that help them remember to take their pills,
– boomers were the breakthrough market for cosmetic surgery and medical implants. The idea of using technology to stay well, and on schedule, is nothing new to them.
Much more in Red Herring.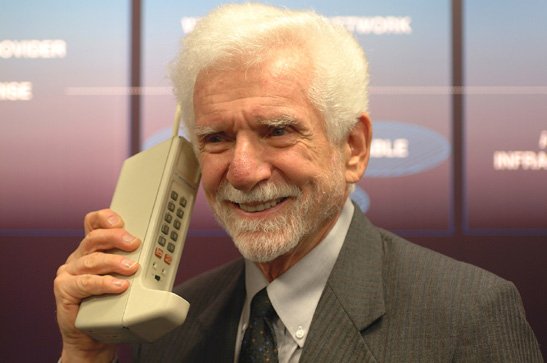 Related entry: RFID under the toilet seat, The silver generation is neglected by the US mobile market.
* which reminds me of an article I read this morning in the weekly Italian newspaper Internazionale. "Vecchietti molto arzilli" ("Lively Old Men") reported about experiences carried out in Danmark showing that high-tech is not the only path to well-being: elderly people were submitted to sex-therapy, involving the screening of porn movies and the availability of "happy girls". The results: less violence e less medicine.