Public Servants. Art and the Crisis of the Common Good, edited by Johanna Burton, Shannon Jackson and Dominic Willsdon. Foreword by Lisa Phillips.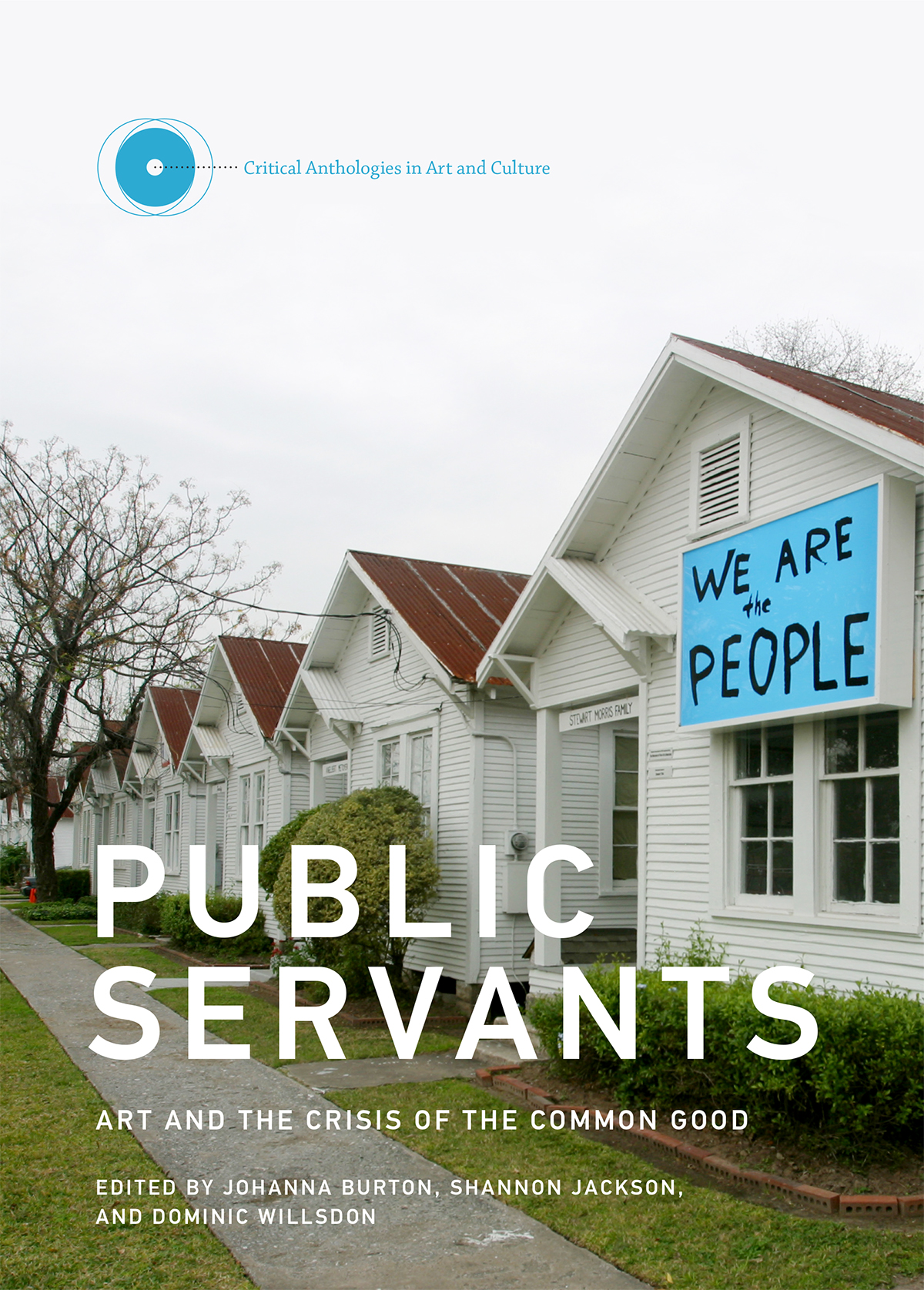 Publisher MIT Press writes: How should we understand the purpose of publicly engaged art in the twenty-first century, when the very term "public art" is largely insufficient to describe such practices?
Concepts such as "new genre public art," "social practice," or "socially engaged art" may imply a synergy between the role of art and the role of government in providing social services. Yet the arts and social services differ crucially in terms of their methods and metrics. Socially engaged artists need not be aligned (and may often be opposed) to the public sector and to institutionalized systems. In many countries, structures of democratic governance and public responsibility are shifting, eroding, and being remade in profound ways—driven by radical economic, political, and global forces. According to what terms and through what means can art engage with these changes?

Mel Chin, Safehouse, 2008-2010. Part of Operation Paydirt and Operation Paydirt Headquarters in New Orleans. Photo via Jan Rotschild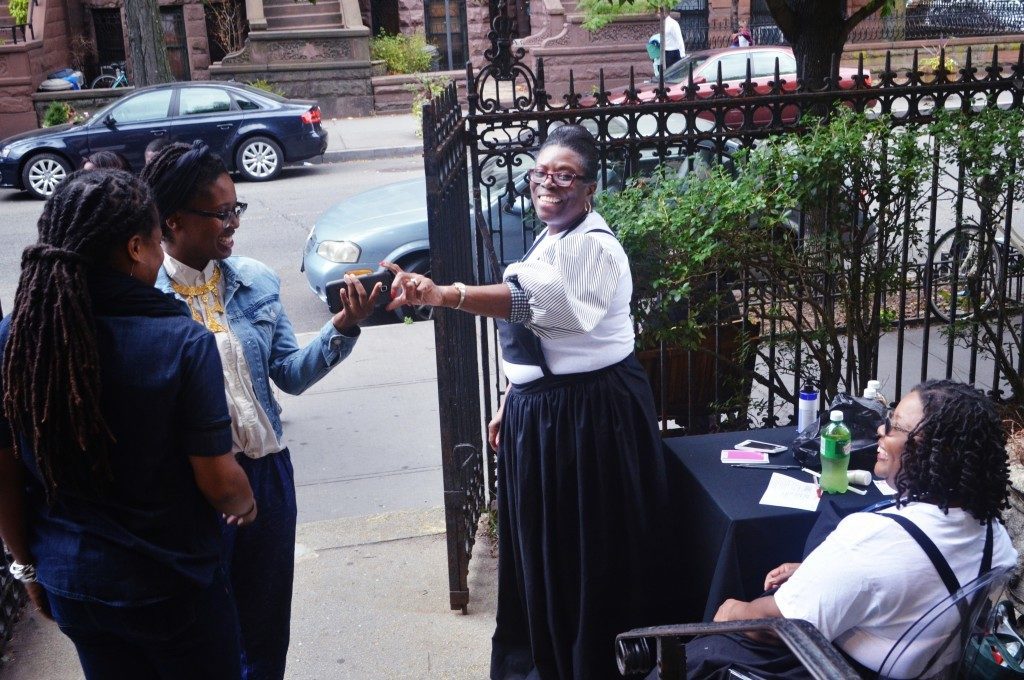 Simone Leigh in collaboration with Stuyvesant Mansion, Free People's Medical Clinic offered a "limited array of homeopathic and allopathic services ranging from yoga instruction to community acupuncture, all offered by Brooklyn-based practitioners". Photo via A Blade of Grass
I've long stopped counting the number of books dedicated to art&activism that i've read and reviewed over the past couple of years. Socially-engaged art practice is a tremendous art crowd-pleaser. It is catchy, slightly subversive and easy to label and package to avid audiences. Pablo Helguera wrote in his essay sums up quite adequately the spirit of the book:
"Artists seldom have the resources to create societal change on a grand scale, but we can produce pilots, models, or smaller gestures that, if expanded, could truly effect change."
The book is divided into six 'departments' that echo the divisions of governmental oversight. There is also a portfolio section in which a series of artists have been invited to articulate their own relationship with the themes explored in the book.
Here's a quick walk through the 6 departments: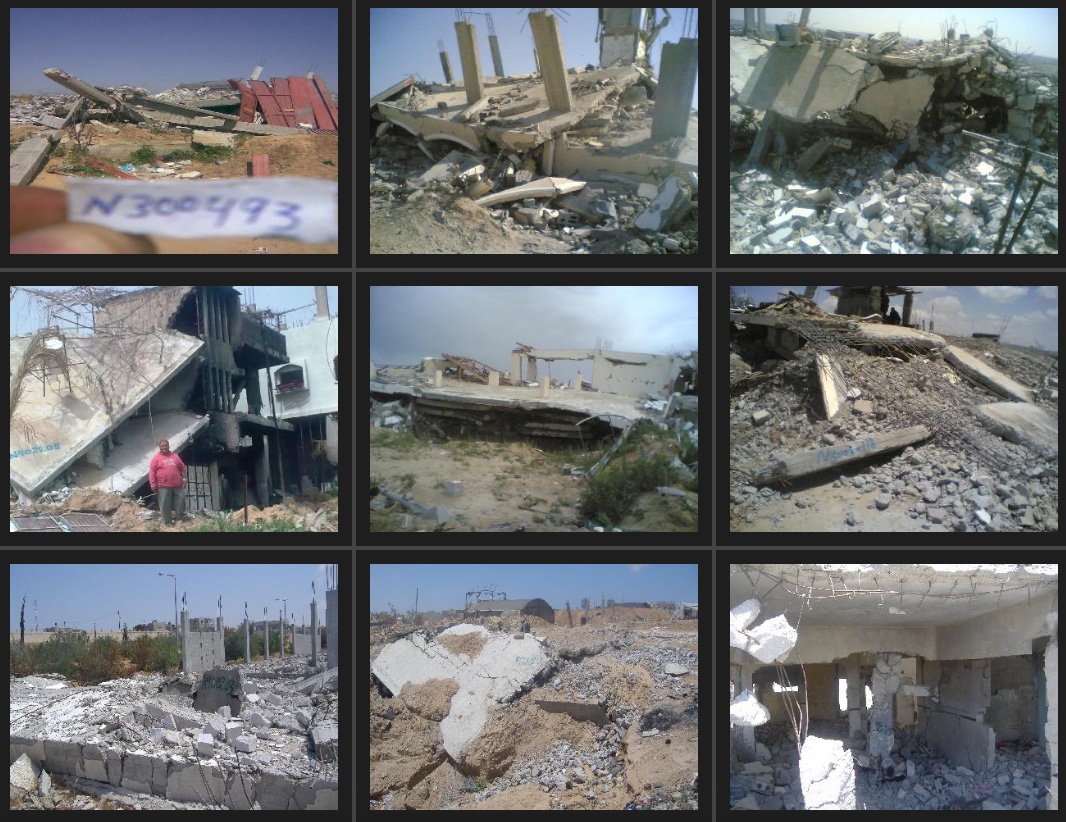 Forensic Architecture, Gaza Book of Destruction, subtitled A Verification of Building-Destruction Resulting from Attacks by the Israeli Occupation, is a people's archive in which every building destroyed or damaged in Israeli attacks has been chronicled
The first department, Public Works, shows how artists are constantly re-imagining the public sector and submitting it to a bit of DIY action in order to breathe new life into abandoned buildings and areas (while juggling the need to avoid gentrification.)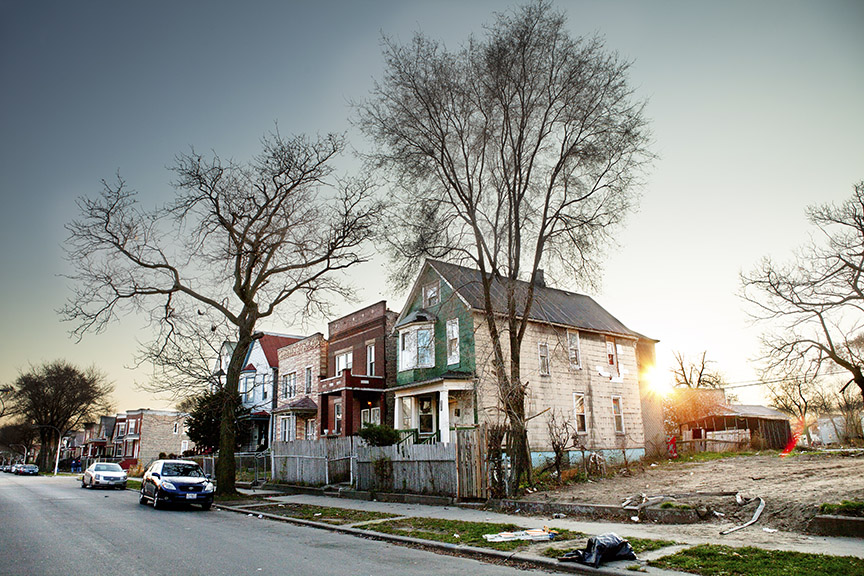 Photo Requests from Solitary. My Auntie's House on the Block. Photo by Chris Murphy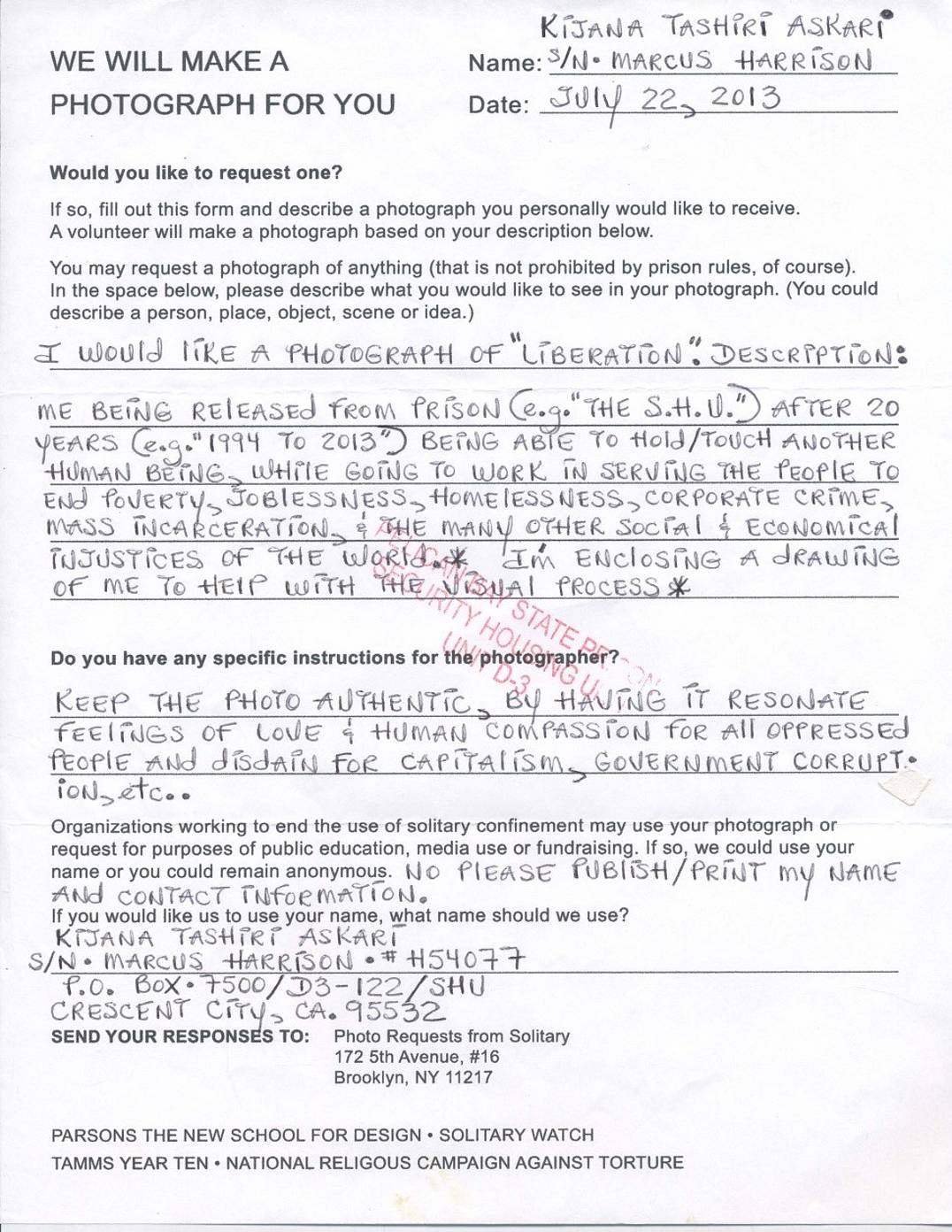 Photo Requests from Solitary, Unfulfilled request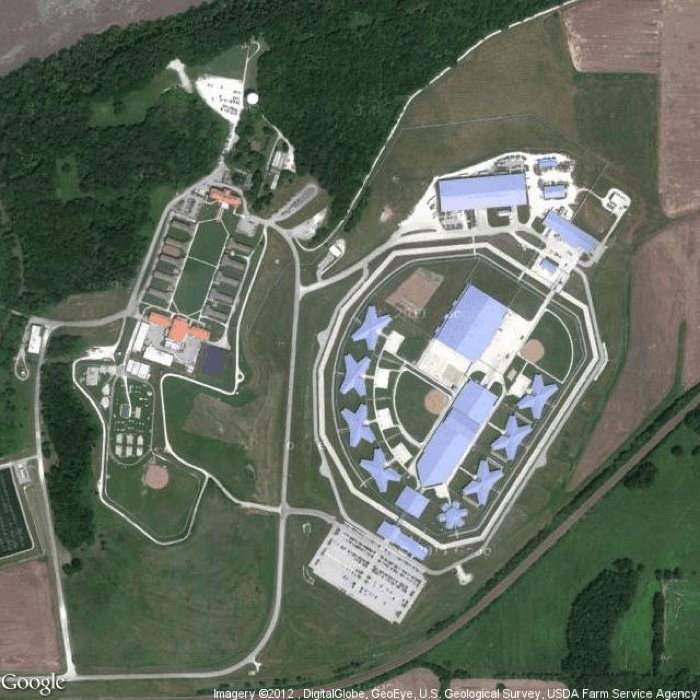 Josh Begley, Prison Map visualizes the architecture of the American prison system using aerial images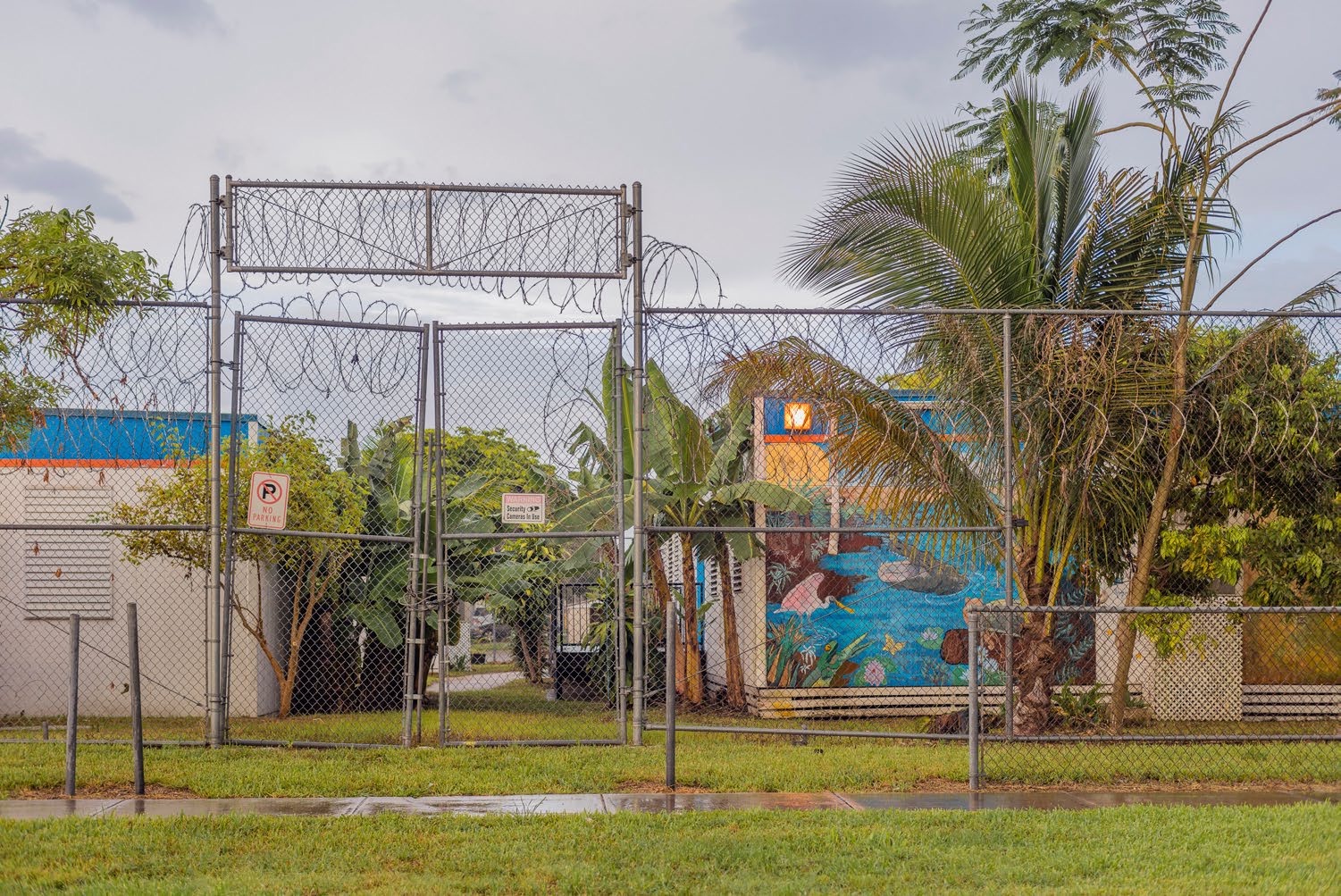 Ashley Hunt, 94 boys and girls, ages 9 to 18 | Miami-Dade Juvenile Detention Center, Miami, Florida, on 13.5 acres, the third largest youth prison in the U.S.. Part of Degrees of Visibility which records how the spaces that surround prisons and jails show and conceal the scales of mass incarceration in the U.S.
The Department of Security looks at artistic initiatives that contest rather than reinforce current governmental notions of security. With a particular focus on mass incarceration in the US, brutal police system, racial terror in the US, criminalization of poverty and vicious forms of militarized repression on black youth, etc.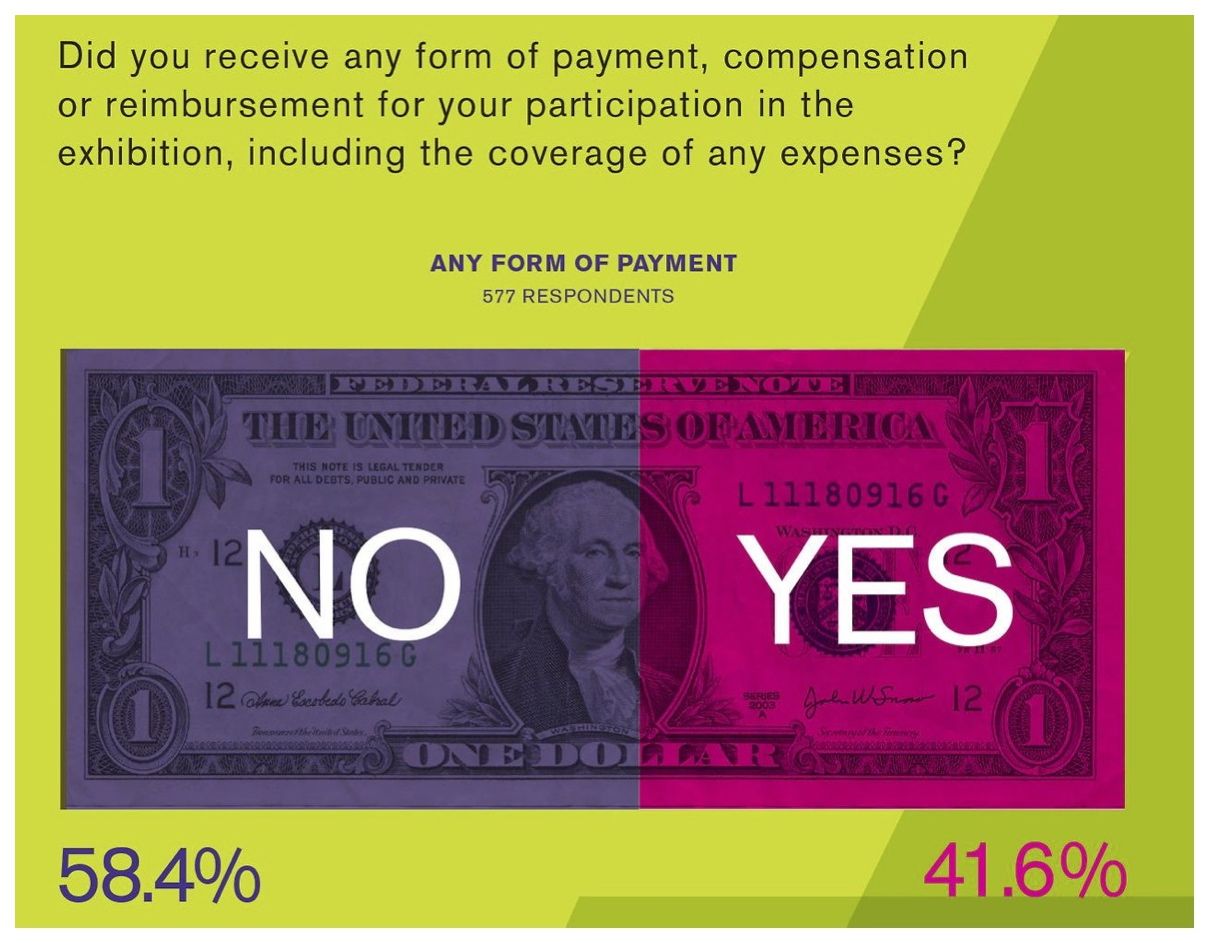 W.A.G.E., Artist Payment Graphic, excerpt from W.A.G.E. graphic poster of artist survey results, 2011
The Department of Labor and Economy reflects on alternative modes of value and the social sustainability (or rather lack thereof) of art practices.
I was particularly touched by the contribution of Lise Soskolne from Working Artists and the Greater Economy (W.A.G.E.), an activist group and non-profit organization whose mission is "currently focused on regulating the payment of artist fees by nonprofit art institutions and establishing a sustainable model for best practices between artists and the institutions that contract their labor."
The editors of the book offered a small fee to include a 5,000 word essay written by W.A.G.E, but asked her to wave the fee 'due to the scholarly nature' of the project. Soskolne wrote a considerate answer in which she explained that it wasn't possible. She had to chose between rejecting the significant career 'opportunity' of having her work included in an important publication and sticking to her ethos and values. She chose ethics and only her answer to the editors' request was published. Smart!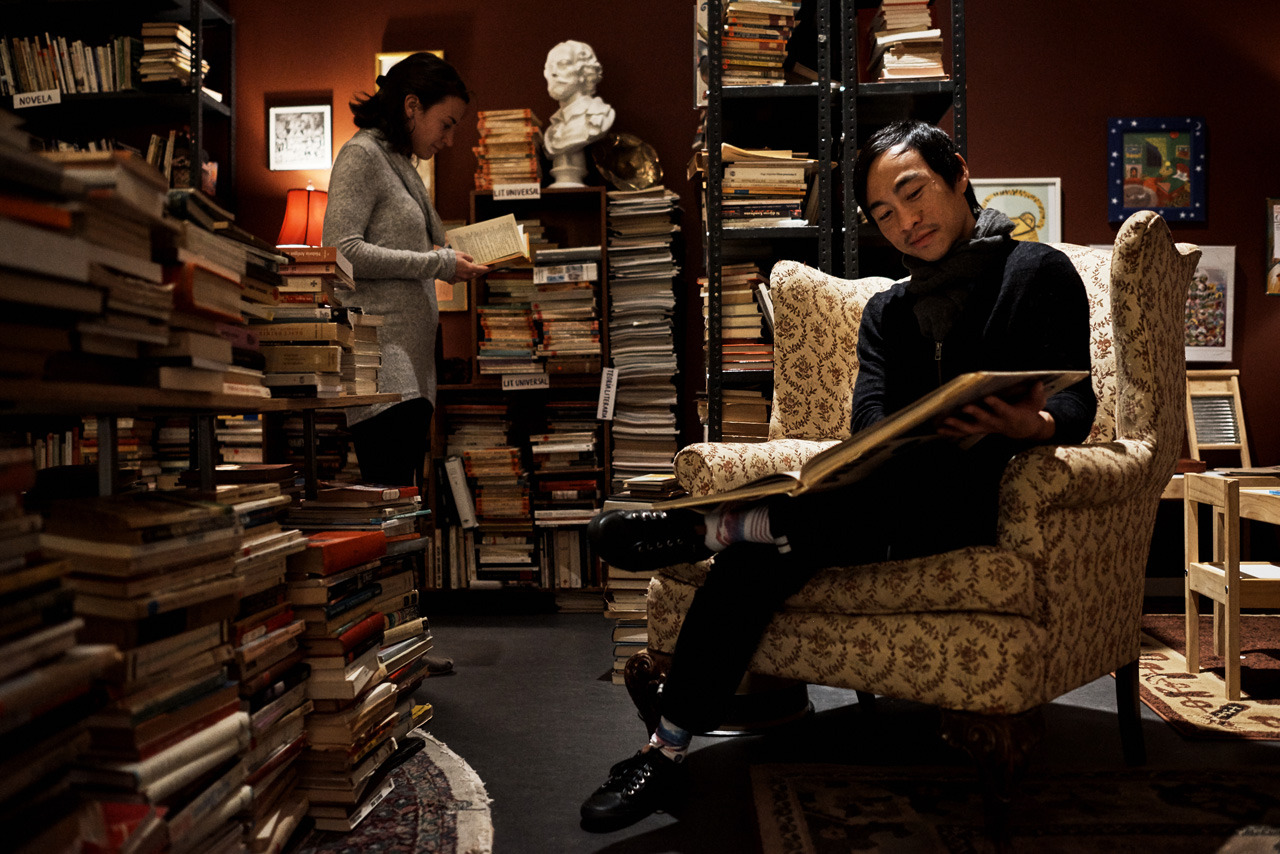 Pablo Helguera, Libreria Donceles, 2015. An itinerant, Spanish-language second-hand bookstore, created in 2013 out of a desire to address the lack of outlets that serve the growing Hispanic and Latino communities in the United States
The Department of Education engages with the State's sharp disinvestment in education (and particularly art education) and the concomitant neoliberal corporatization of the sector which makes access to education anything but democratic and egalitarian and opens up the gates of research funding to the poisonous influence of the oil, bank and pharmaceutical industries.

Tue Greenfort, Exceeding 2 Degrees, 2007. The temperature inside the museum was raised by 2°C. The money saved on heating costs was used to purchase an area of Ecuadorian rainforest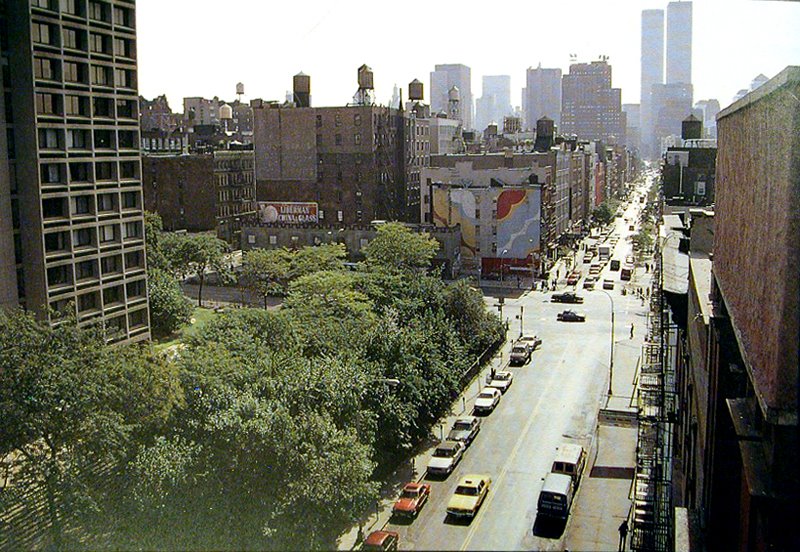 Alan Sonfist, Time Landscape, 1965-1978-Present. The artist created a forest with plants that were native to the New York City area in pre-colonial times. Photo via issues and images
The Department of Health and Environment looks at the well-being of the citizens and of the planet they inhabit. It is probably the chapter in which the expression 'symbolic gesture' came the most frequently to my mind.
Pedro Reyes, The People's United Nations (pUN), General Assembly, 2013
The Department of Culture reveals how little the state can be trusted when it comes to administering culture.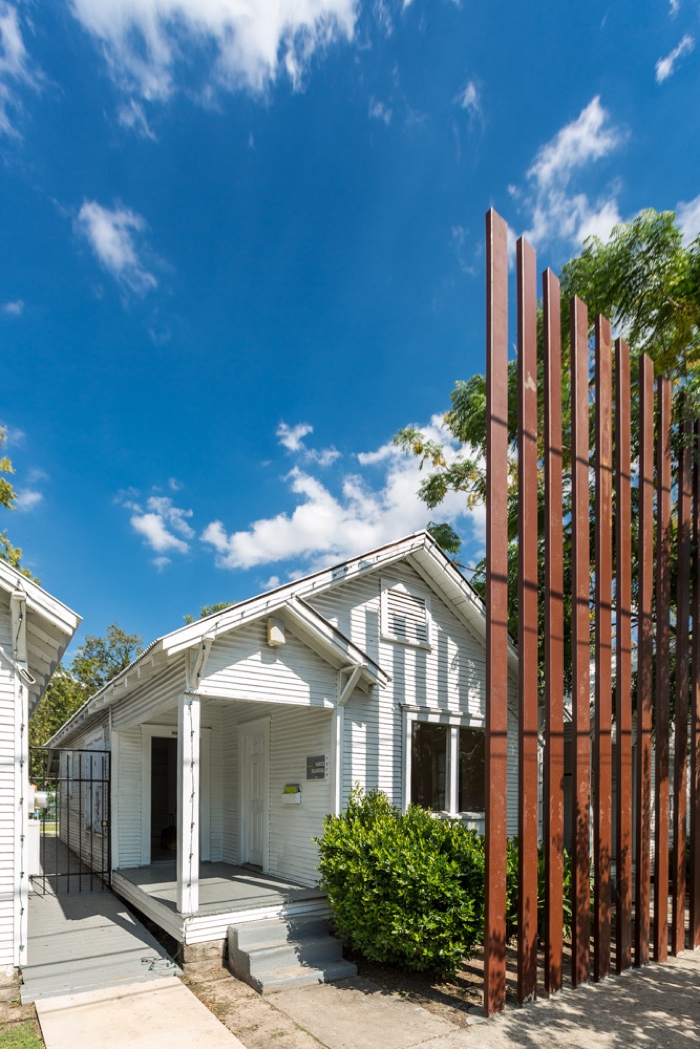 Monica Villarreal, MIGRATION IS? at Project Row Houses – Round 41: Process and Action An Exploration of Ideas. Curated by Ryan Dennis
Book review – Public Servants. Art and the Crisis of the Common Good is obviously very US-centered. However, drastic cuts in the public sector and other austerity measures adopted in many European countries mean that the issues and questions investigated in the book pertain to the old continent as well.
If you can't afford the book or wonder how pertinent it might be to your own practice or research, have a look at the essay A critique of social practice art. What does it mean to be a political artist? by art critic Ben Davis and at the series of responses that the article generated. These texts are part of the book and i found that they illustrate very well many of the debates and questions raised in the MIT Press publication.
I should probably publish a kind of shortlist of books, magazines and online resources dedicated to art and activism soon. And when i do, Public Servants. Art and the Crisis of the Common Good will definitely appear among the first titles i'll recommend if the theme interests you.
Public Servants: Art and the Crisis of the Common Good is part of the New Museum's newly relaunched publication series, Critical Anthologies in Art and Culture.
There will be a book launch slash panel event titled Public Servants in the Future Imperfect. A Double Book Launch Co-presented with A Blade of Grass at the New Museum on 26 January 2017.
Image on the homepage: Sam Durant, End White Supremacy. Via artnet.