Part 2 of my cursory review of the Artissima art fair which took place in Turin back in early November. Yesterday, i talked photos, today will be a rapid fire of paintings, drawings, installations, etc. In no particular order and with as little commentary as possible: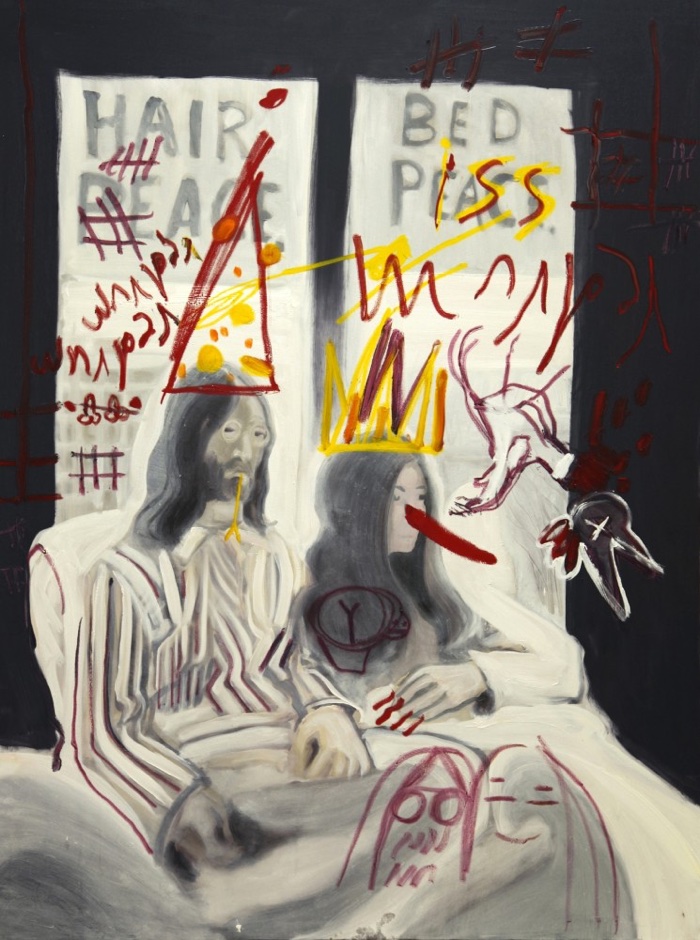 Rokni Haerizadeh, Piss Painting 1, 2009
Dark tales of violence and narco-trafficking behind the colourful collage/drawings of Camilo Restrepo: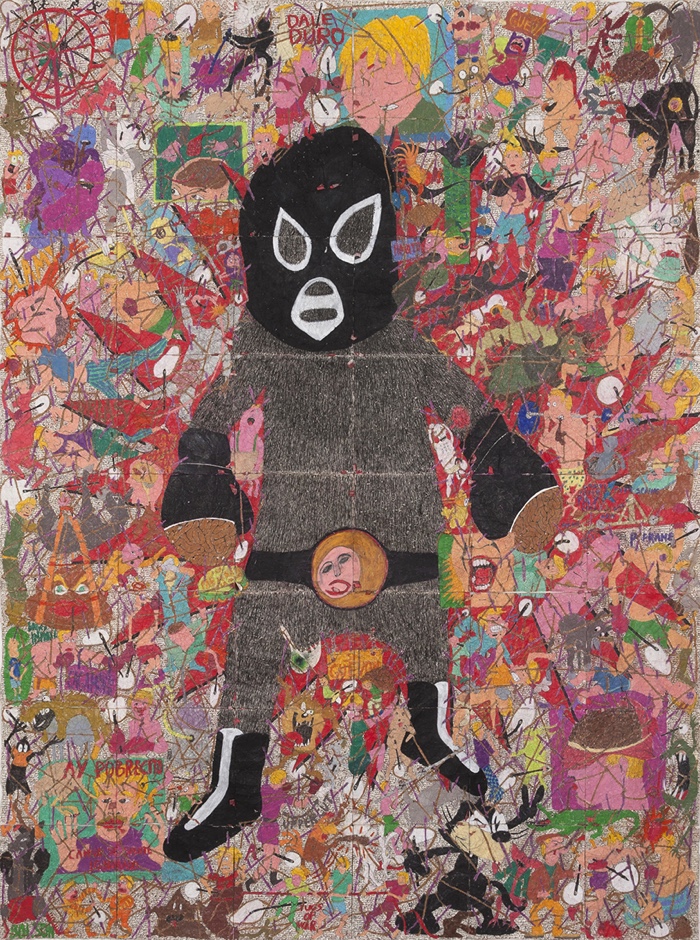 Camilo Restrepo, Tight Rope #5 (Black Shadow), 2015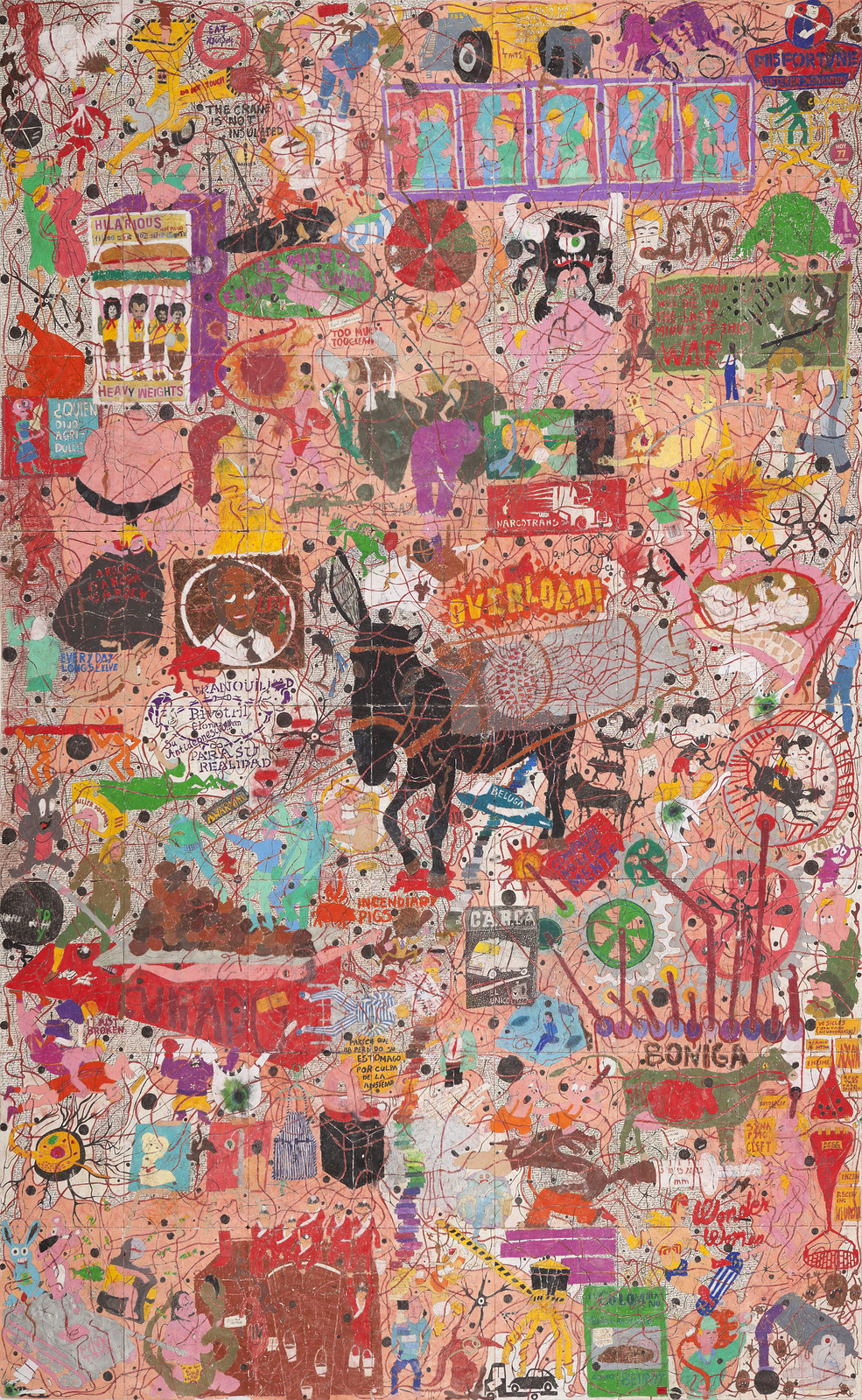 Camilo Restrepo, Rip Currents #3 (Burro), 2014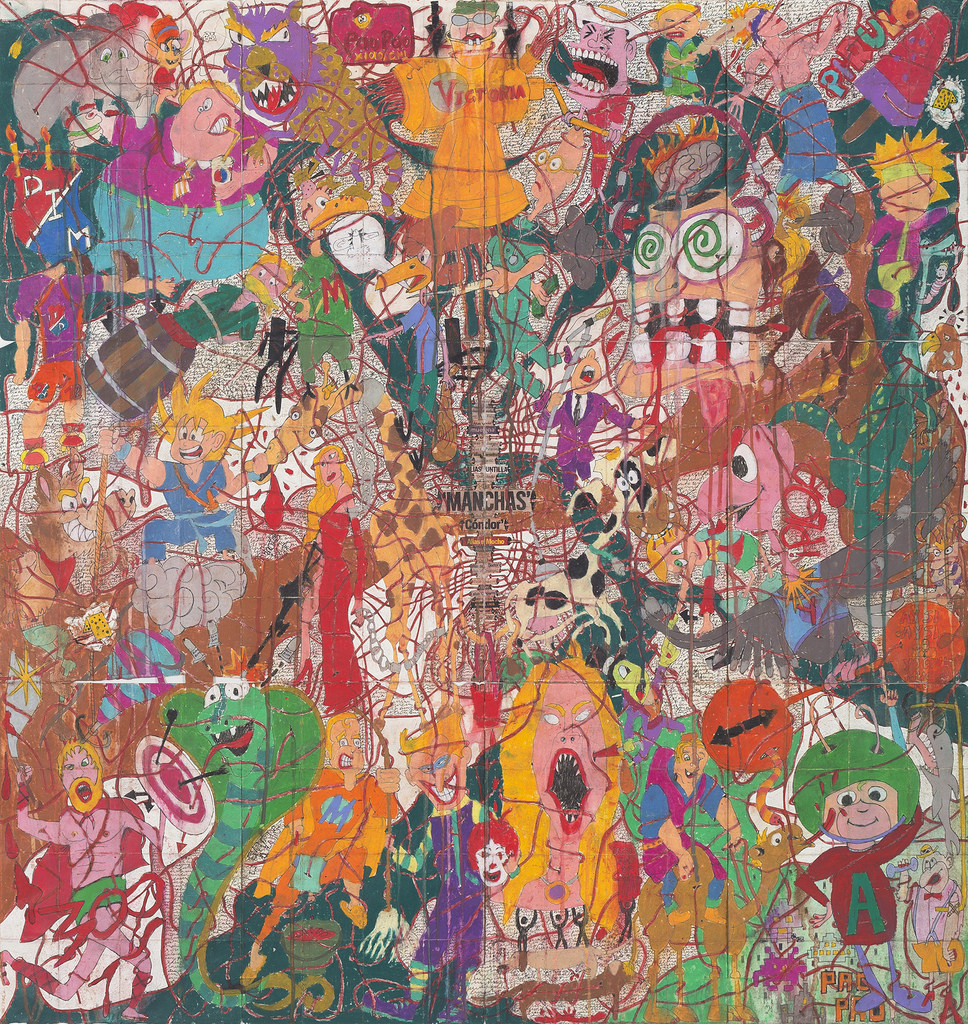 Camilo Restrepo, A Land Reform 13, 2016
I also liked the work of Todd Bienvenu. The two paintings below were not presented at the art fair, but they are too irresistible to ignore. The works shown at the booth of the Galerie Sébastien Bertrand were similarly zooming in on the nether regions.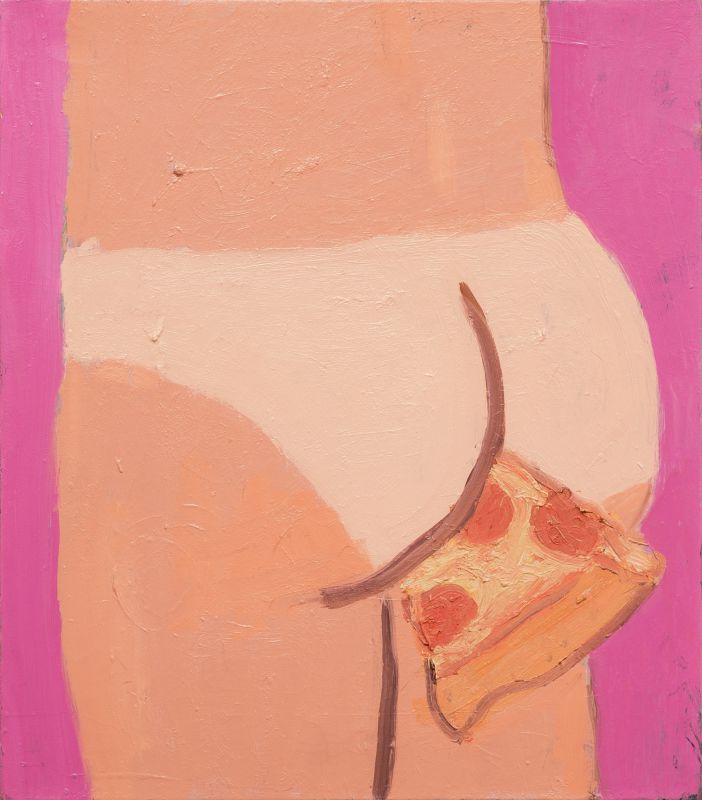 Todd Bienvenu, Pizza Butt, 2016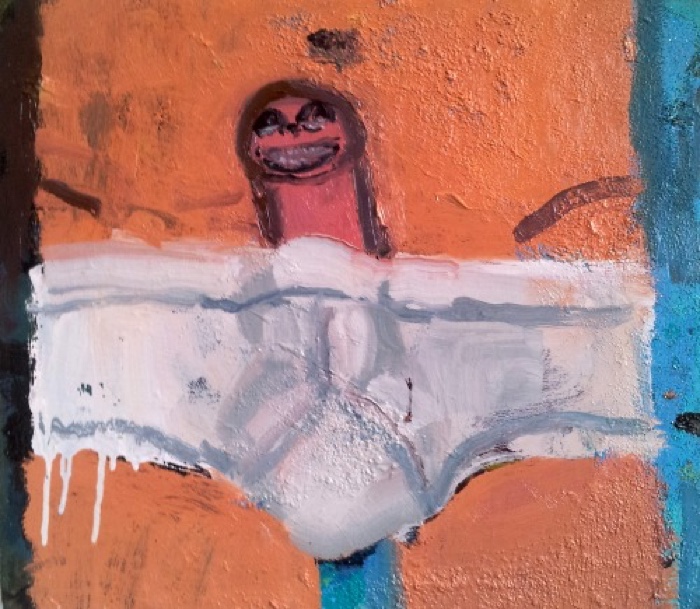 Todd Bienvenu, Happy as a Penis
I noticed a strong presence of old Vlad: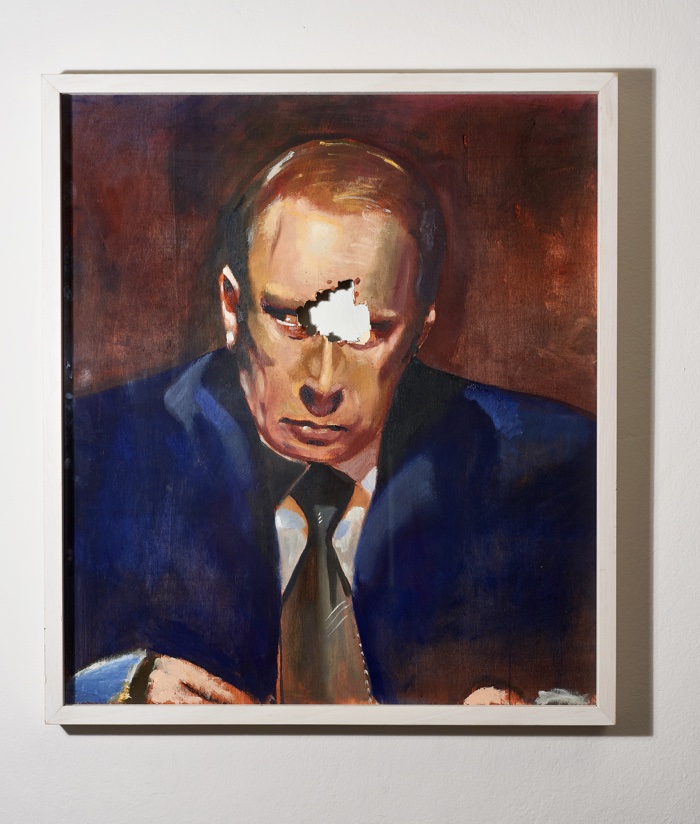 Vedovamazzei, Putin, 2015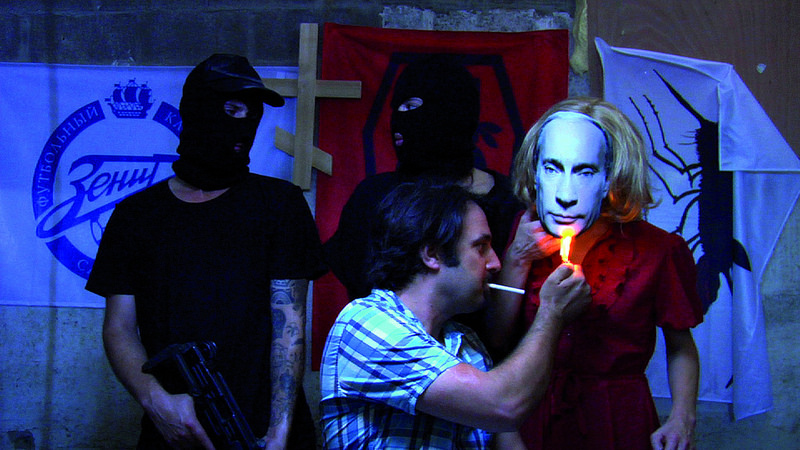 Roee Rosen, The Buried Alive Videos, 2013
Along with Camilo Restrepo, Omar BA is the most exciting discovery i made at Artissima: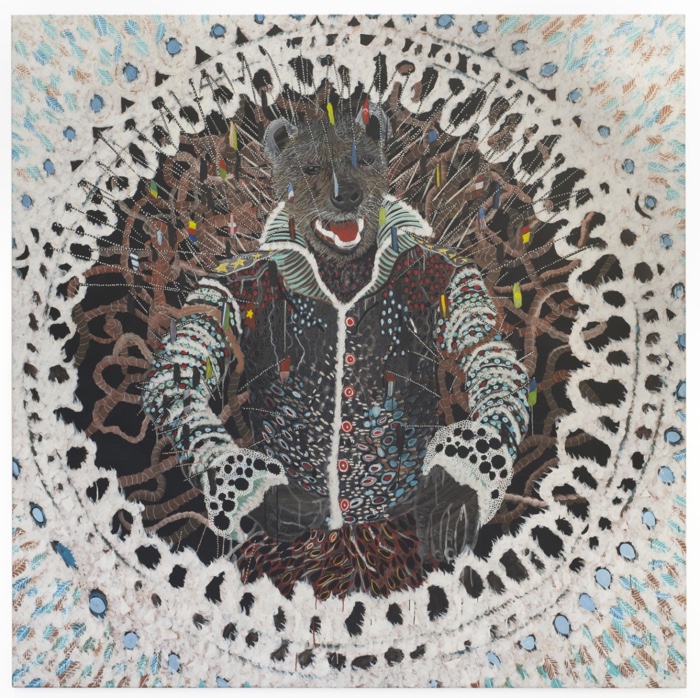 Omar BA, Alép – Ground zero, 2016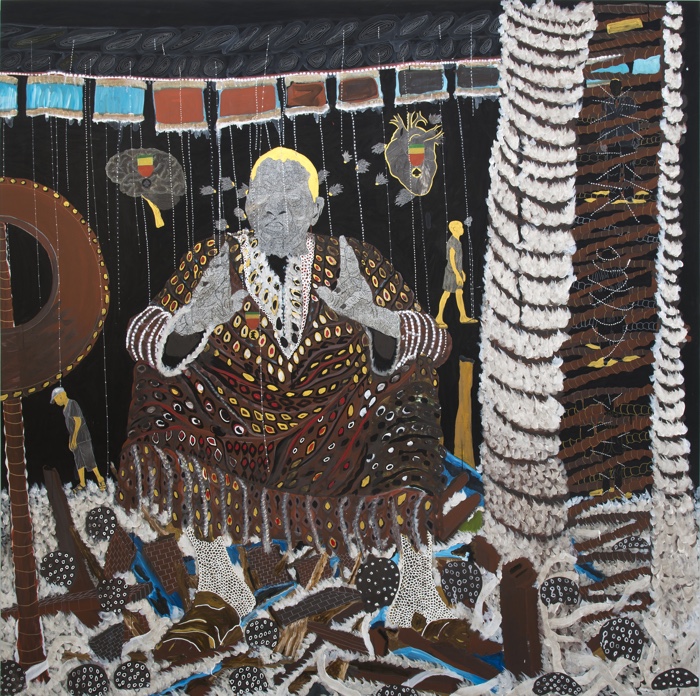 Omar Ba, The real life: Puppet life, 2017
Two artists whose work i loved from Antonio Colombo Arte Contemporanea: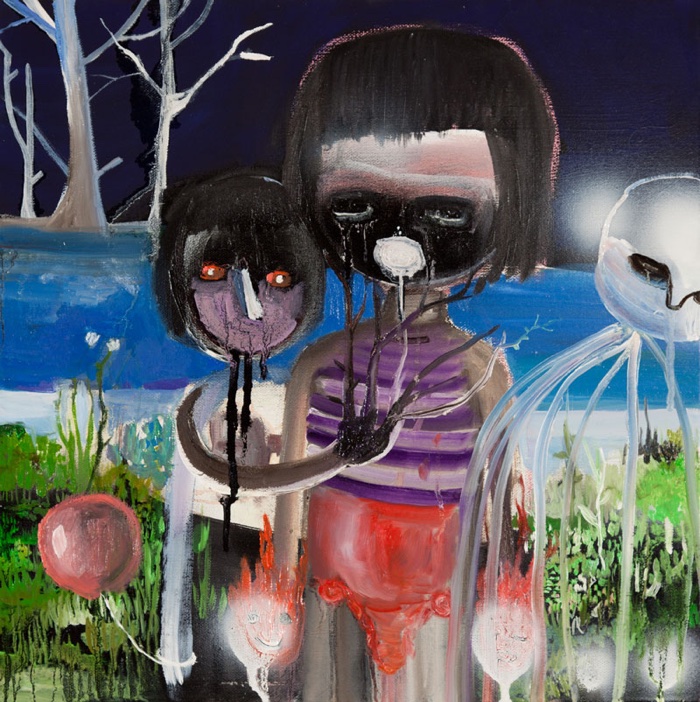 Silvia Argiolas, 3 Fasi Di Separazione, 2011

Silvia Argiolas, Solitudini differenti, 2014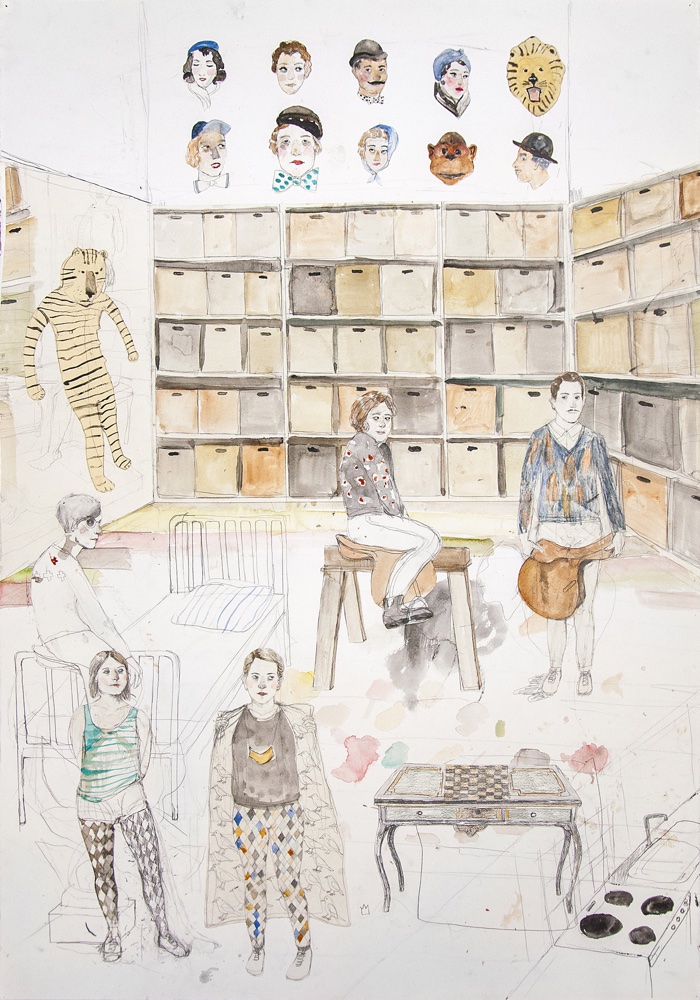 Erika Nordqvist, Speed, Danger, Death, 2017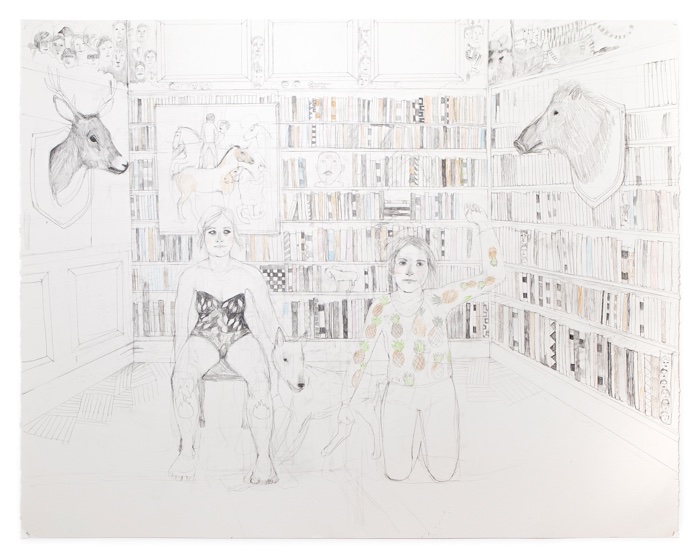 Erika Nordqvist, Havalina, 2016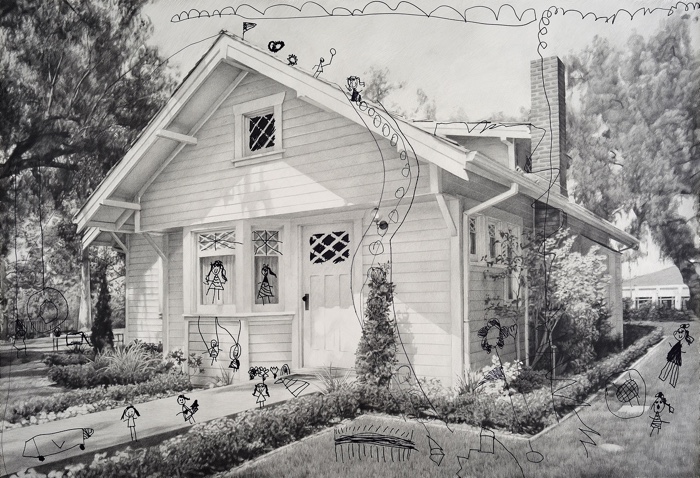 Karl Haendel, Richard Nixon's Childhood Home Annotated by My Daughter, 2017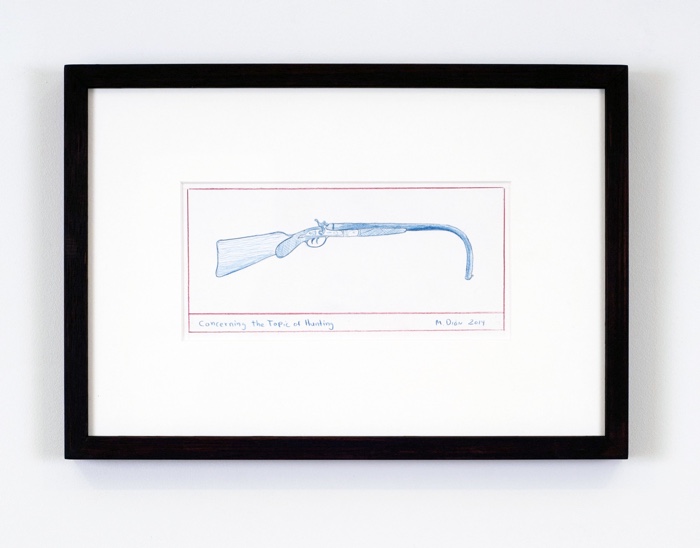 Mark Dion, Concerning the Subject of Hunting, 2014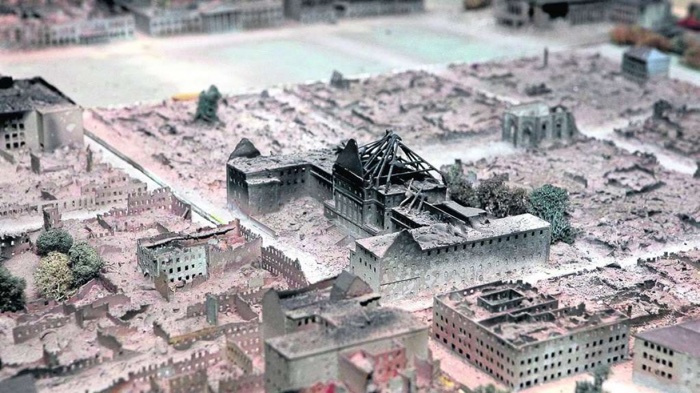 Hiwa K, A View from Above (video still), 2017
I didn't see this work but i saw the photo in the press kit and it was too good to neglect: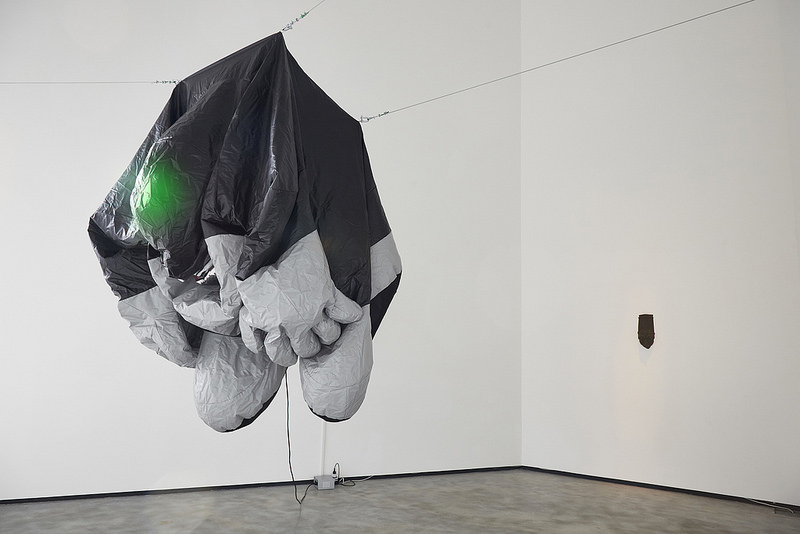 Invernomuto, Installation view at Lost in Narration, The MAC, Belfast, 2017_2017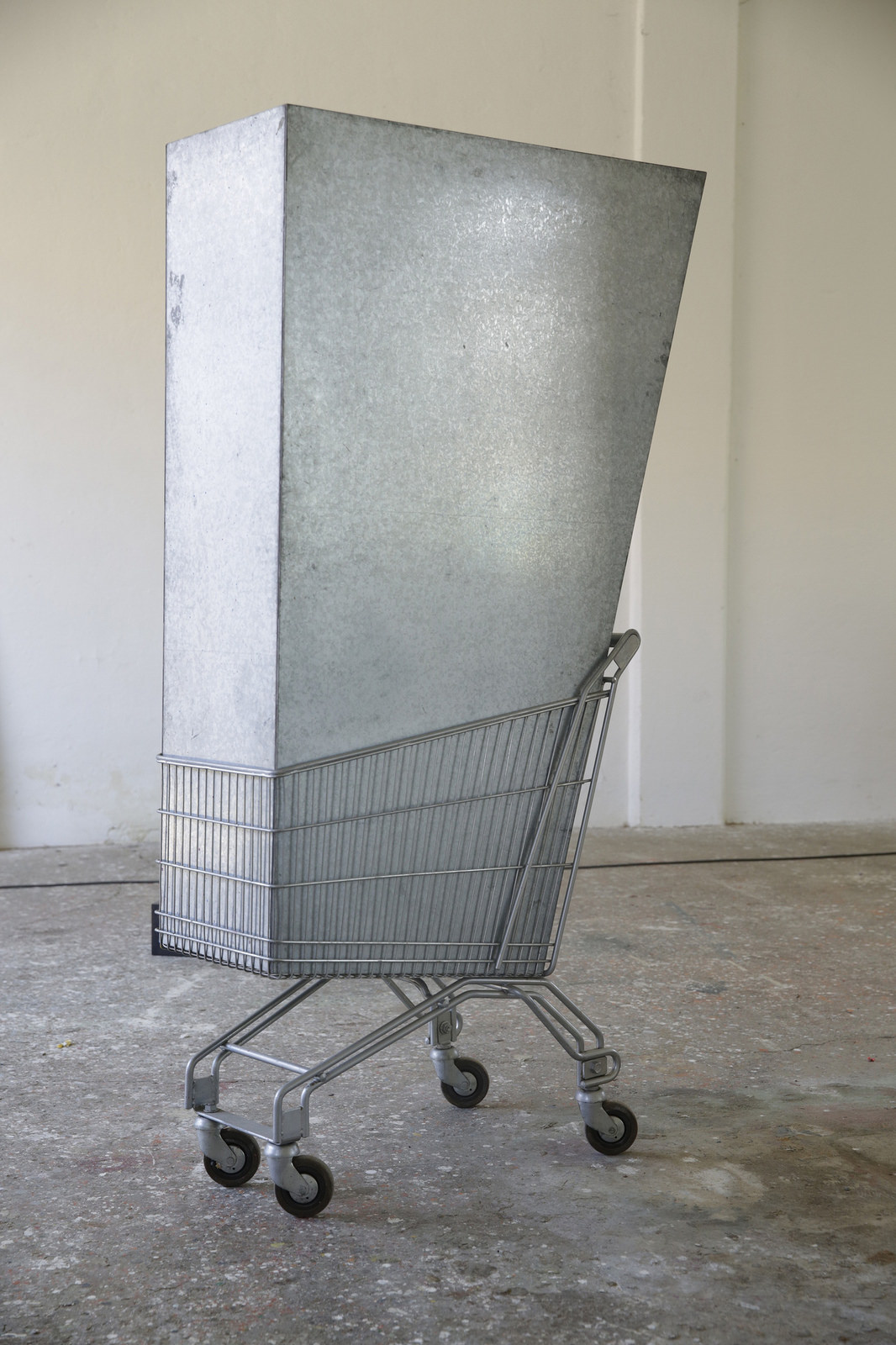 Marion Baruch, Superart, 1990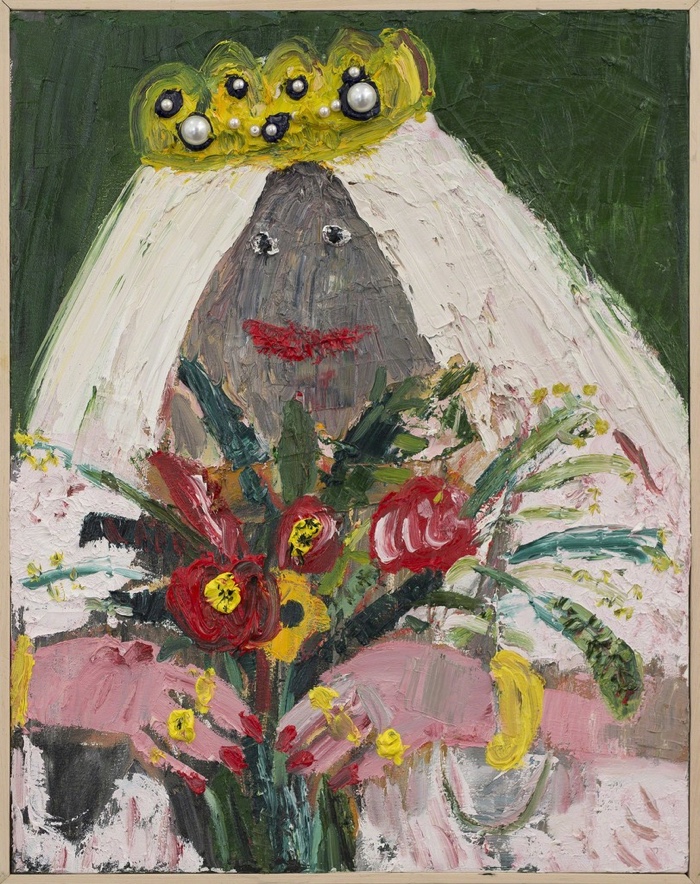 Georgina Gratrix, Pinterest Bride, 2017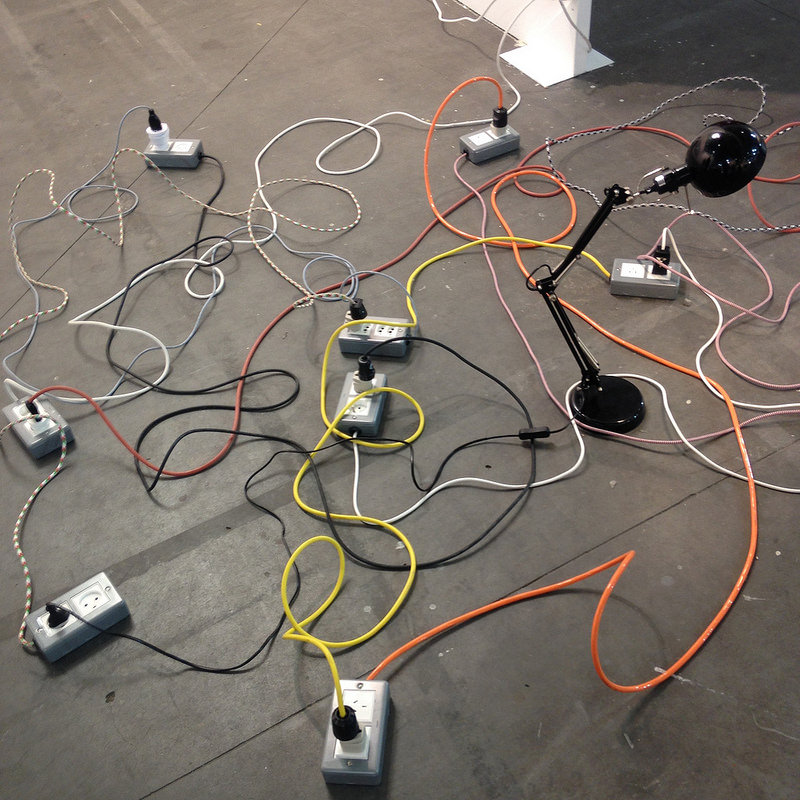 Andrea Canepa, ICE 60086, 2017
Compelling works of digital embroidery and hand sewing on quilts: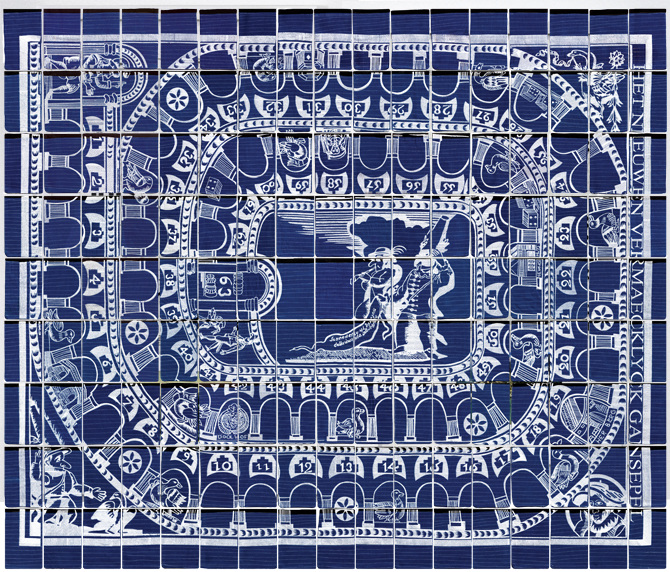 Ghazaleh Avarzamani, Game of Goose, 2016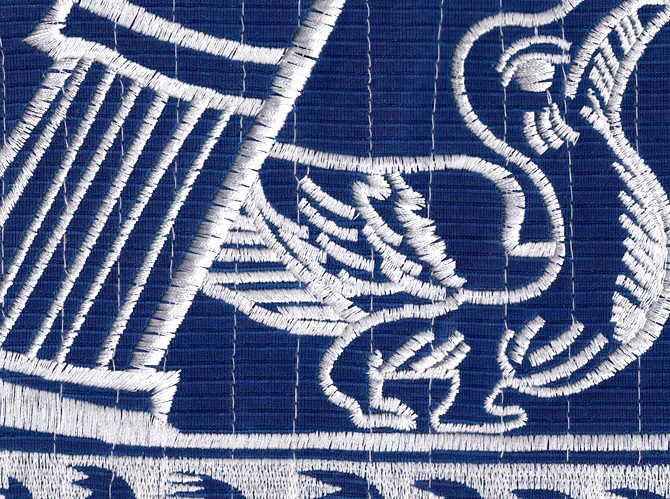 Ghazaleh Avarzamani, Game of Goose (detail), 2016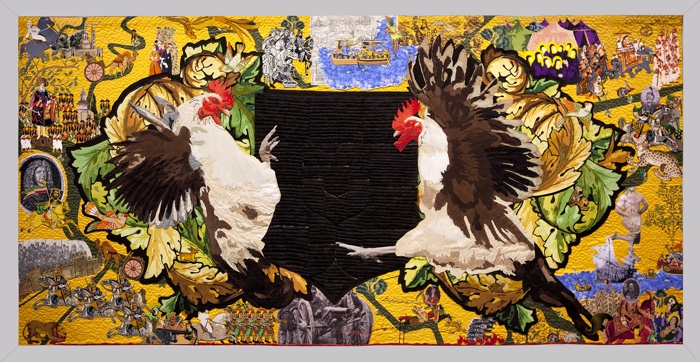 Ghazaleh Avarzamani, Commonwealth, 2013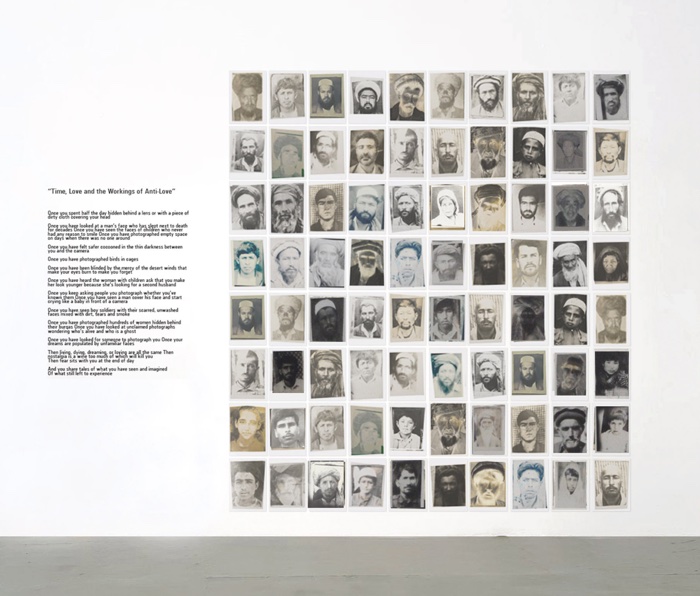 Lida Abdul, Time, Love and the Workings of Anti-Love II #1, 2013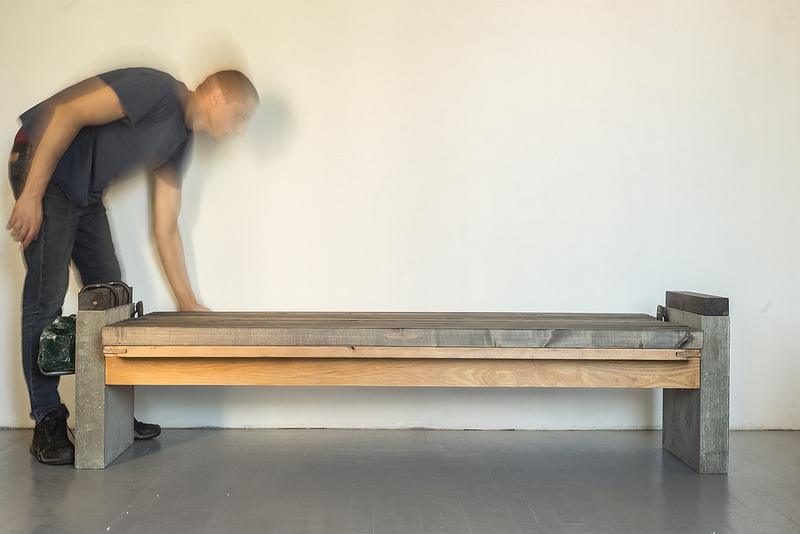 Vytautas Virzbickas, Bench for homeless, 2016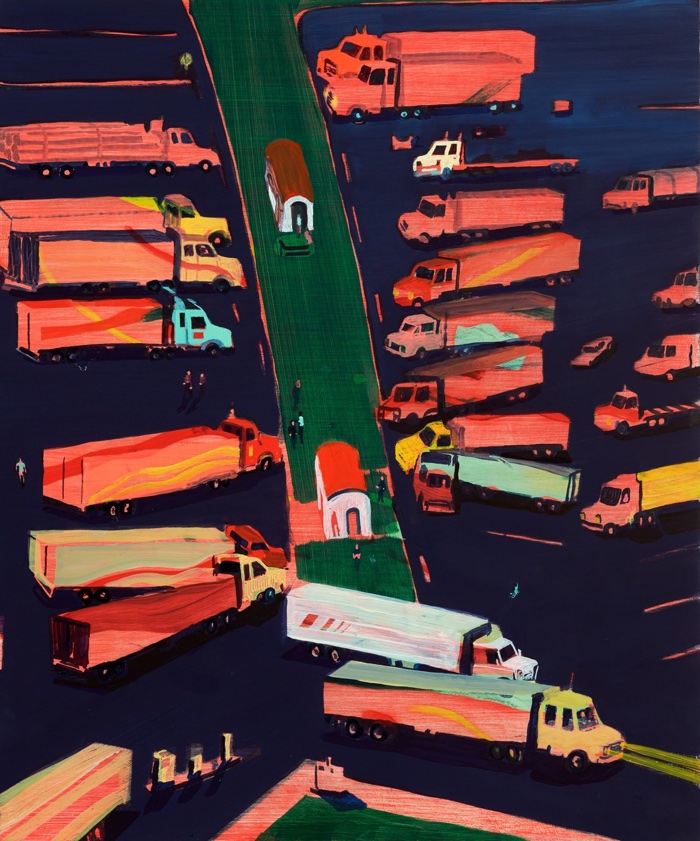 Jules de Balincourt, Truck Stop Blues, 2016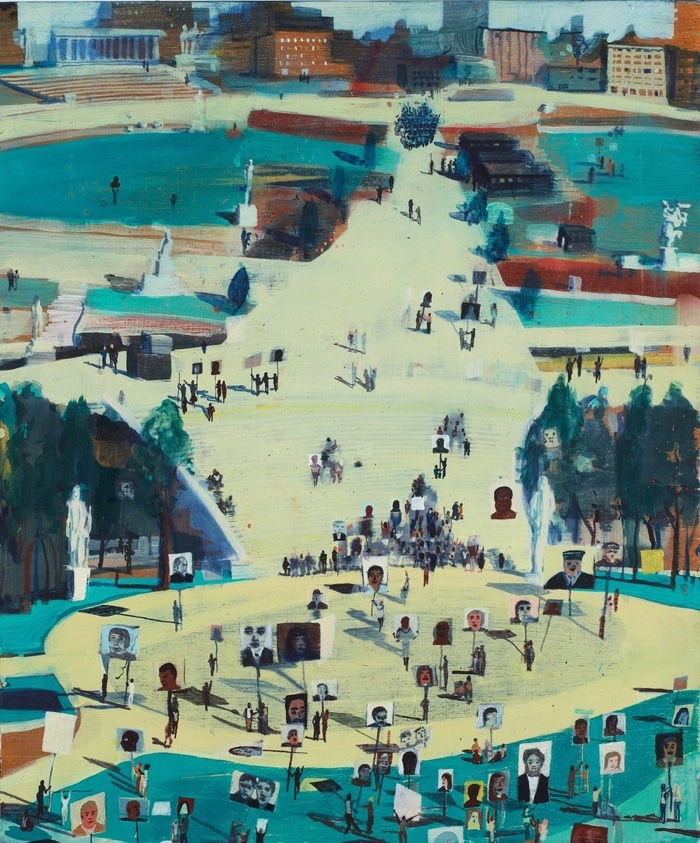 Jules de Balincourt, Study for Idol Hands, 2012-2015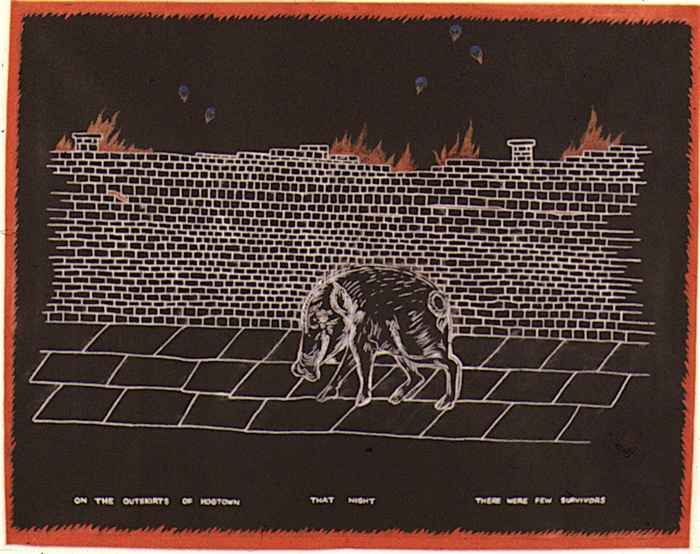 Judy Blum Reddy, On the Outskirts of Hogtown, 1982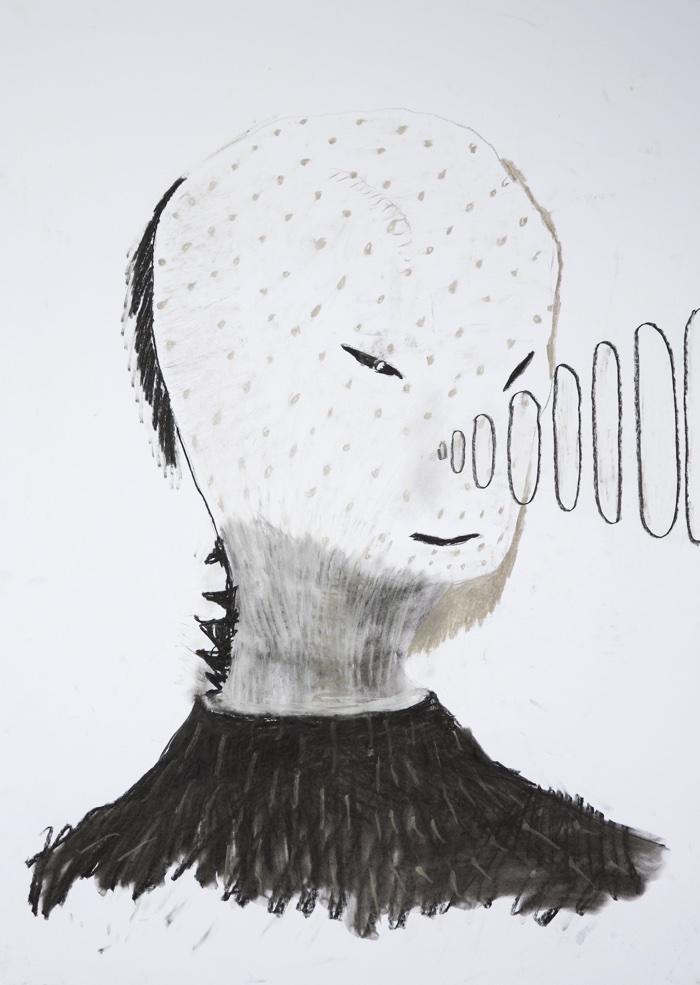 Adomas Danusevicius, I will hail you with diamonds I, 2016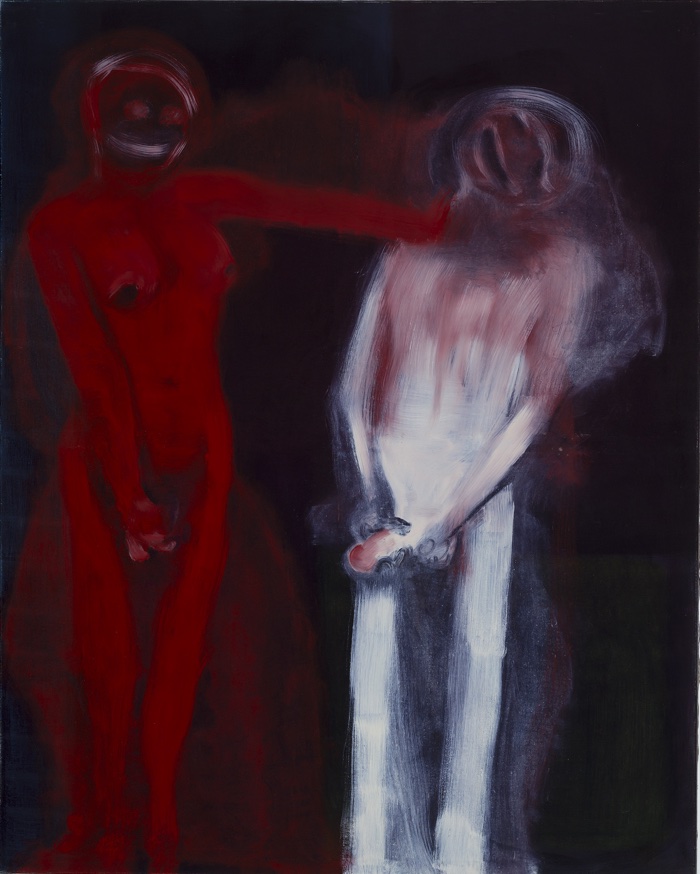 Miriam Cahn, O.T., 2012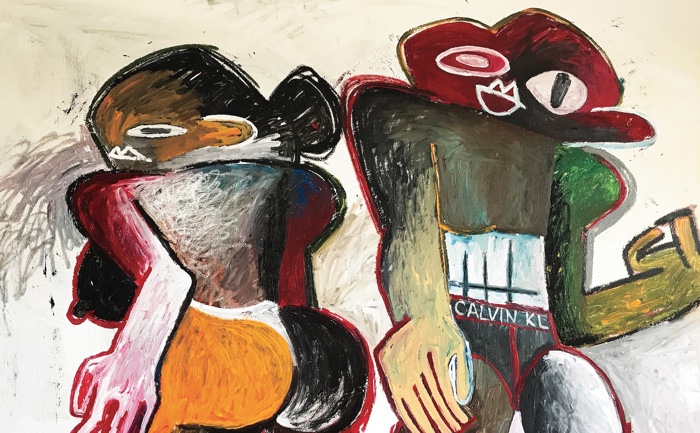 Reginald Sylvester II, Trip to Miami, 2017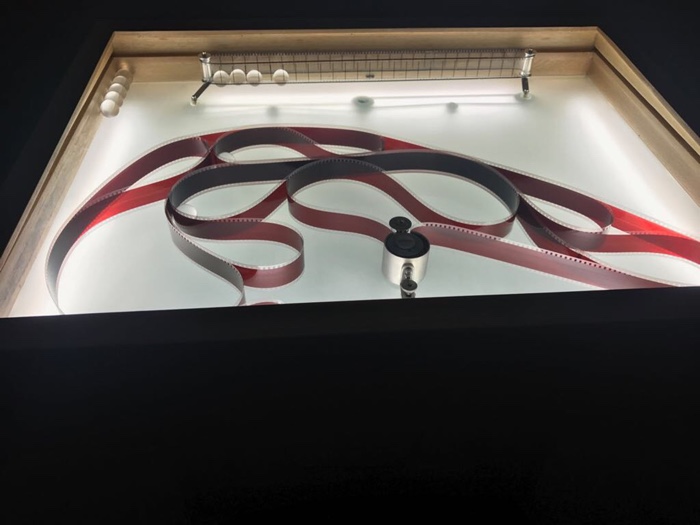 Rosa Barba, Stellar Populations, 2017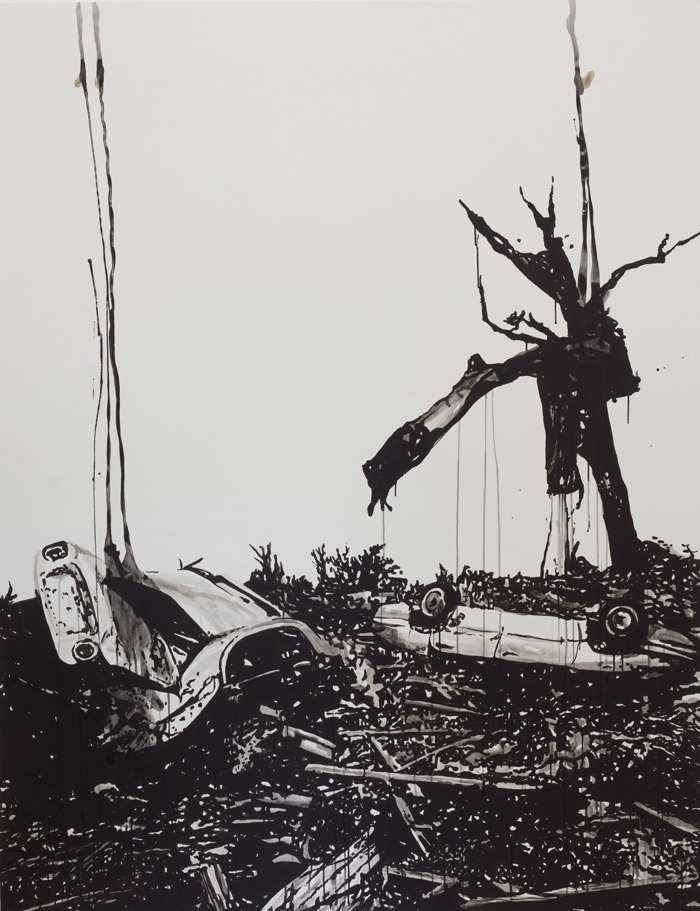 Monica Bonvicini, Moore Oklahoma, 2013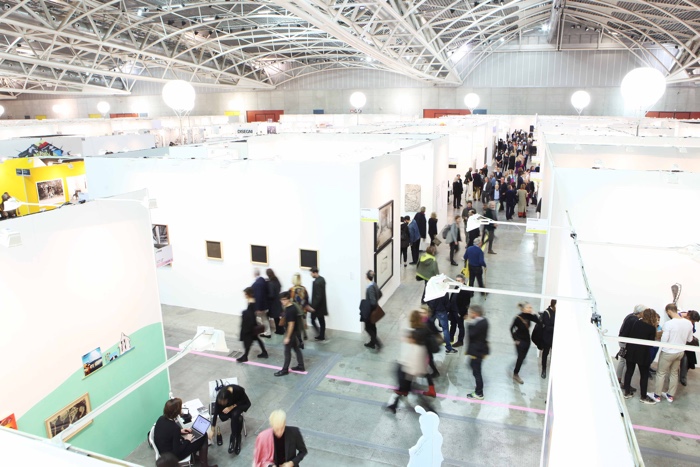 Artissima 2017. Photo: © Perottino-Alfero-Bottallo-Formica
The catalogue of the fair is online (a smart idea that other art fairs should copy!) And if you're into looking at really bad photos, don't miss the ones i took during my visit of the fair.
Previously: Artissima 2017: A quick run through some of my favourite photo works.