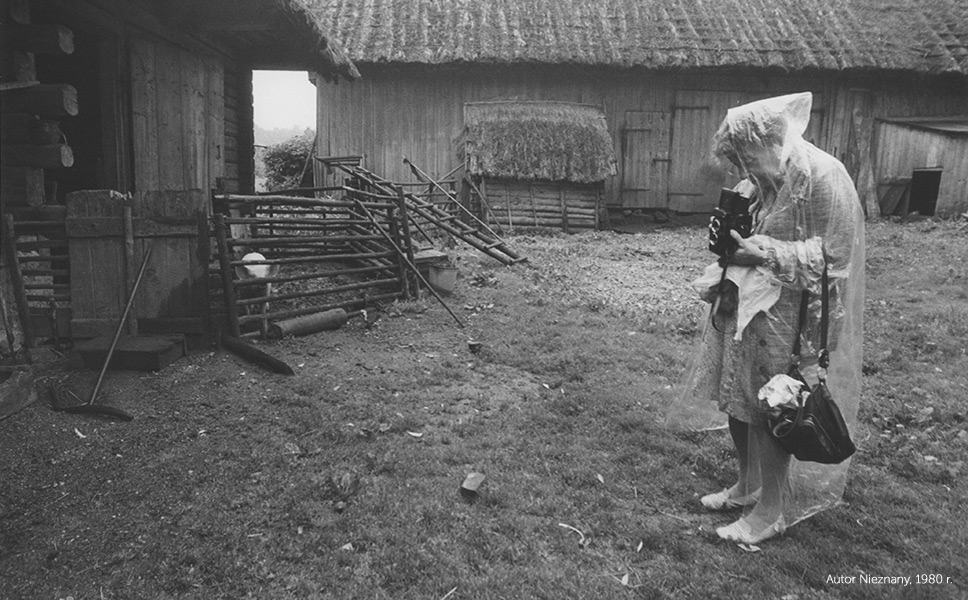 Zofia Rydet was 67 years old when she set herself the herculean task of photographing the inside of every single house in Poland. From 1978 until her death in 1997, she would frantically travel by bus or foot over the country, have people sit in their interior, straight in front of her, and shoot them using a wide-angle lens and flash.
As if the self-assigned task of portraying individuals and families at home in Poland wasn't formidable enough, Rydet also added numerous sub-categories of photos to the series. Some focused on tv sets inside the home, others on kitchen windows seen from the inside, photos and objects celebrating Pope John Paul II, women on doorsteps, disappearing professions, etc. Rydet gave a title to her obsessive catalogue of people and objects, she called it Sociological Record.
The artist was interested in the ties that connected people with objects and architecture, as well as the way individual aesthetic preferences, political and religious views manifested themselves through the arrangement of private space. "The house … is a reflection of the society, civilisation, and culture, from which it originates, there are no two similar people or two similar houses," Rydet used to say.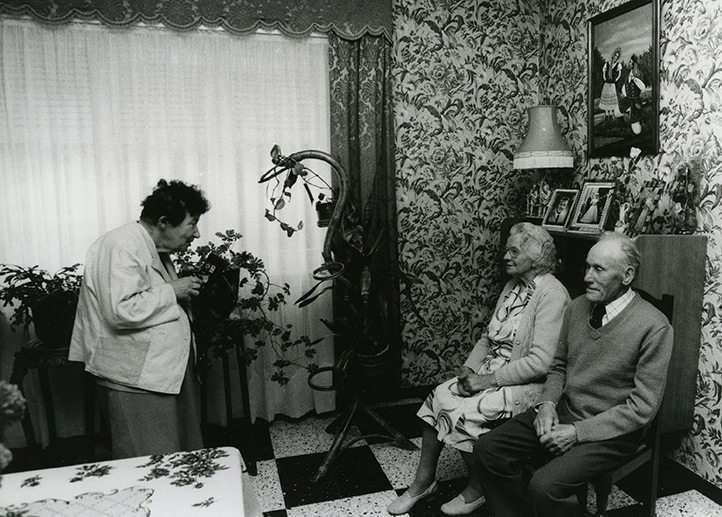 When Rydet died in 1997, the series counted some 16,000 negatives, most of them had never been printed. As a result, only a modest portion of her work has been exhibited. The Museum of Modern Art in Warsaw has developed these negatives, made a selection of them and exhibited the photos in what is probably the most popular show in town at the moment. Zofia Rydet. Record, 1978-1990 not only presents works never seen before, it also follows Rydet's own ideas and suggestions on how to set up an exhibition of her works.
The curators of the show, Sebastian Cichocki and Karol Hordziej, dropped the first half of the title of the series because they believed that the work pertains less to the scientific study of social behavior or society and more the tradition of intuitive artistic atlases and catalogues.
What i found most fascinating in this exhibition is that it's both always the same and always different It's row after row of Polish interiors (or of women on doorsteps) but it never feels too repetitive nor trivial. Not let's give the floor to the images…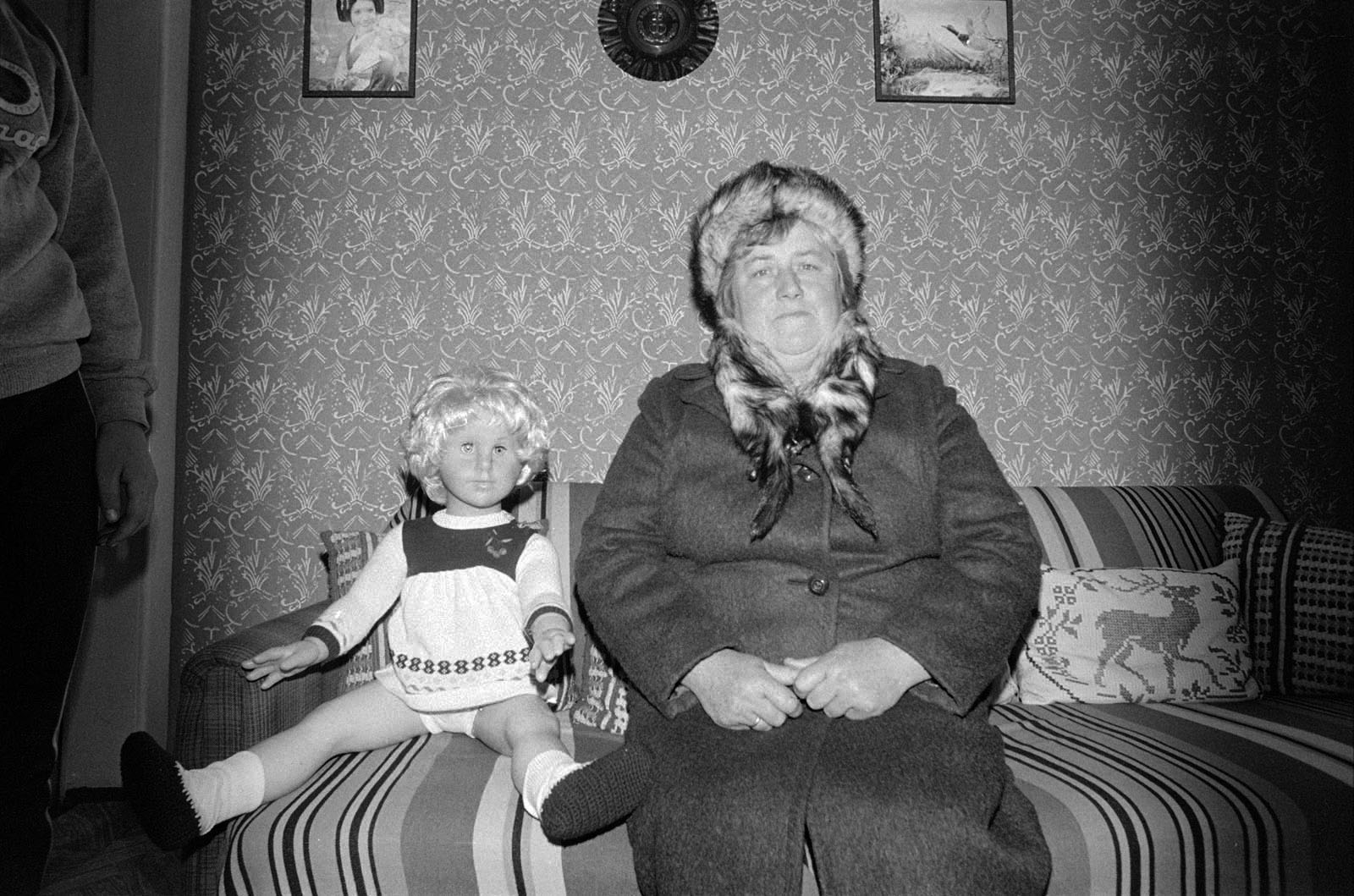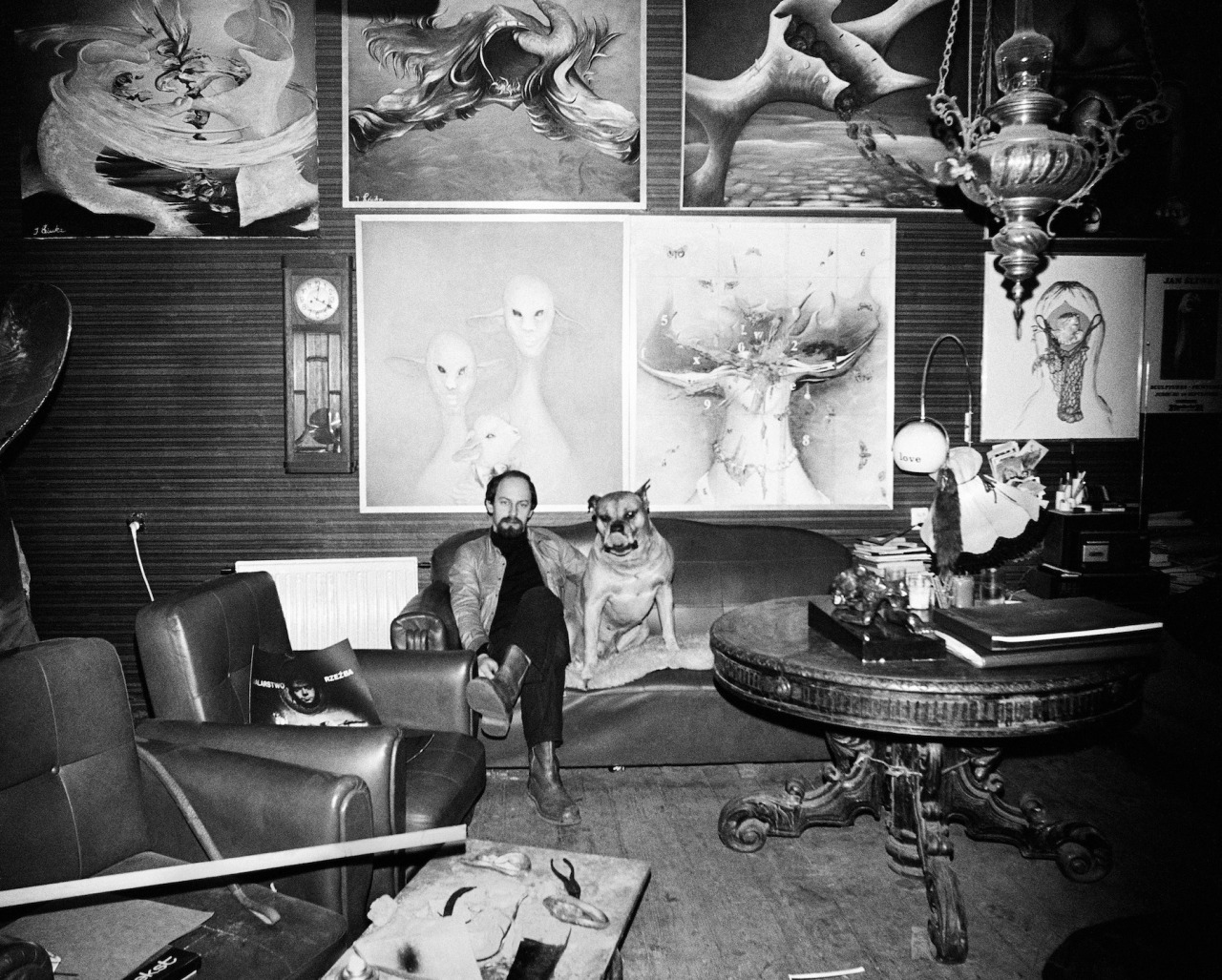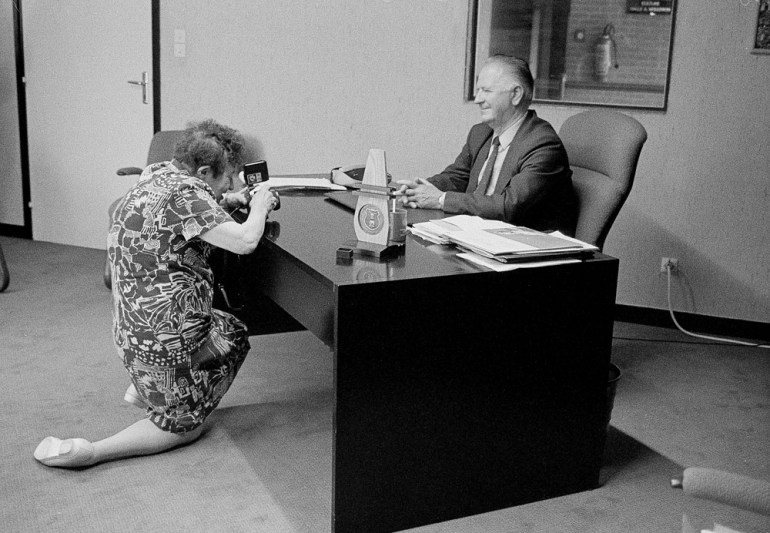 Zofia Rydet photographs Stanisa Solocha. Photo Maciej Plewiński / Forum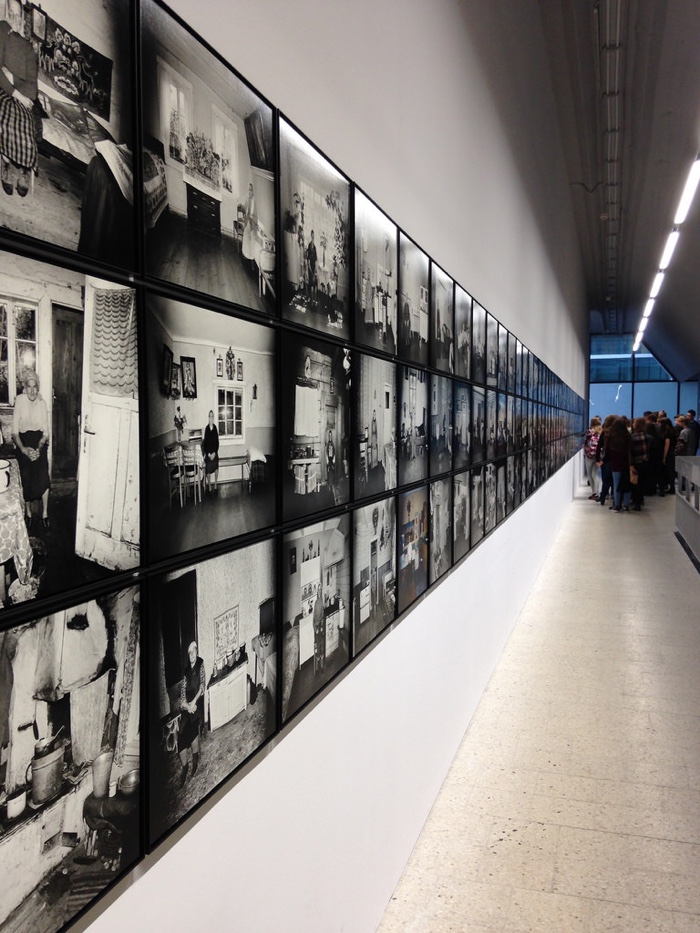 View of the exhibition space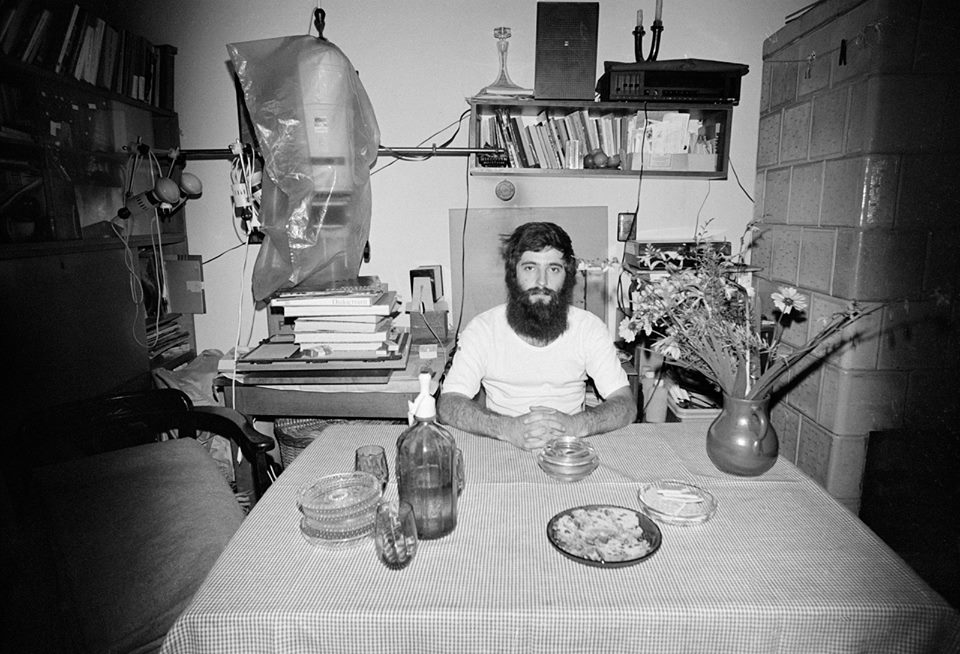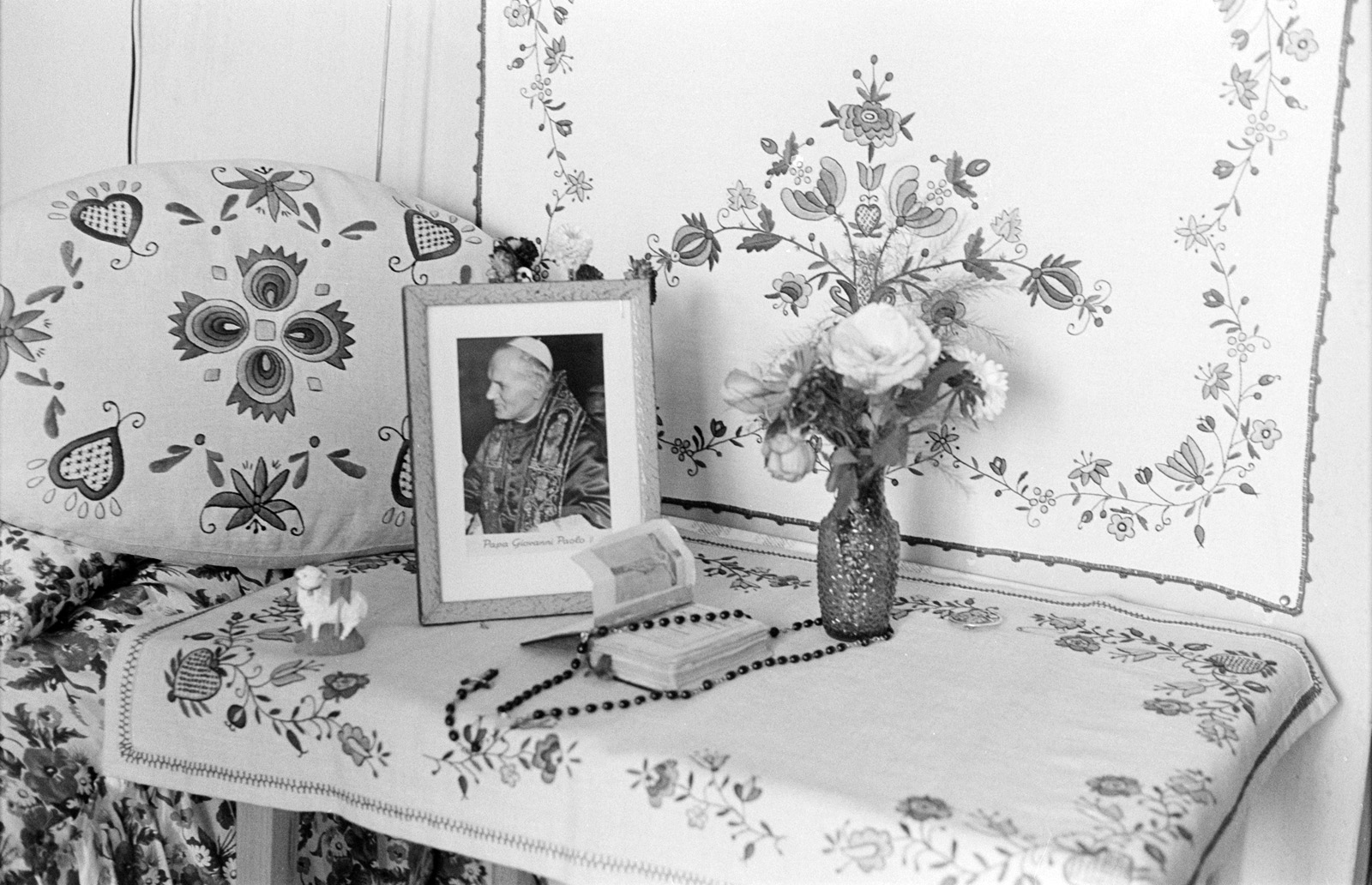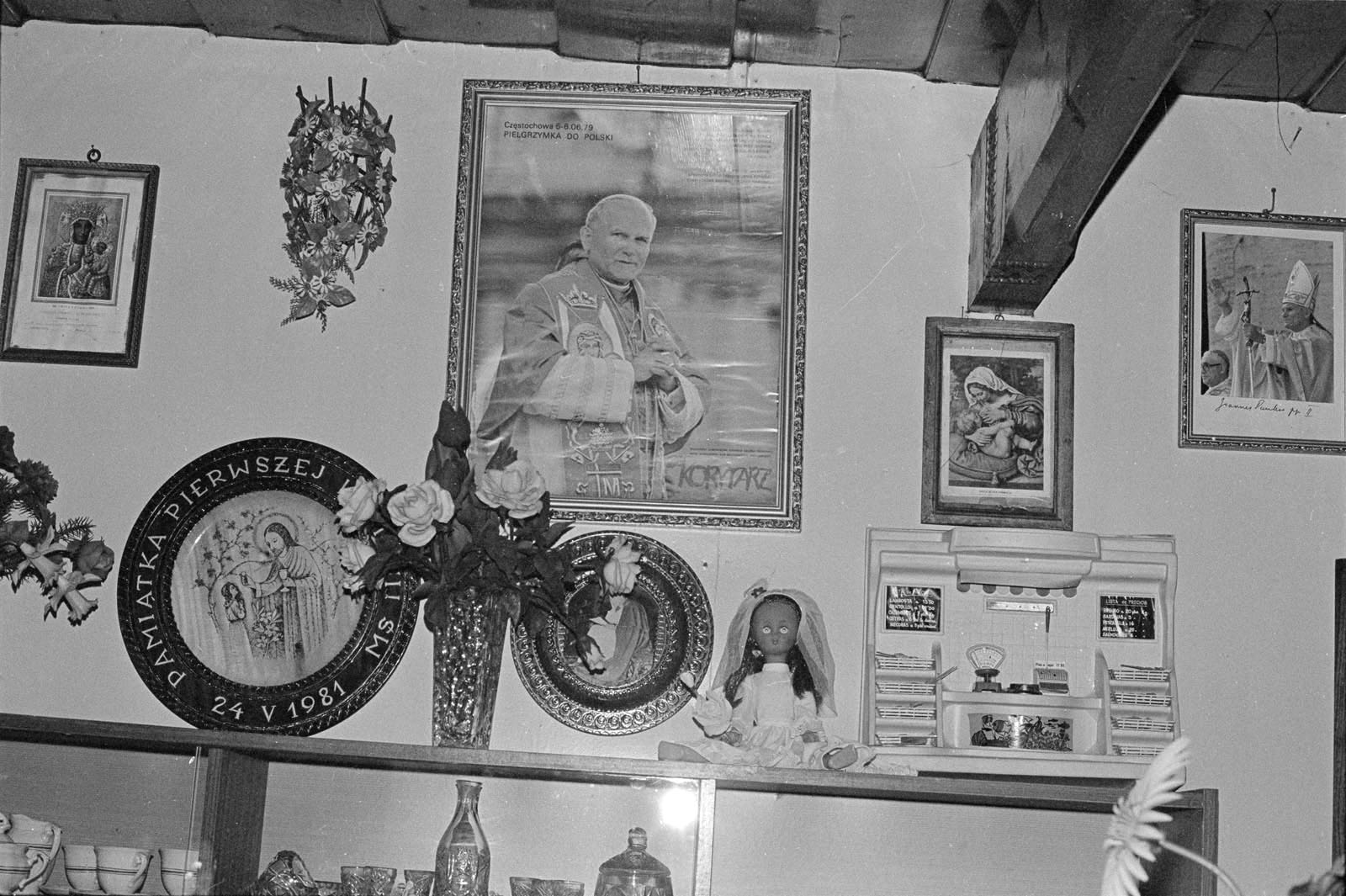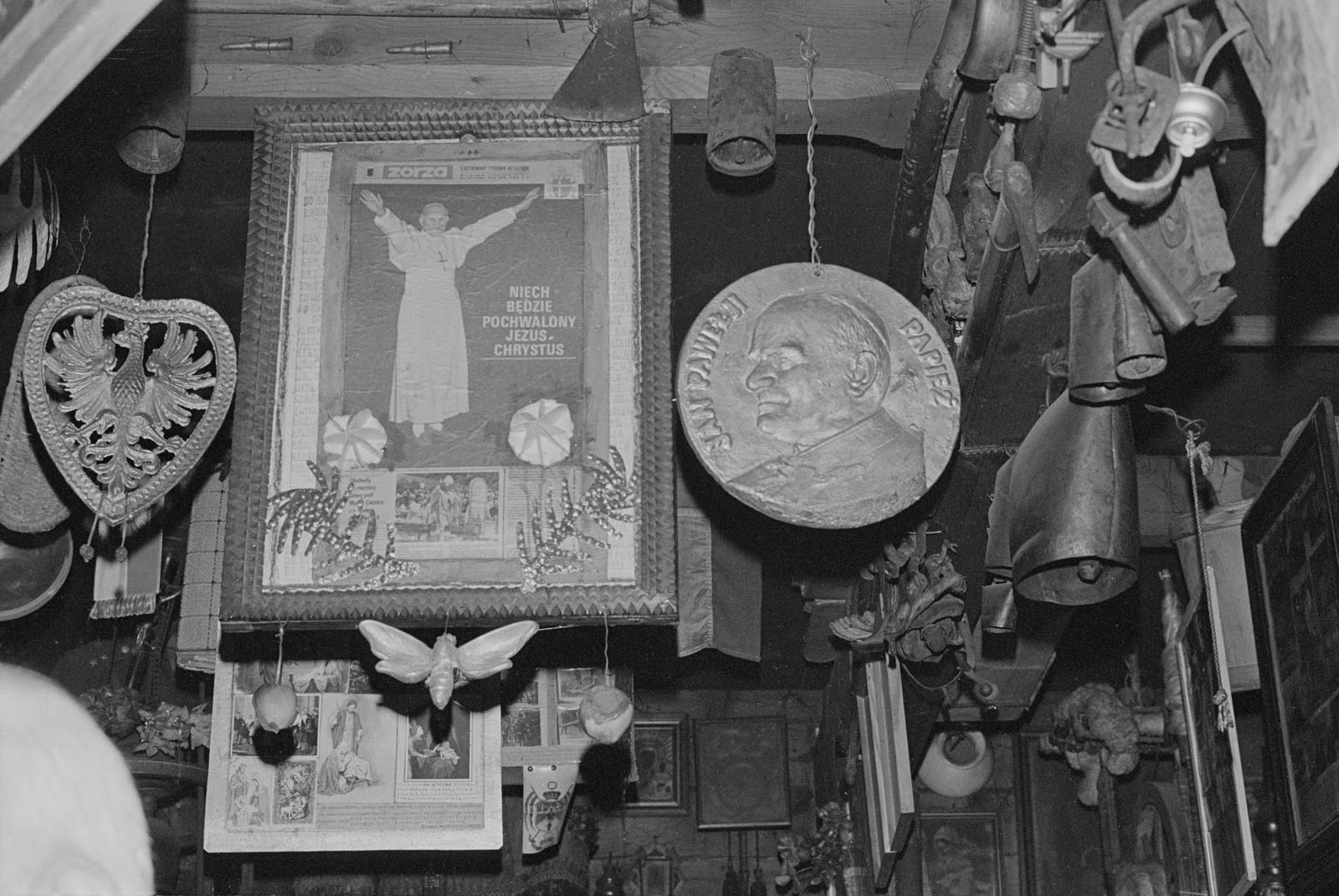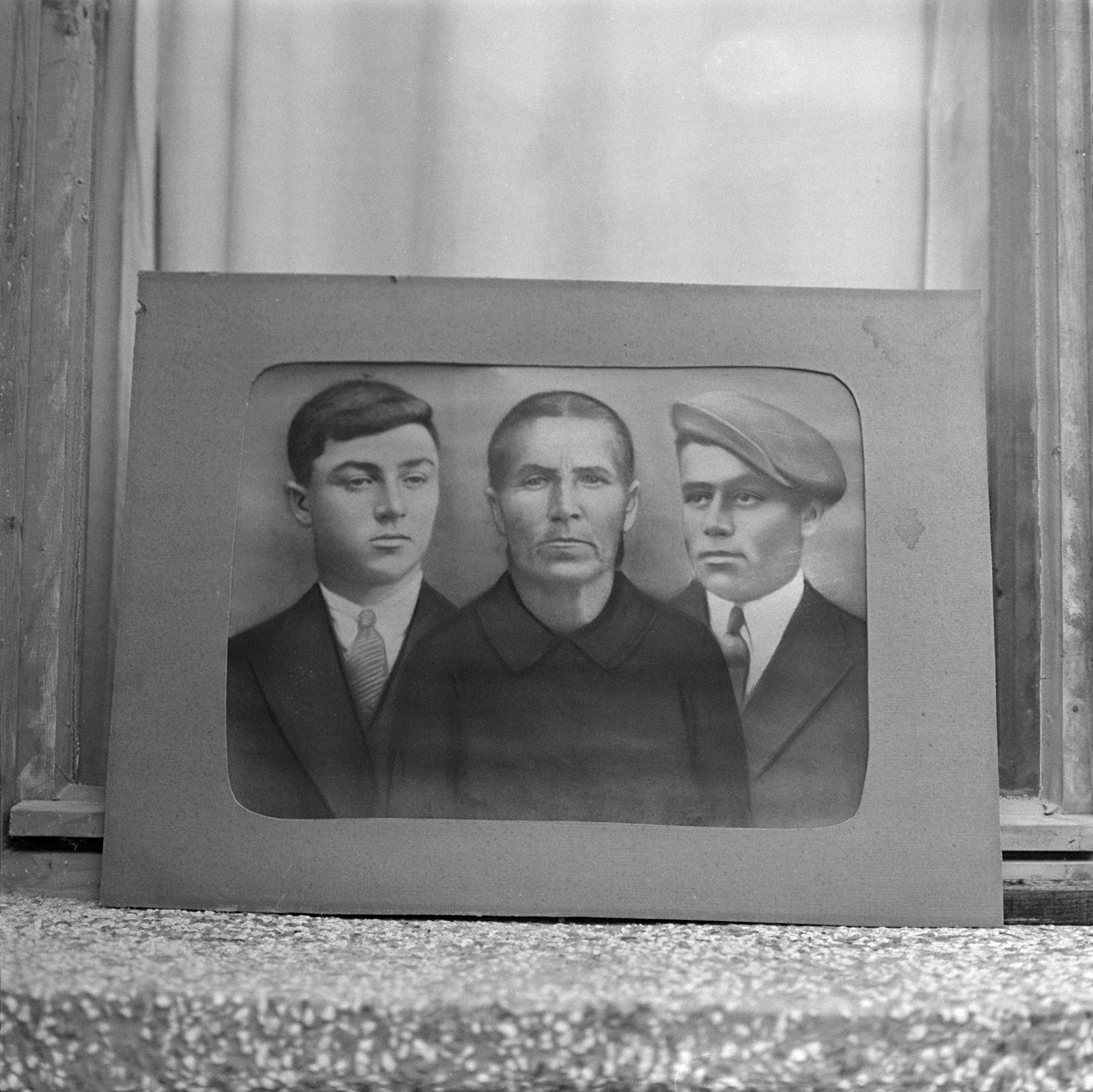 Pre-Record, 1956-1977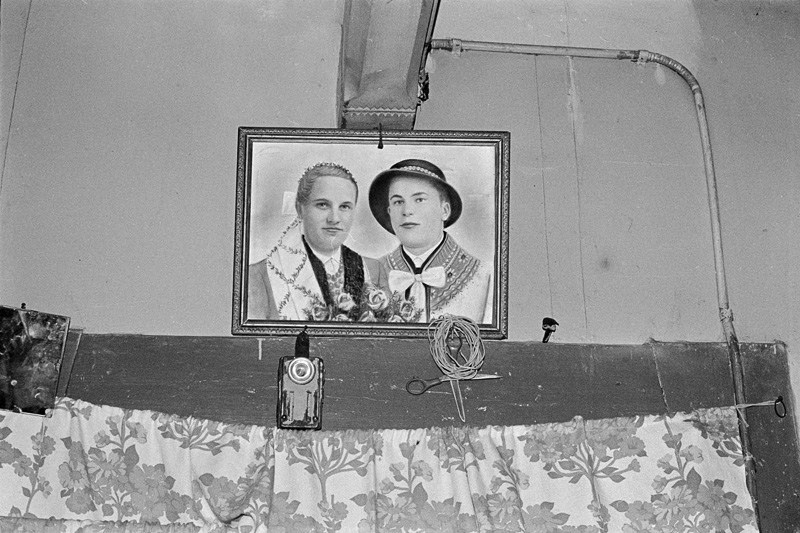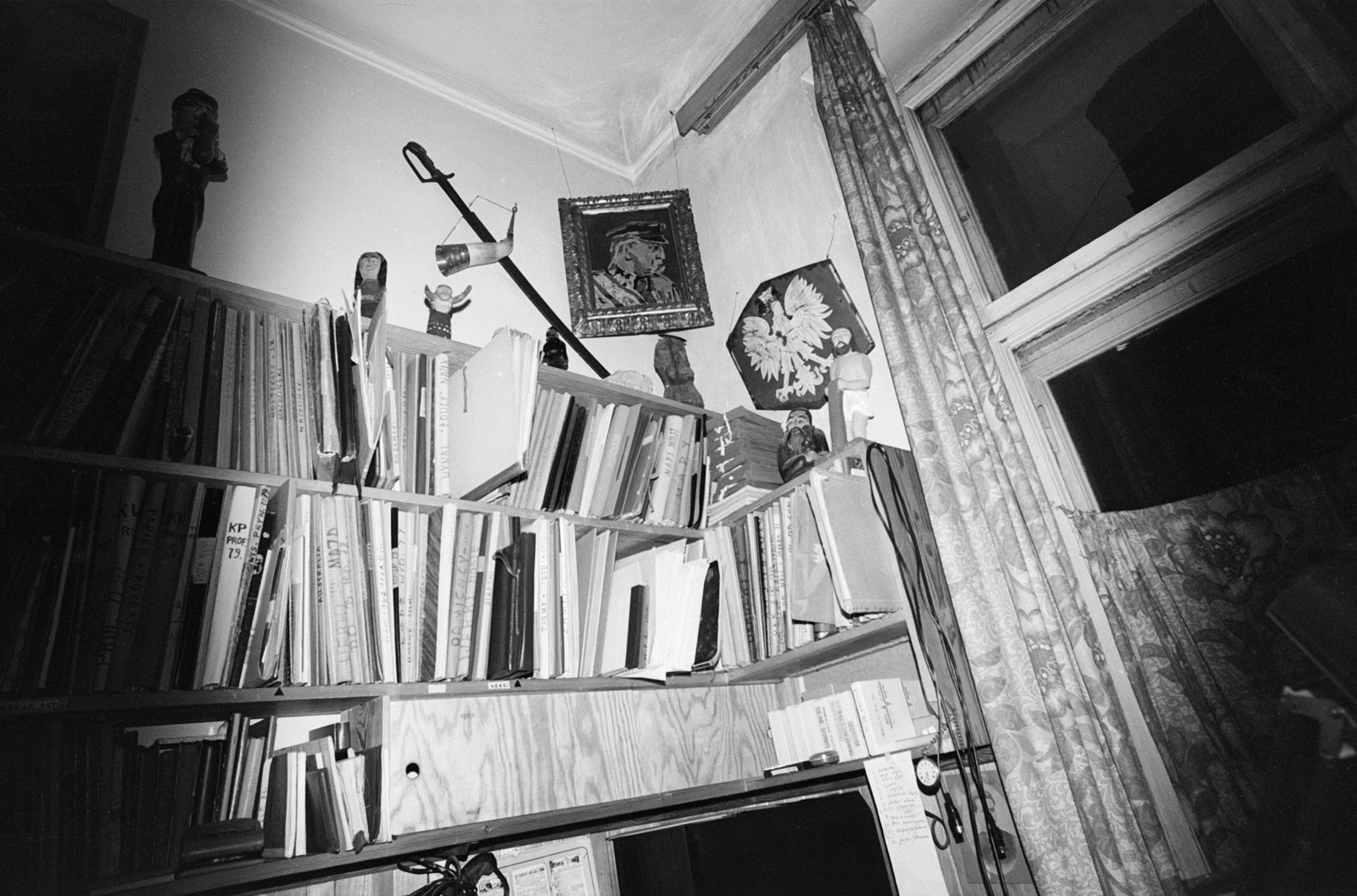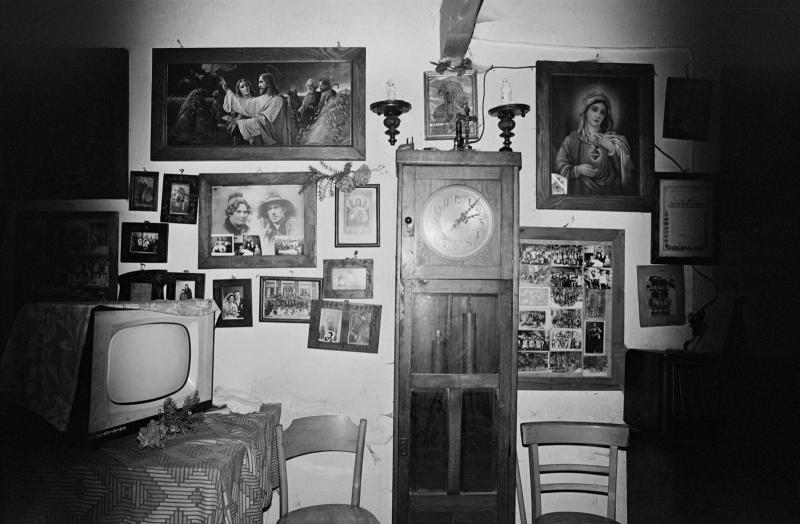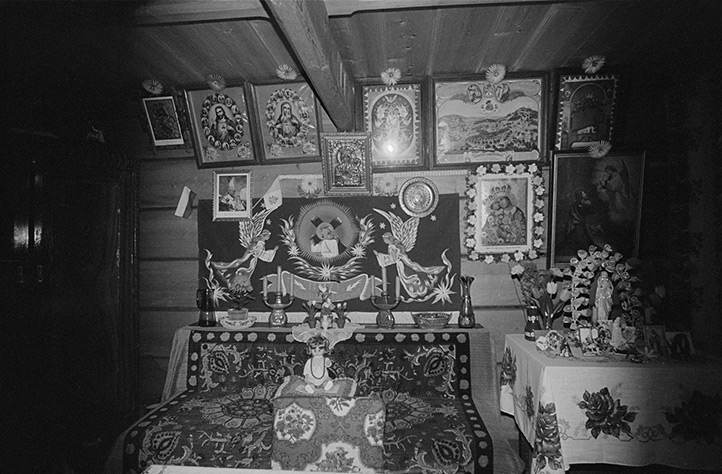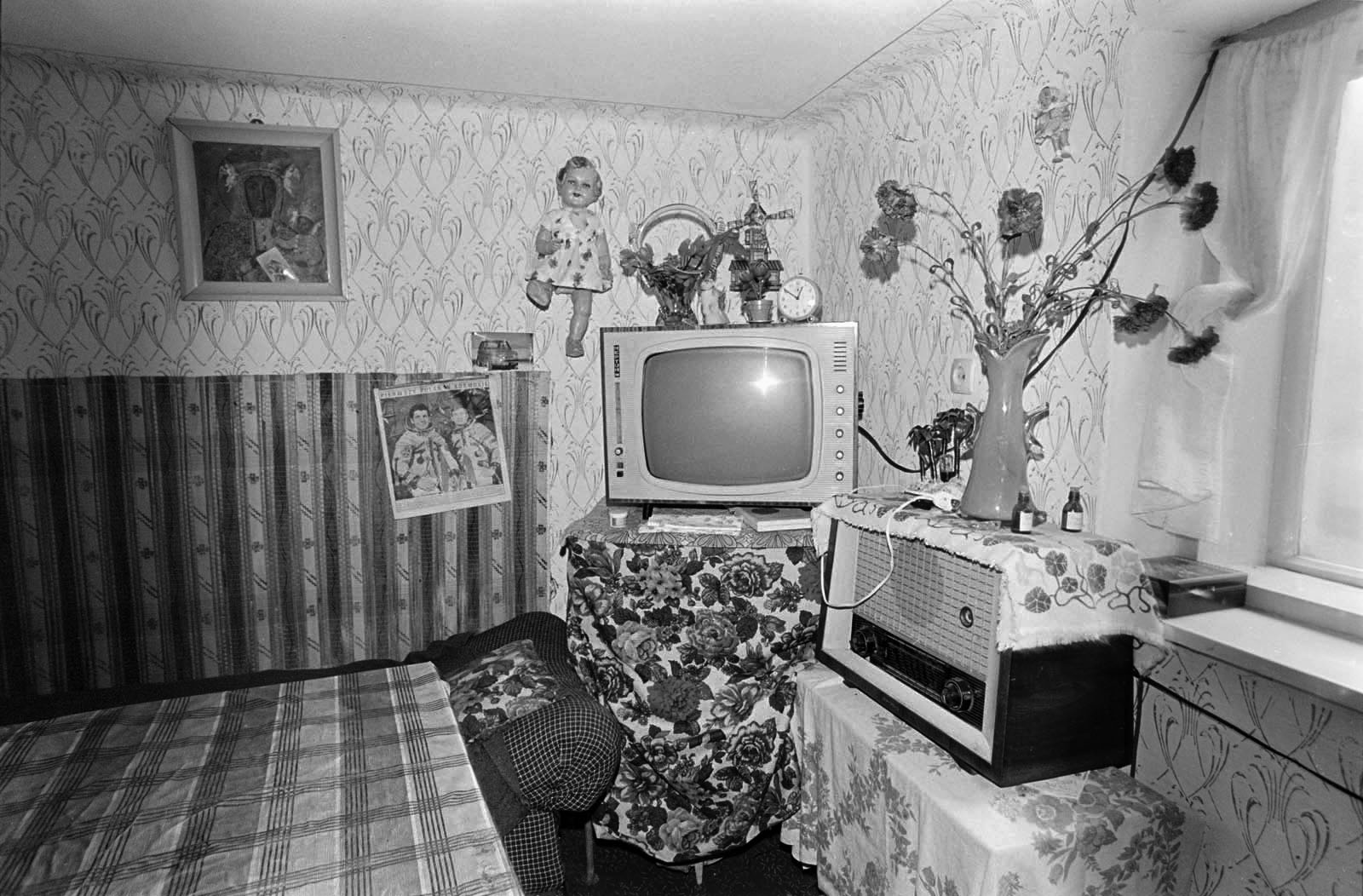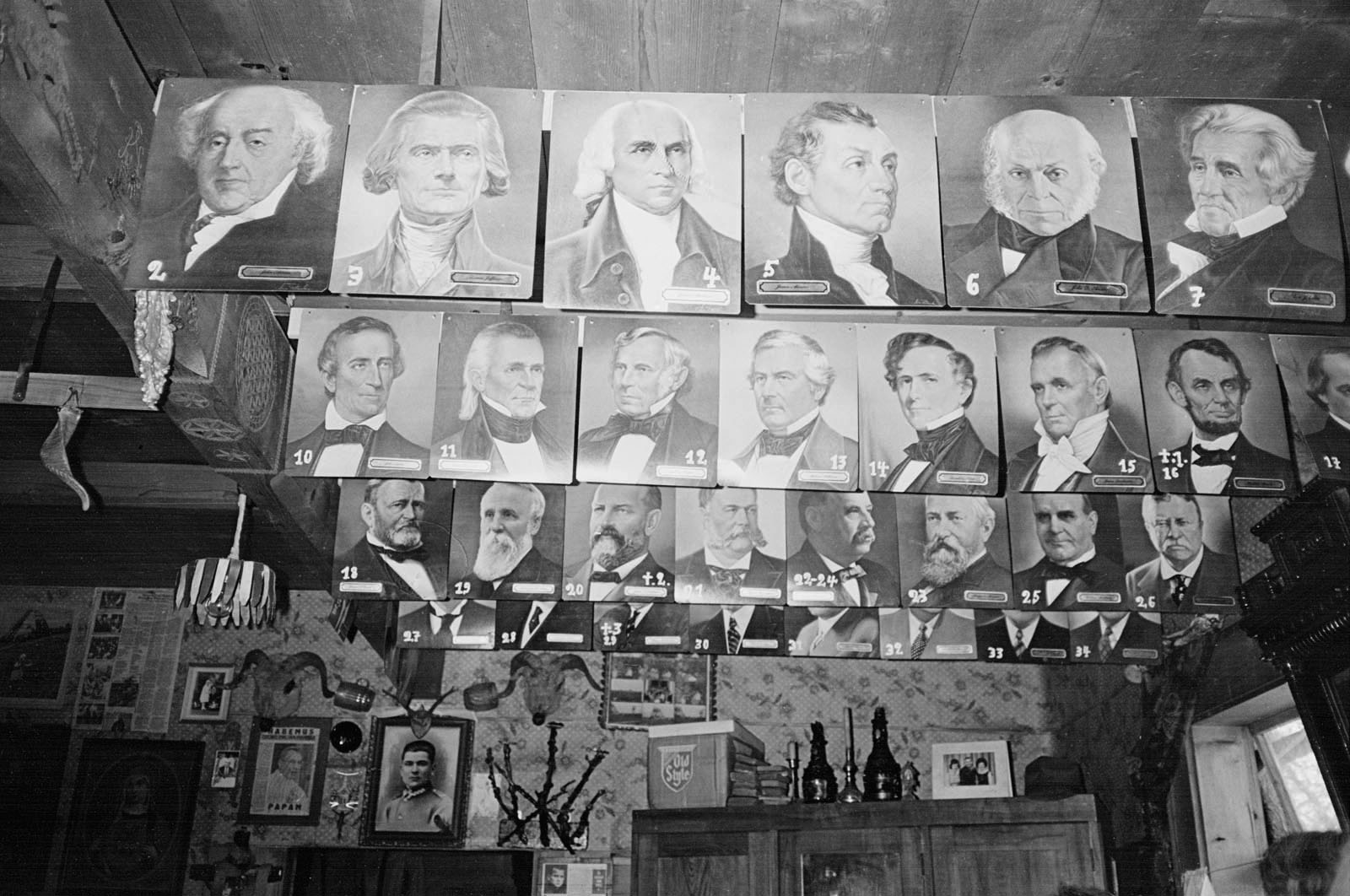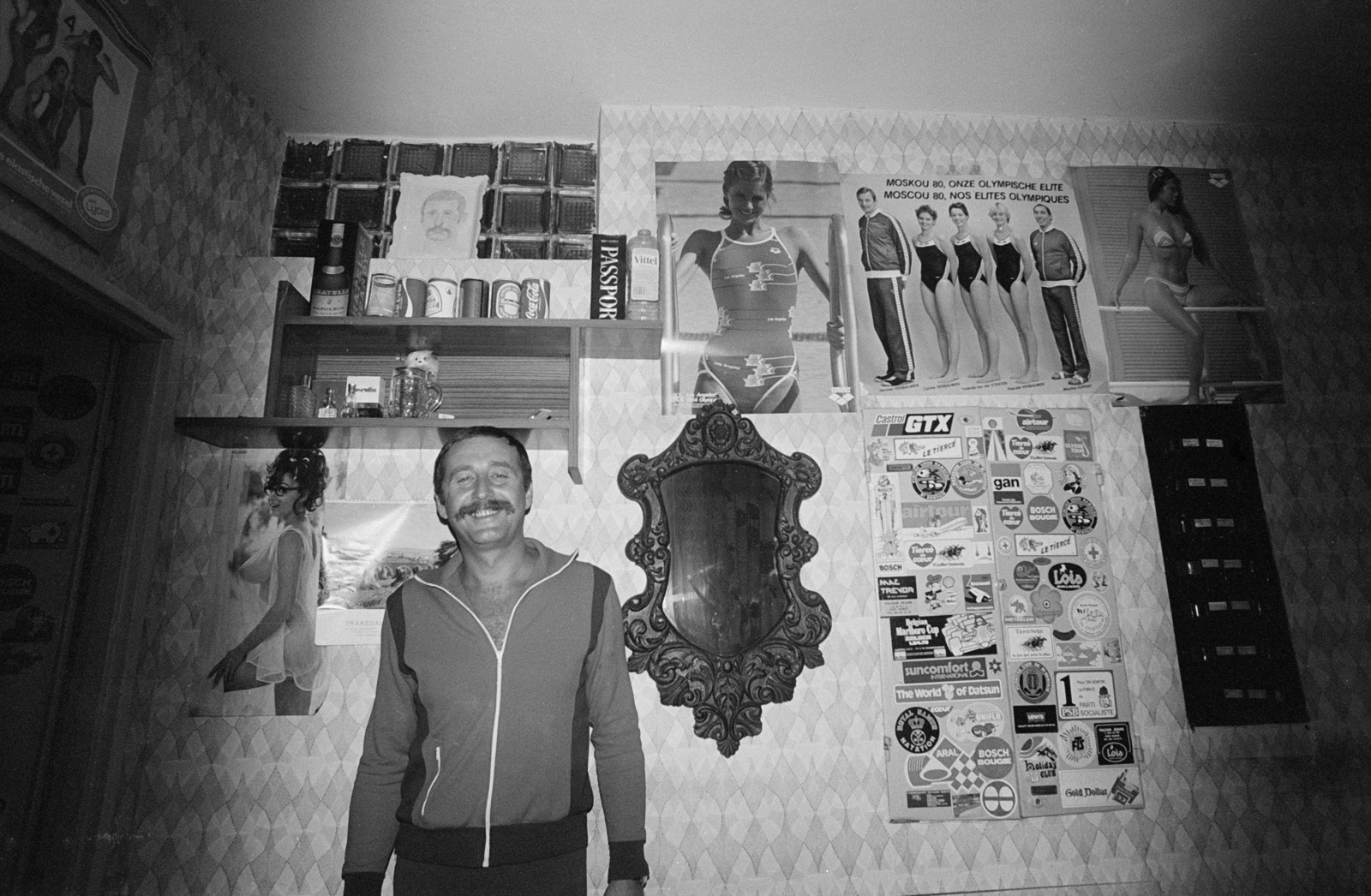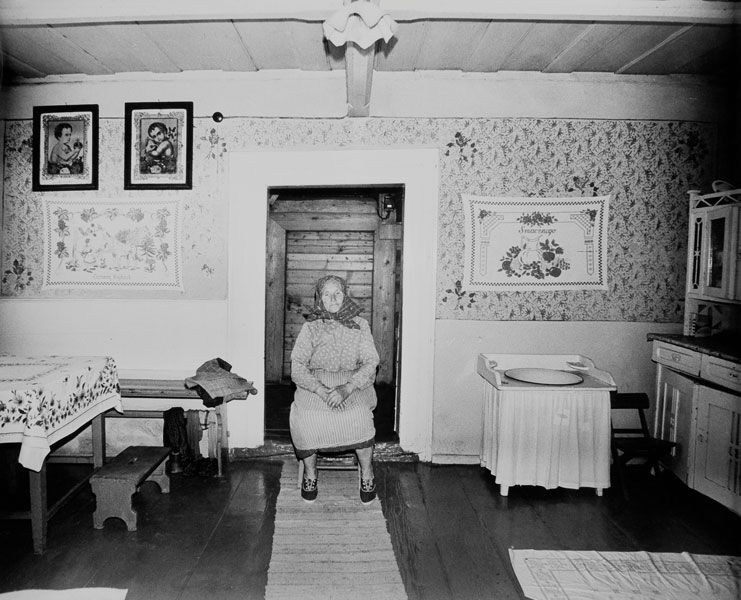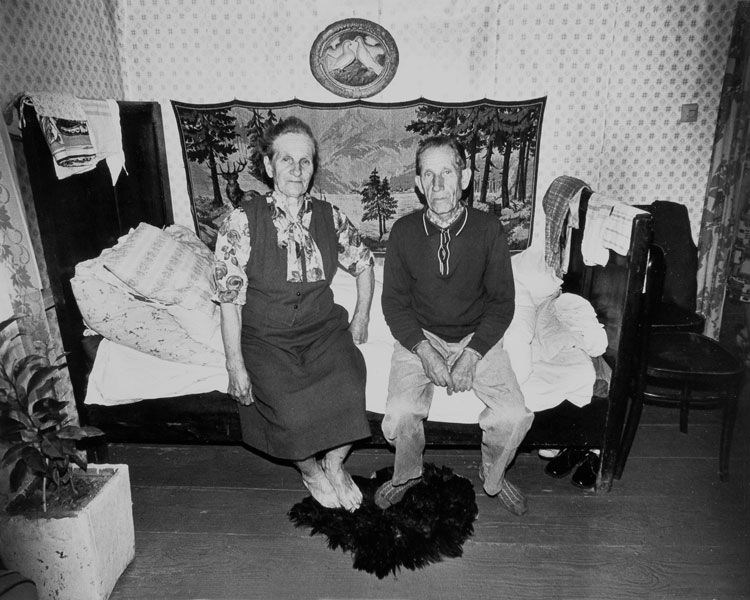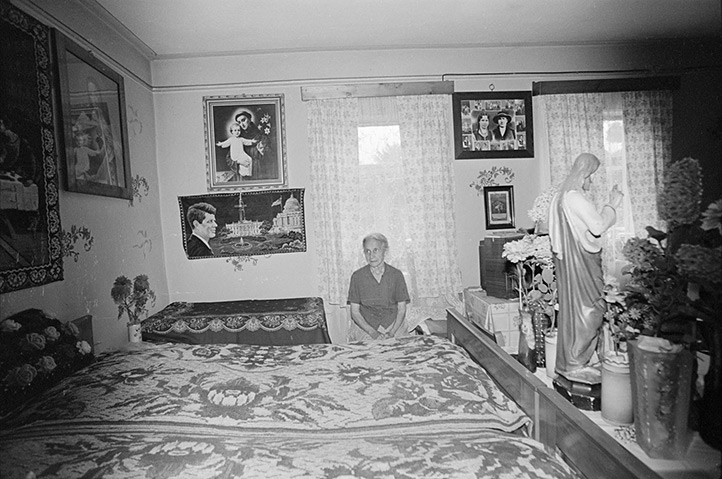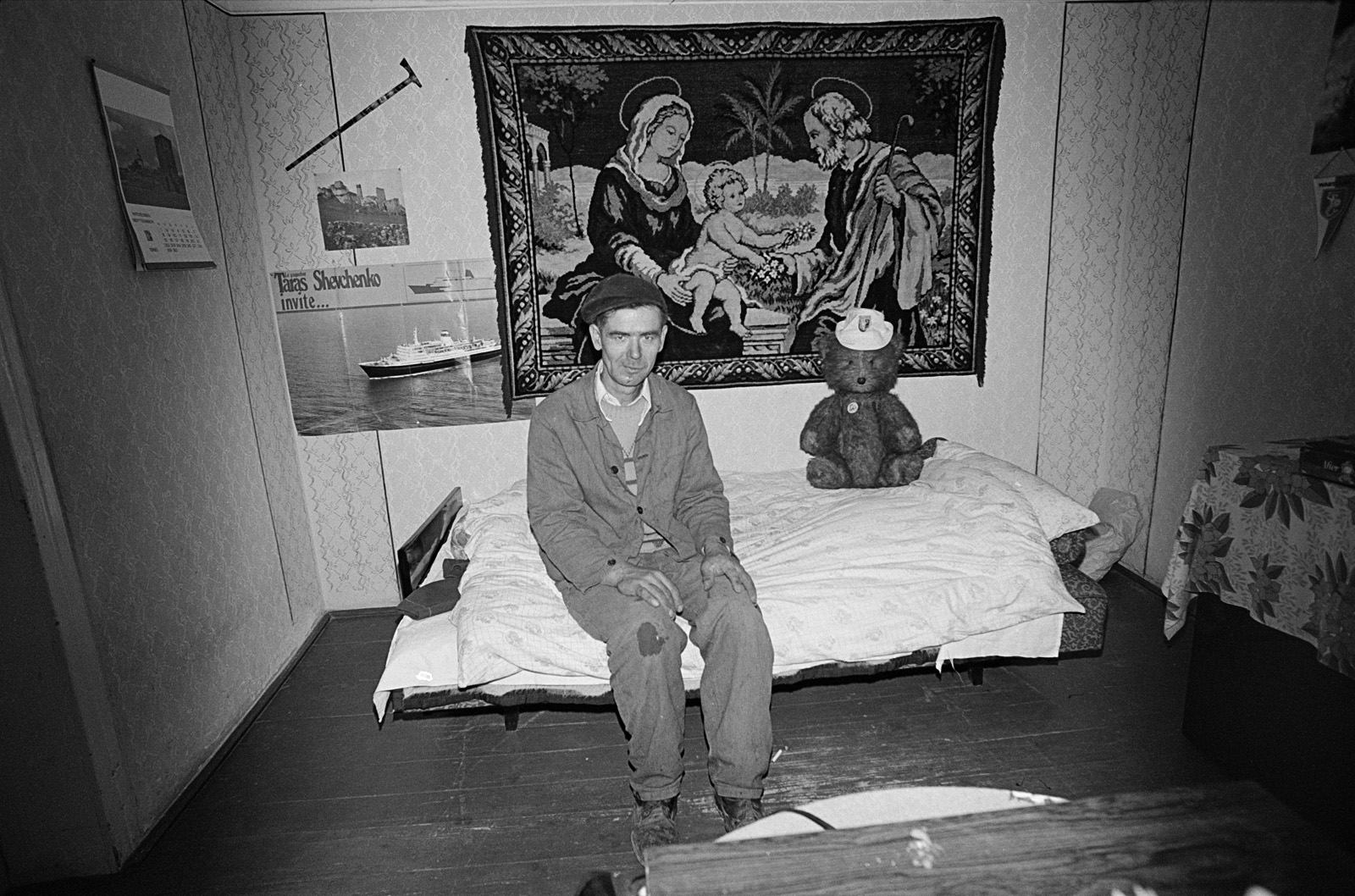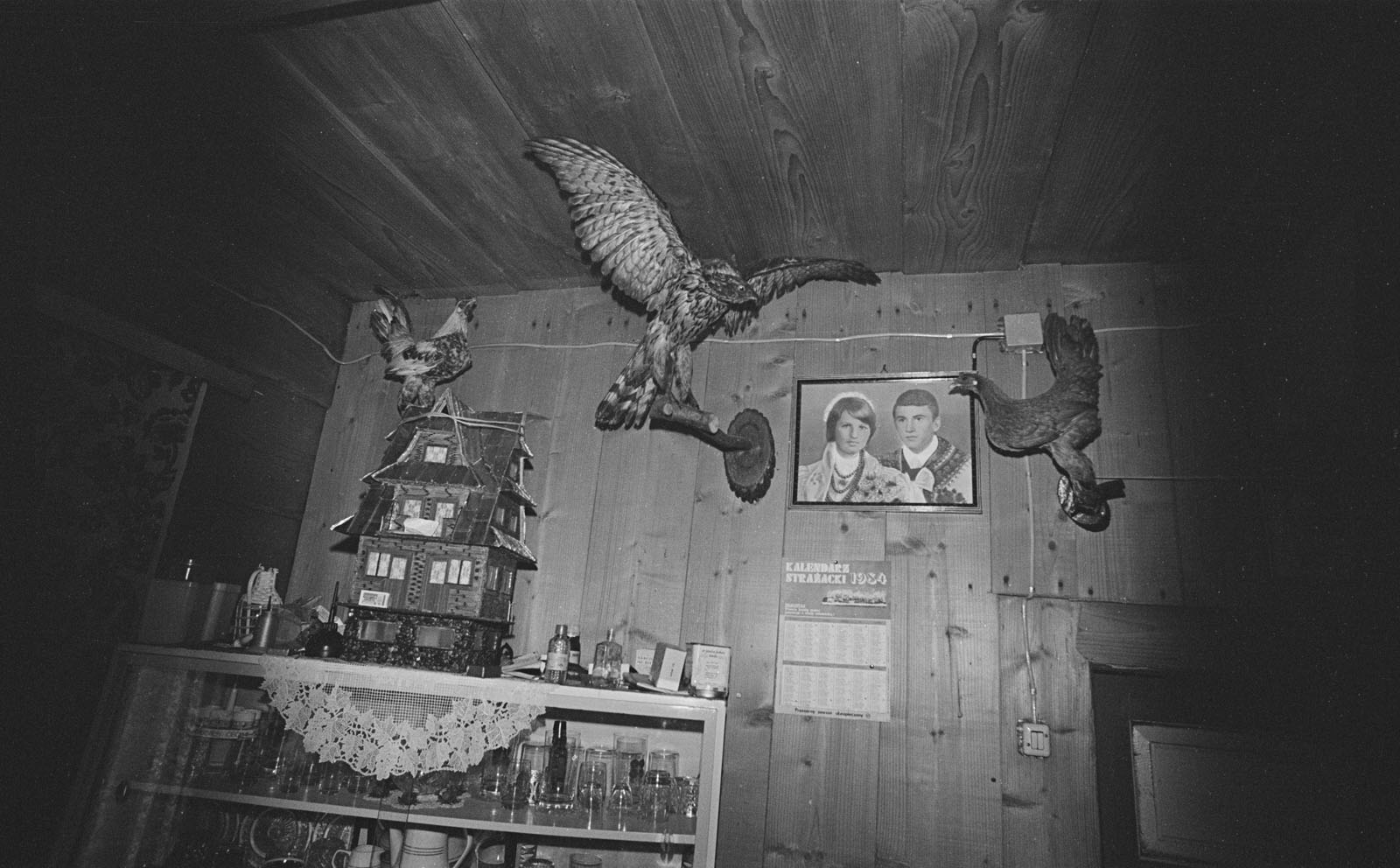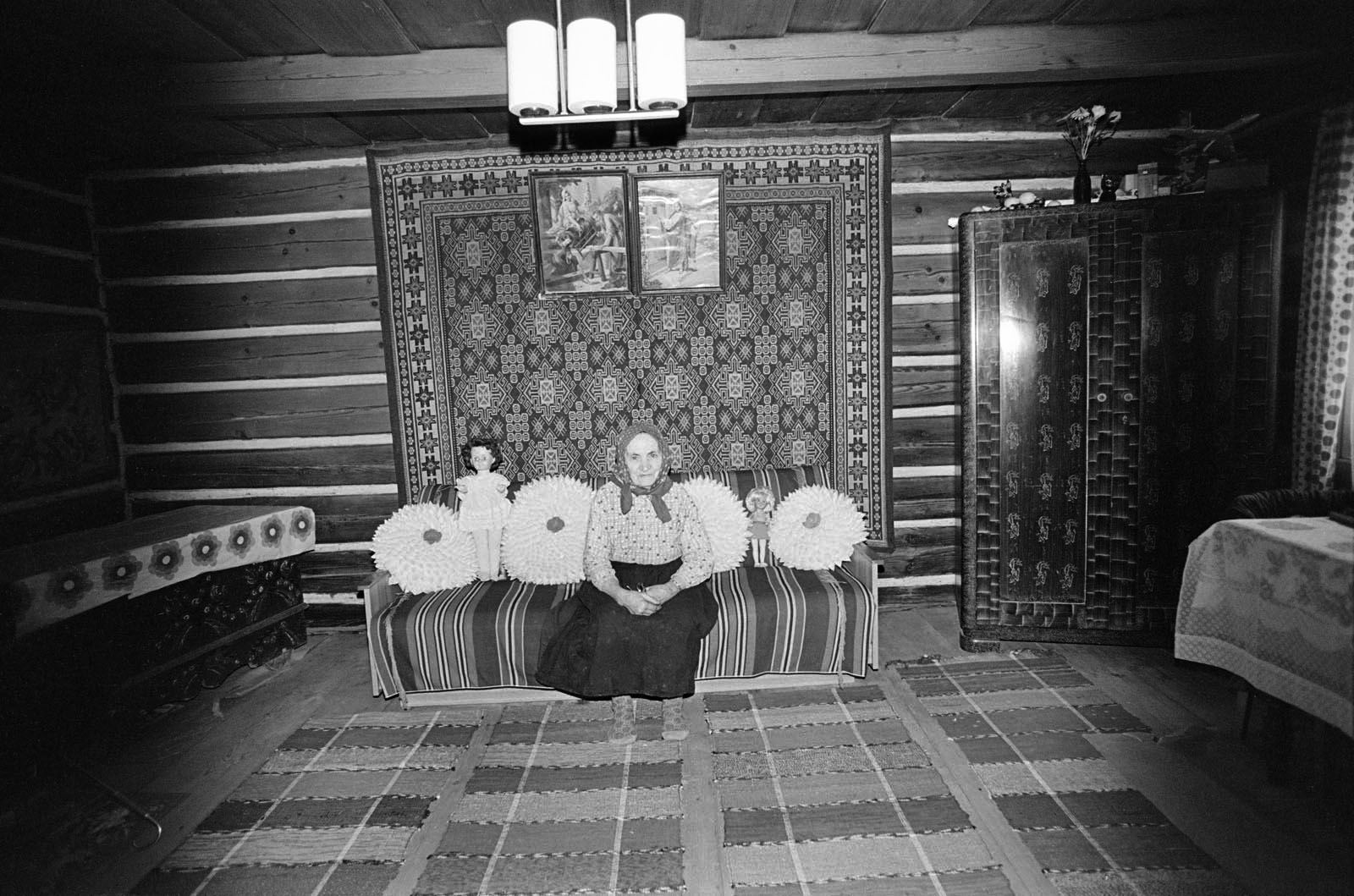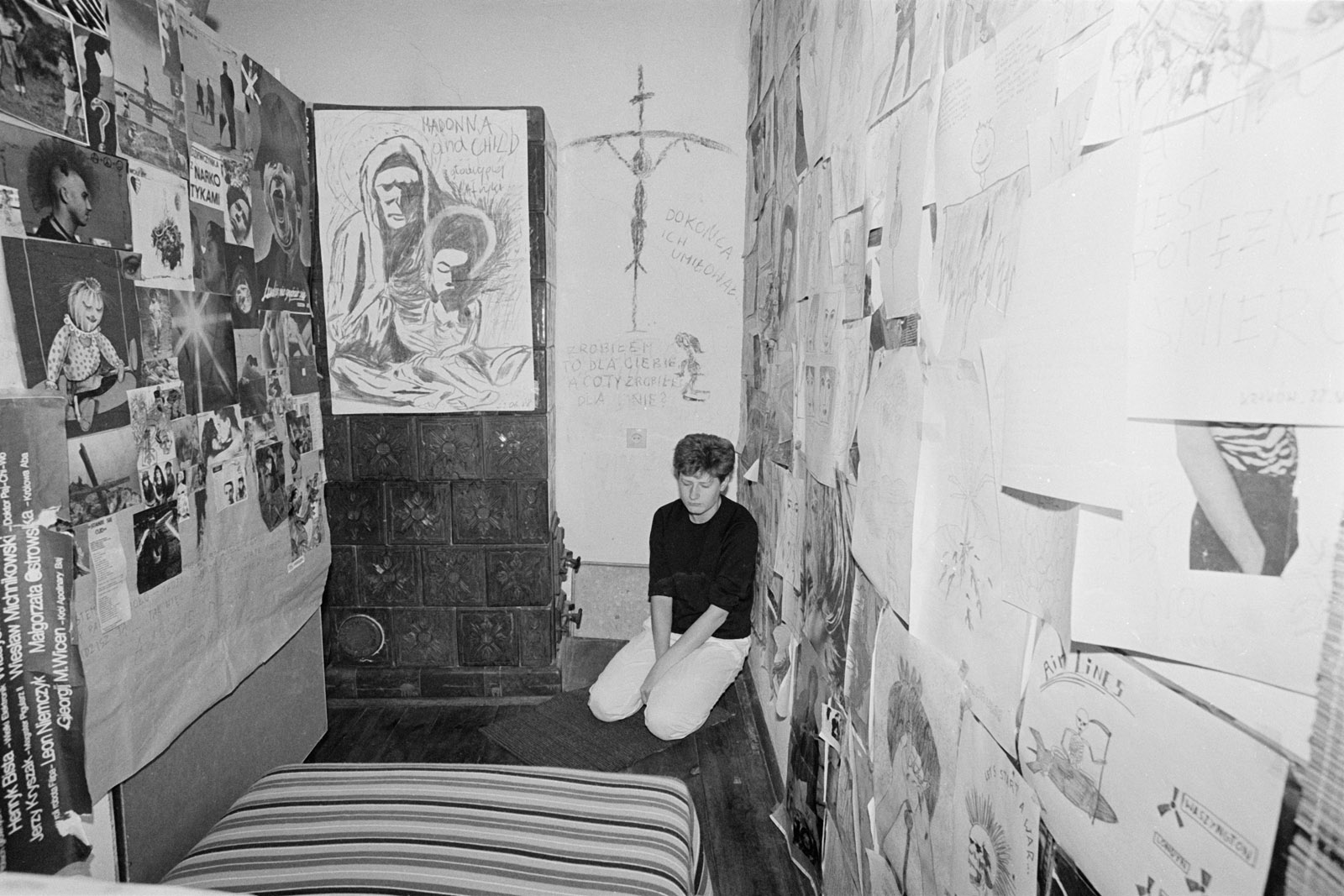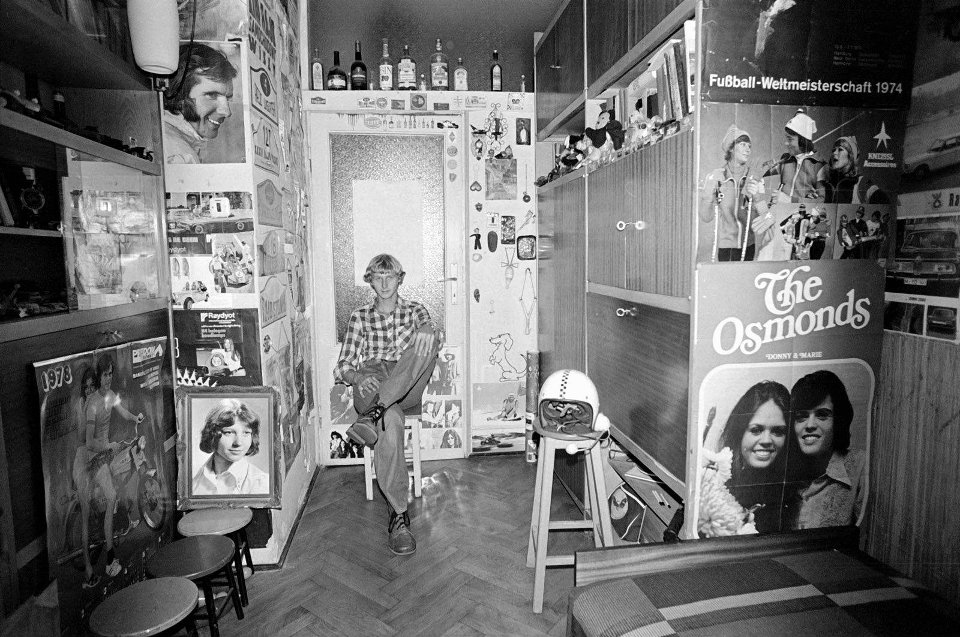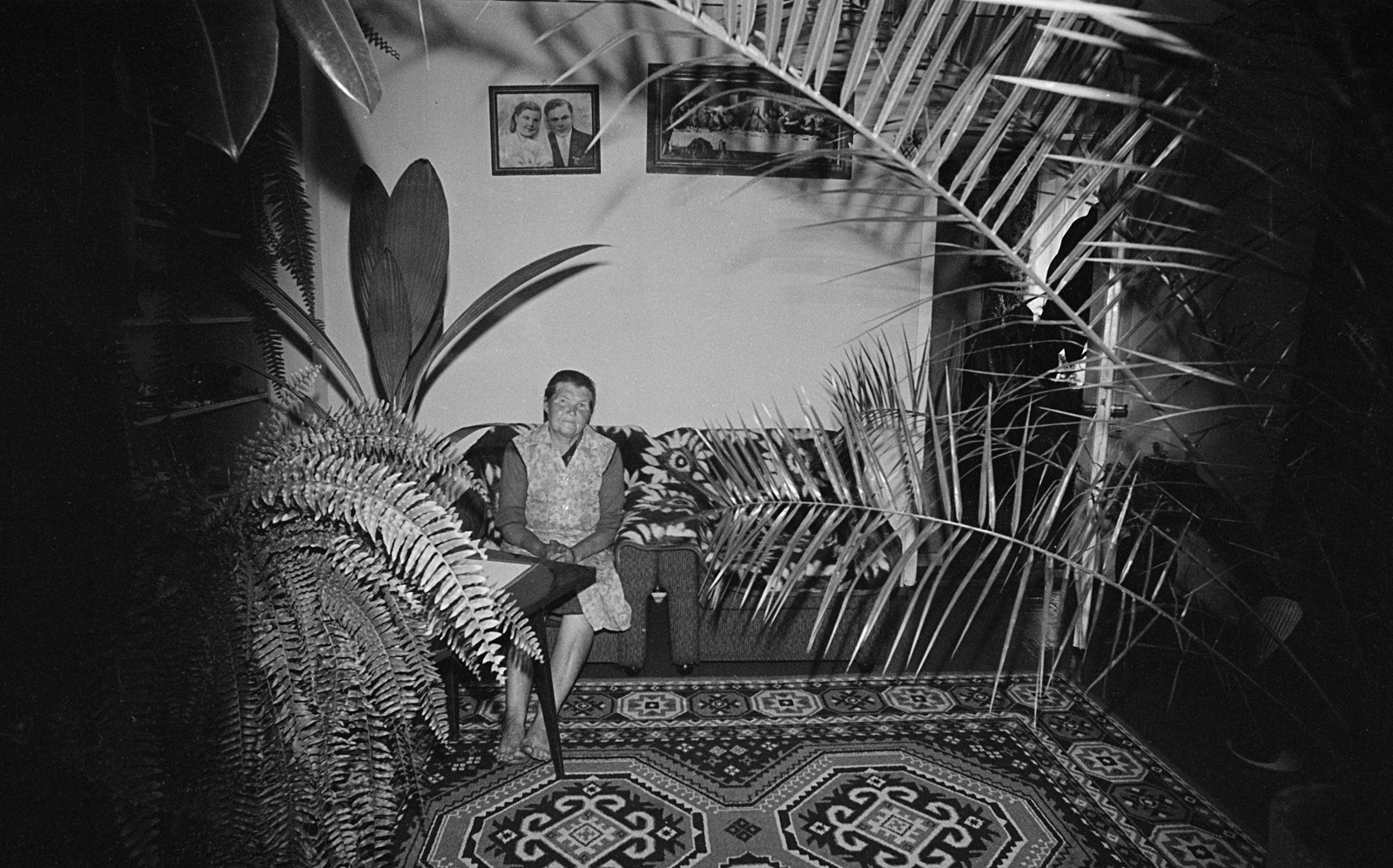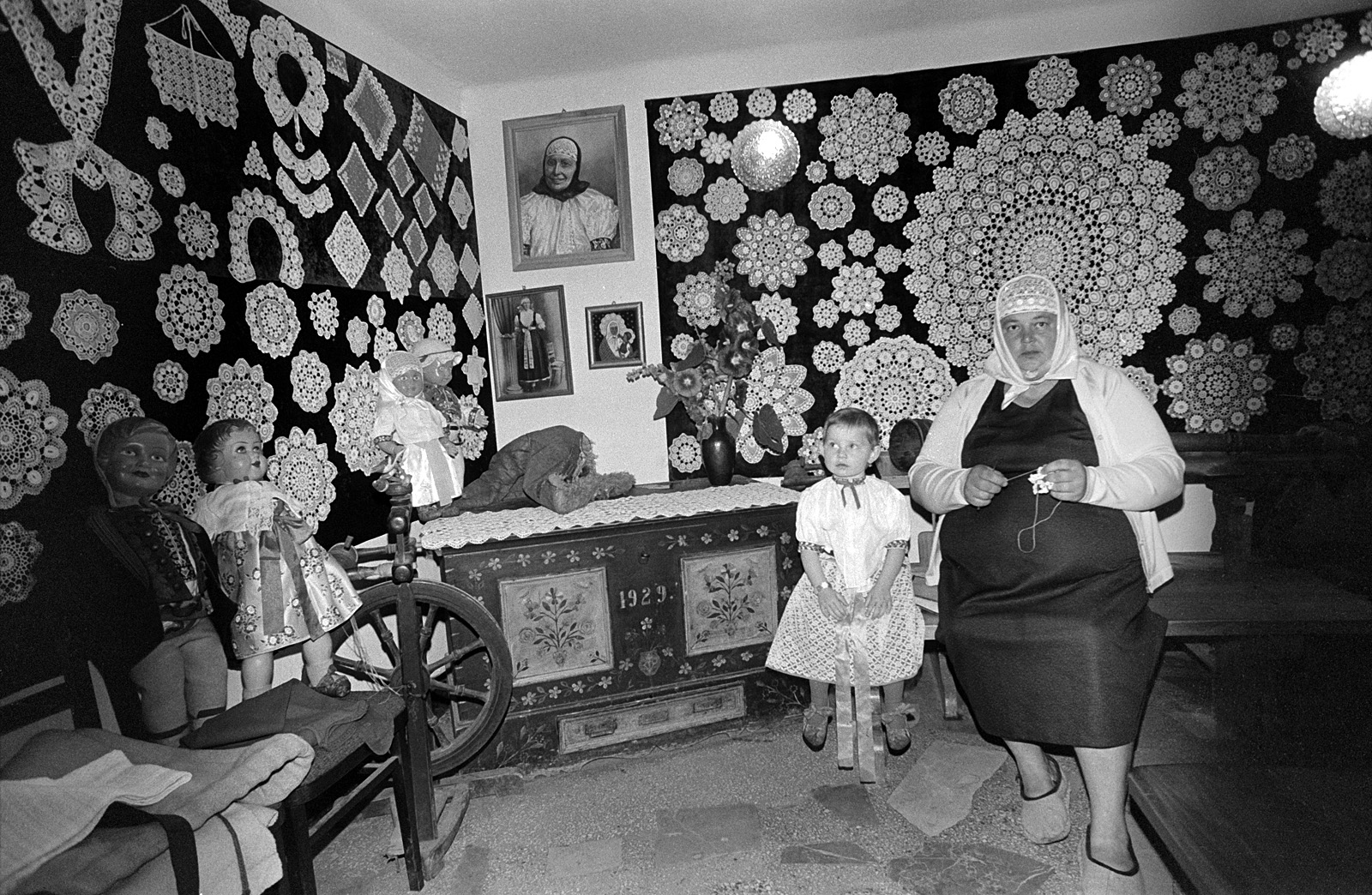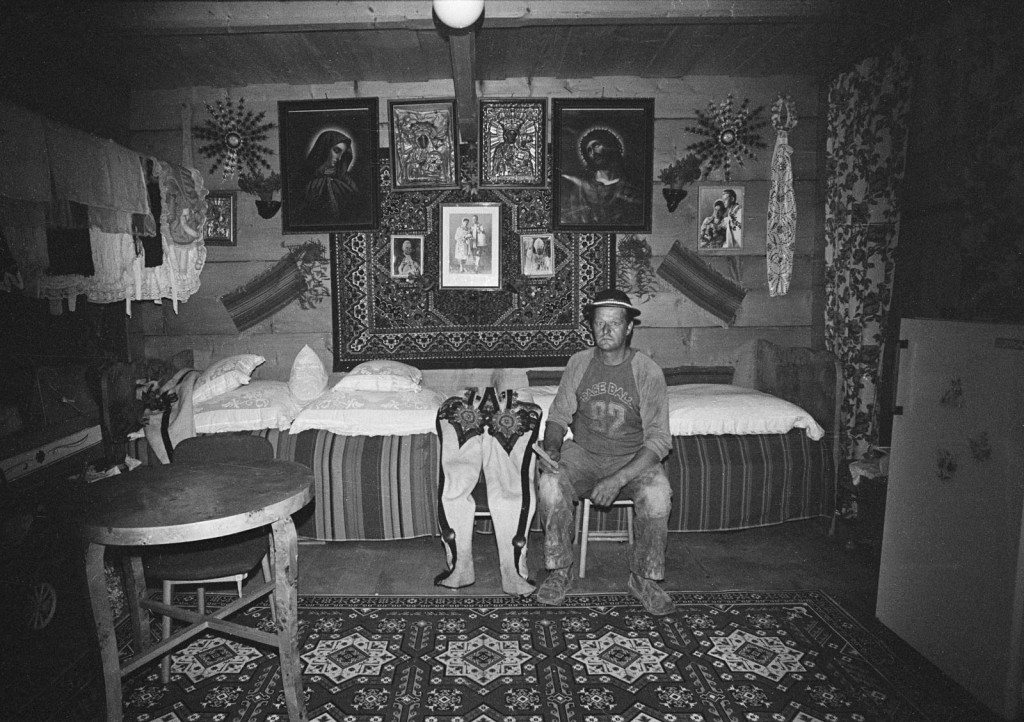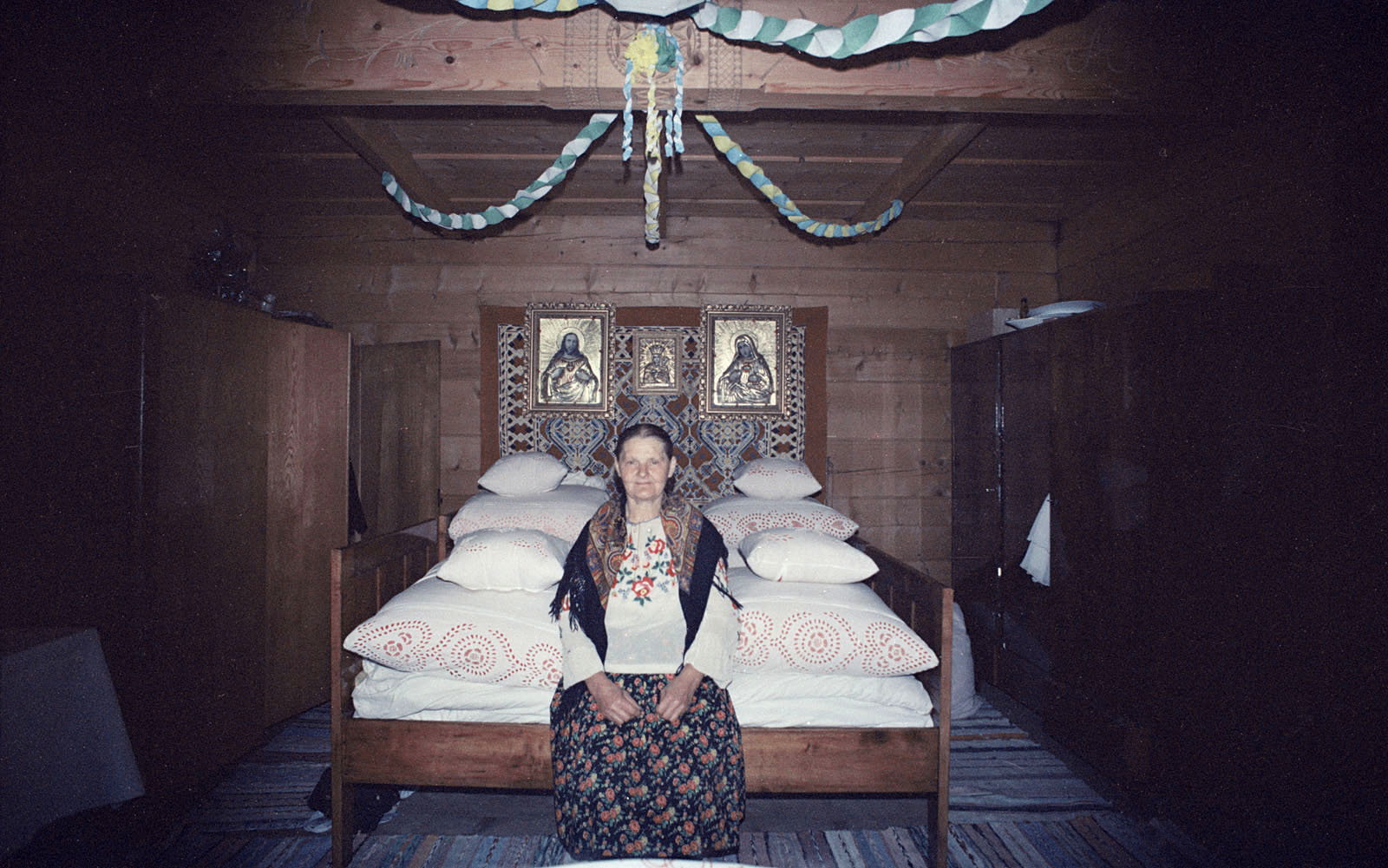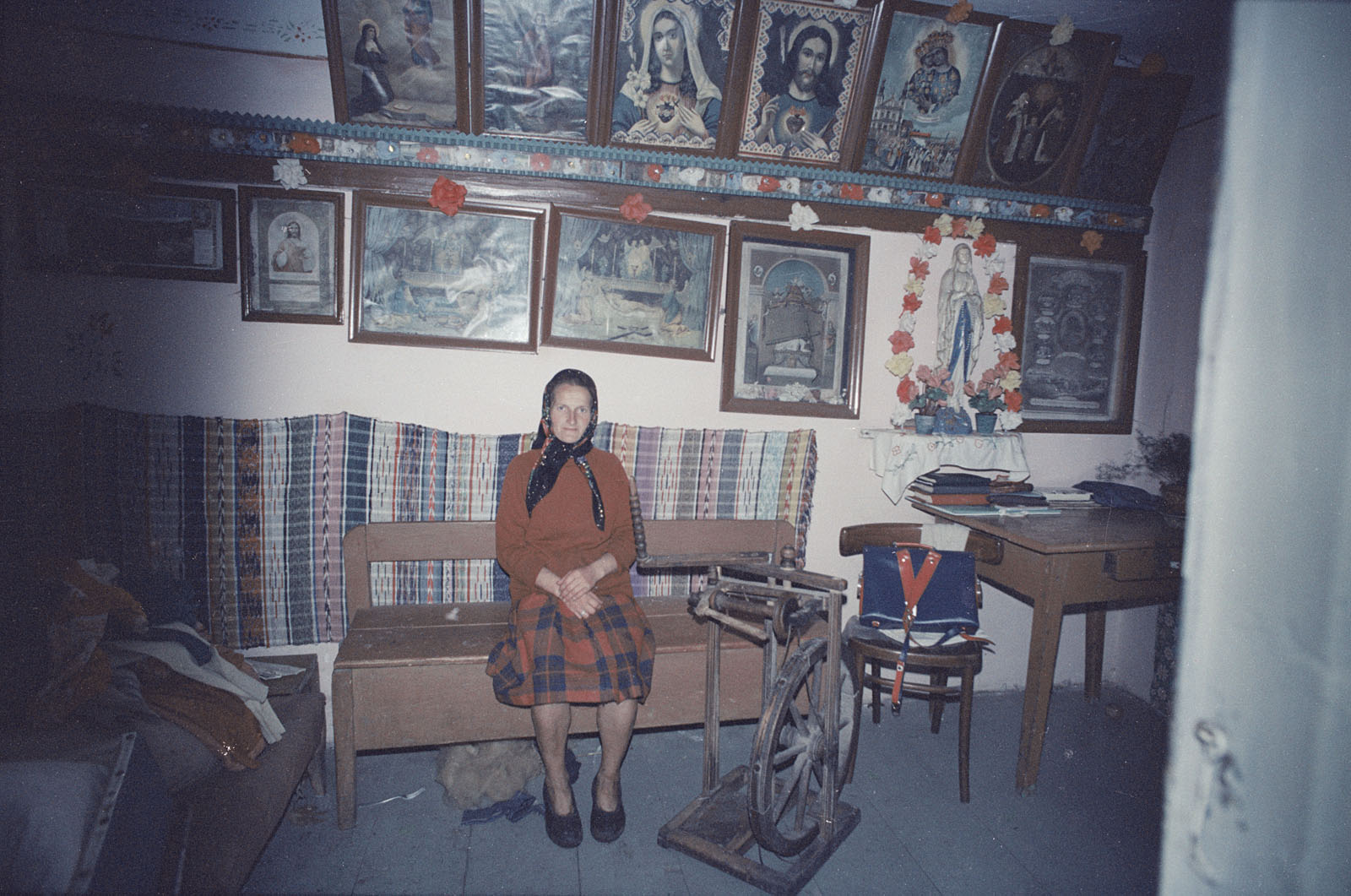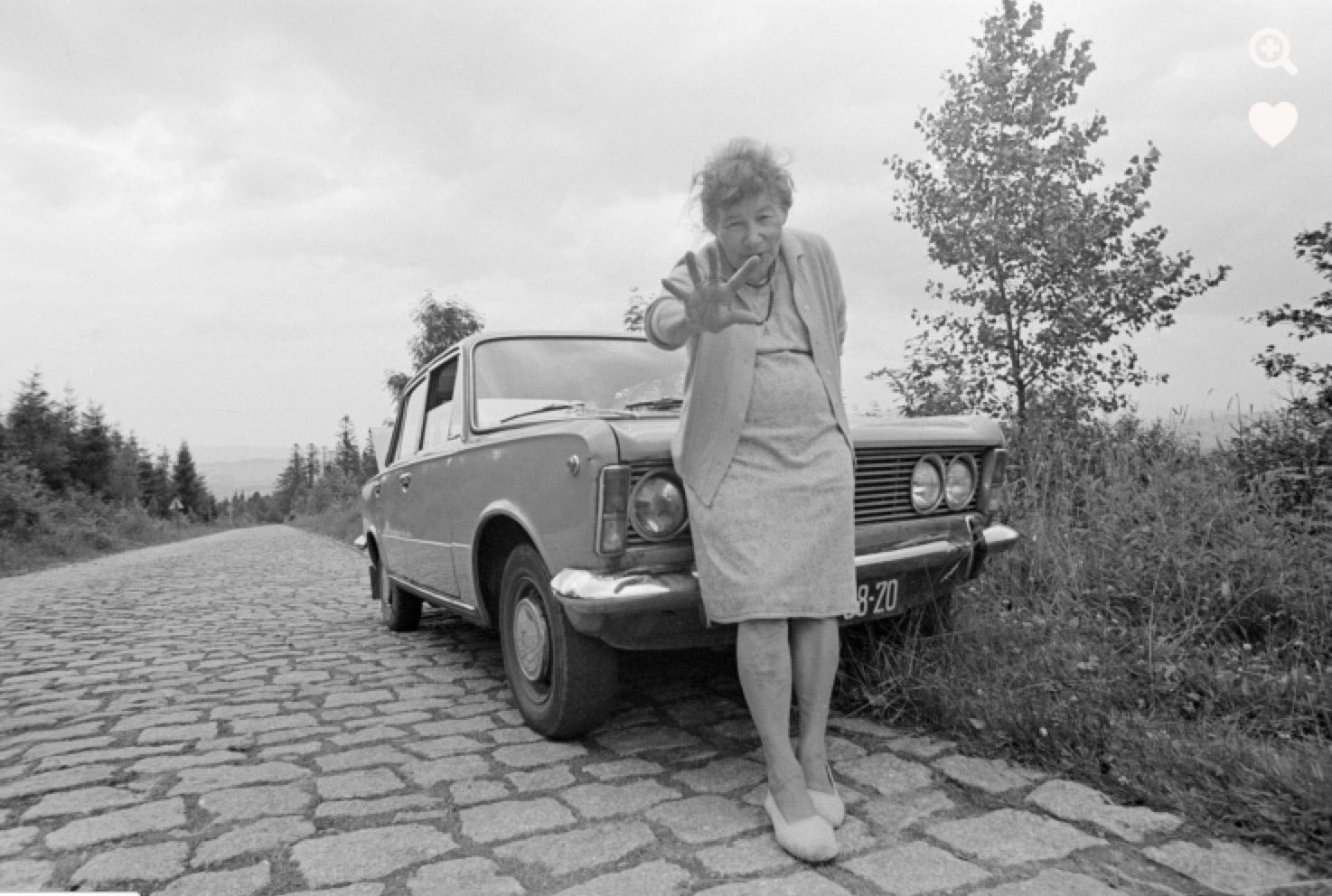 Tadeusz Rydet, Zofia Rydet during one of her outdoor trips 1978-1990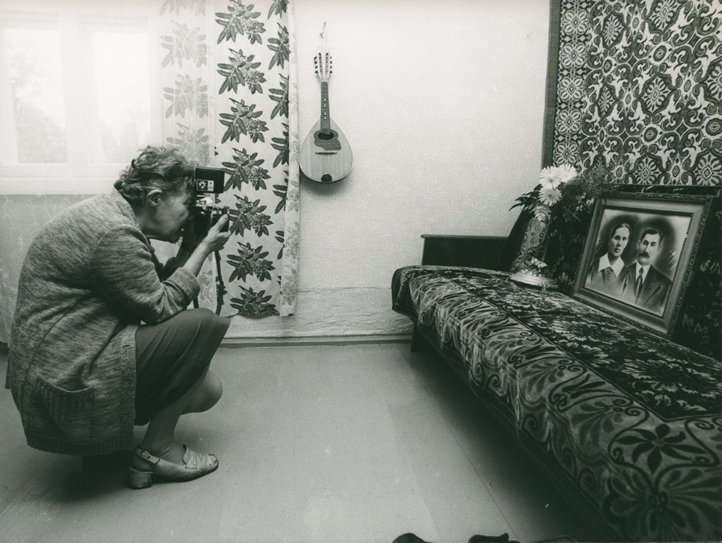 Zofia Rydet: Record 1978–1990 was curated by Sebastian Cichocki and Karol Hordziej. The show remains open at the Museum of Modern Art in Warsaw until 10 January, 2016.