No fancy trip! Just blogging from my kitchen in sunny Turin and it's the first time i've ever been excited at the idea:
I'll spend the week re-blogging for eyebeam which has always been one of my favourite source of information. Hopefully i'm not going to spoil the place.
Surprisingly the Village (Turin, a surreal place i can't escape) is going to be slightly more animated than its shroud for a change: Luci d'Artista are illuminating the Winter since yesterday so we'll be out in the cold making tons of pictures again. Todo will be showing Face2Face2Face at Club To Club, the electronic music and arts festival. On the 9th, they'll have us play with ONEWORD, a social, SMS-based display of crowd moods and feelings at AB+ club.
On Thursday there's a new exhibition dedicated to contemporary art from Korea, China and Japan opening at the Fondazione Re Rebaudengo, Allooksame/Tutttuguale.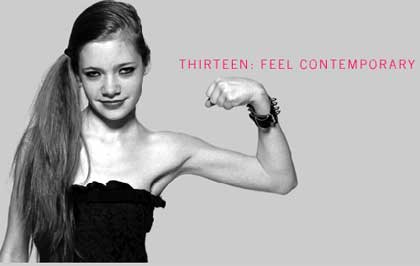 Finally i'm counting the days to Artissima, an "international" contemporary art fair which is usually good fun. Artissima kicks off on Friday at the Lingotto. The place, an ex-Fiat's car factory, has been revamped by Renzo Piano and you might have seen its rooftop test track in the getaway sequence of The Italian Job.
That's just one week, ok? After that be sure that i'll resume my attempts to get away from this place!