Last August, fire fighters in Fife (Scotland's east coast.), working with the Dunfermline Queen Margaret Hospital (QMH), were given mobile phones by Orange to send photos of road accidents. The medical teams would have had a chance to view injuries well before victims arrived at the hospital.
However, since its launch in August, camera phone photos were transmitted only six times, probably because many technical problems plagued the project: photographs taking hours to arrive on screen, pictures unable to be viewed in focus when enlarged, and fire chiefs with the mobile phones arriving too late at the scene. In one instance, pictures were transmitted to QMH's computer only for the patient to be taken by ambulance to another hospital.
Alan Mann, divisional officer for community safety, with Fife Fire and Rescue Service said: "It's a good concept but perhaps the technology is just not there yet."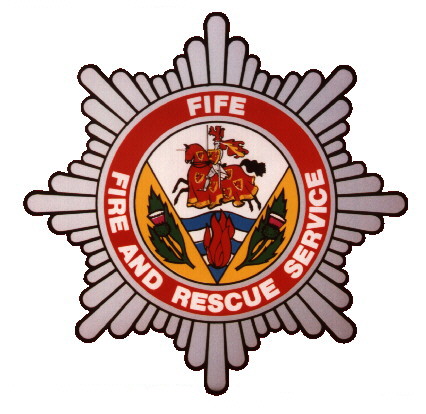 More in the Sunday Herald, via Reiter's Cameraphone Report.