Consolation prize for everyone who missed the sk-interface conference. The videos of the talks -which took place at FACT in Liverpool on February 8 & 9 as part of the sk-interfaces exhibition – have been made available online. Yeah!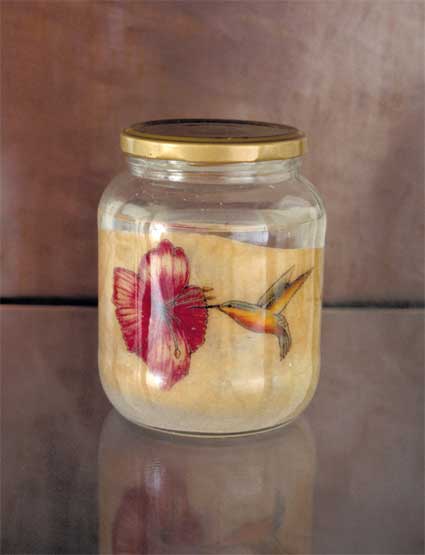 Culture de Peaux d'Artistes by Art Oriente Objet
I'm quoting curator Jens Hauser:
This international conference examined the aesthetic, philosophical and biomedical issues raised in the exhibition. Specialists from a wide range of disciplines and artists of international renown discussed past and future roles of skin, shifts in the concept of interfaces, the emergence of 'biofacts' in philosophy, as well as the most contemporary practices of artists using new technologies, biomedia and their own bodies.
Make your way to the FACT archive.
In the order of the conference schedule: Part 1 – Part 2 – Part 3 – Part 4.
The archive also includes footage of the performance Bleu Remix by Yann Marussich, recorded on the opening night of sk-interfaces.
Videos are encoded in H.264 format – you need a recent Flash player.
There's a also a great catalog with essays, interviews and project presentations: Sk-interfaces: Exploding Borders – Creating Membranes in Art, Technology and Society (Amazon USA and UK.)