Previously: Feeding the Tardigotchi.
Fast, furious and merry images from Sao Paulo and the 11th edition of the FILE Electronic Language International Festival, i think the report will have to wait till i'm back in Europe.
Sao Paulo. Exotic plants, skyscrapers and where did i leave that picture showing helicopter landing pads on top of said skyscrapers?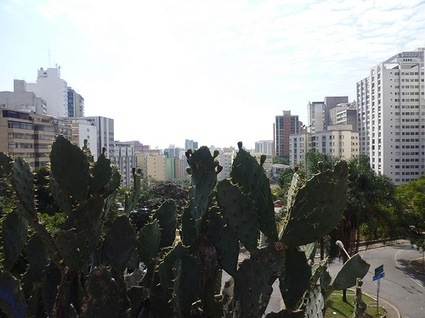 City of much admired street art.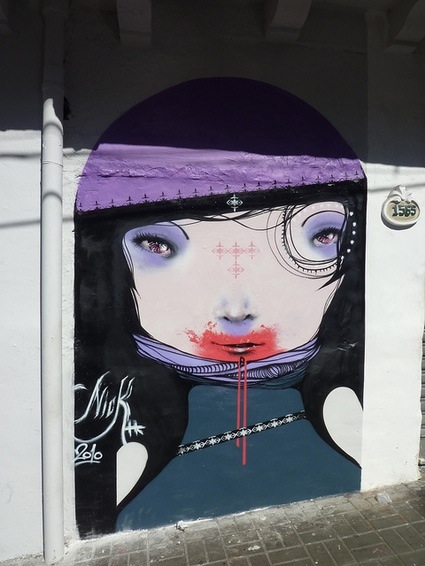 Quirky fashion shops.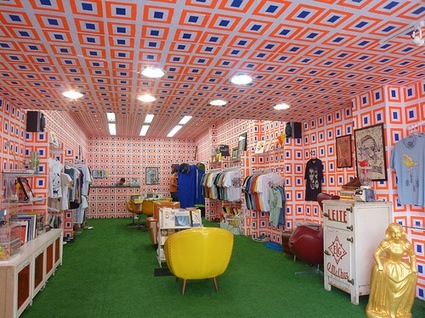 El Cabriton y amigos
…and shoezz! Cult plastic sandals, high heels and pumps from Melissa Galeria.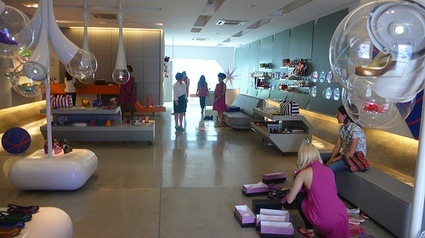 I'm fairly enthusiastic about them. Here's the booty (so far):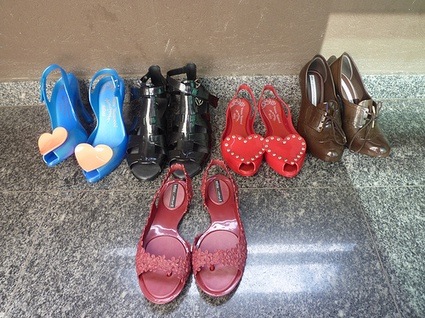 Dear Sao Paulo, please please never get rid of your generous trash 'bins'.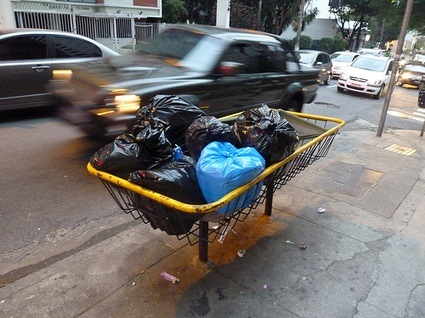 The FILE Festival is remarkably popular with the public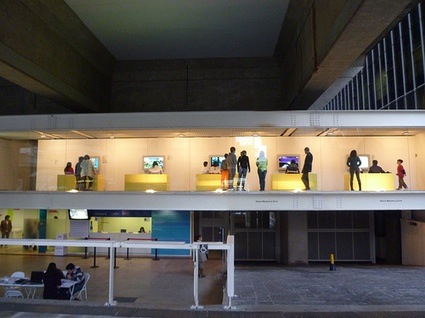 In the morning the queues to play with games or interactive works are still reasonable so keep the lie in for another day.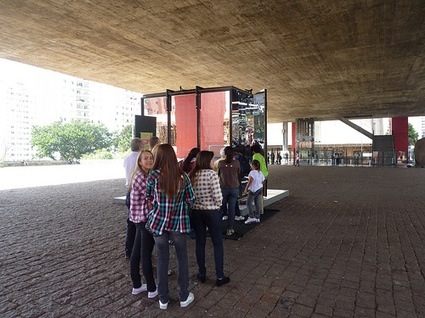 Infinito Ao Cubo by Rejane Cantoni & Leonardo Crescenti. Part of the interactive public art section of FILE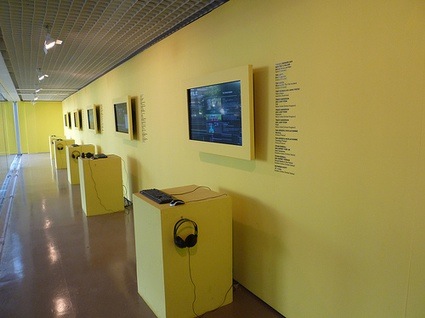 The Machinima section in the early morning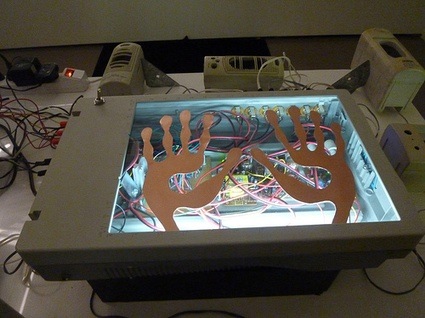 Detail from 2x[Power of Two] by Jorge Luis Crowe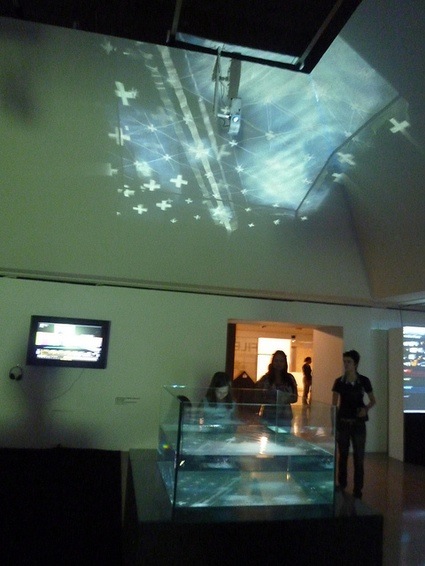 Superfluidity by Electronic Shadow
Every evening ends with some fantastic performances.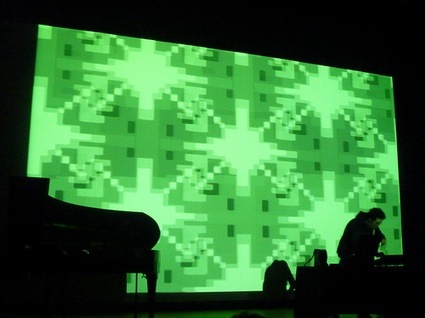 Performance by Minusbaby (Richard Alexander Caraballo) during Hypersonica
FILE is open until August 29, 2010.