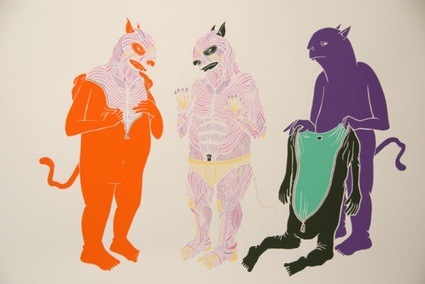 The one gallery i never fail to visit when i'm in Milan is Galleria Patricia Armocida. Opened 3 years ago, right in front of a car repair shop, the gallery valiantly promotes young underground artists on the otherwise traditional Milan art scene.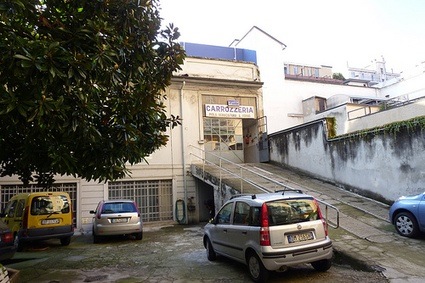 The current exhibition, Not For Nothing , presents three artists from Philadelphia: Ben Woodward, Kris Chau, AJ Fosik .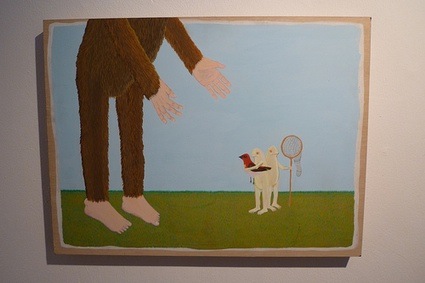 Ben Woodward is one of the founders of Space 1026, an independent gallery and printing facility run by artists. Woodward's prints and paintings are inhabited by anthropomorphic animals engaged in situations that oscillate between comedy and drama.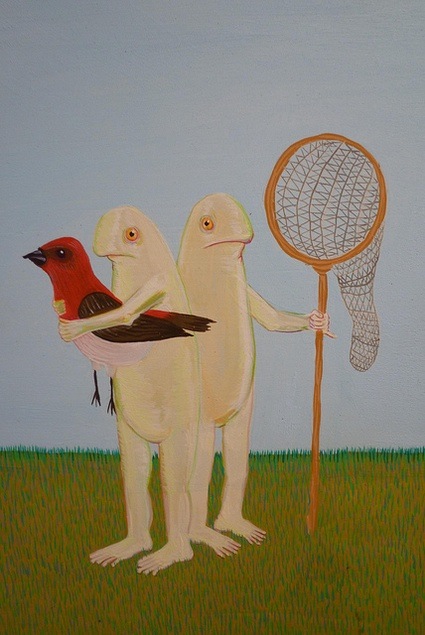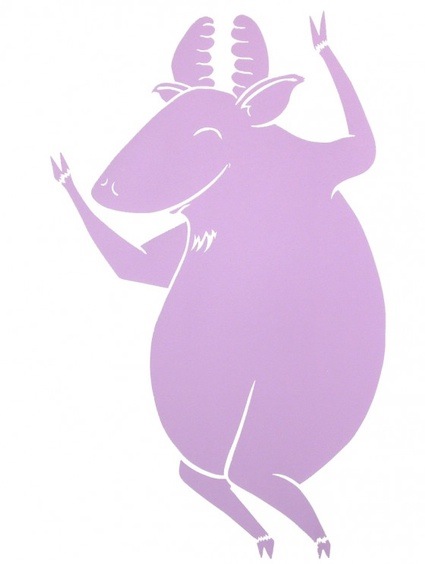 The young girls of Kris Chau are delicate and dainty. Their behaviour, however, is far too emancipated and bold to qualify for the 'ladylike' adjective.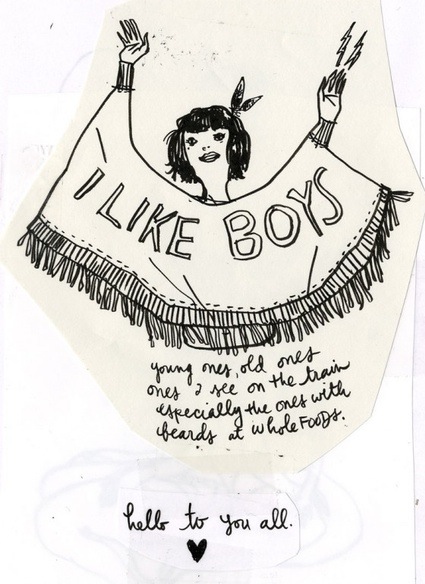 K. Chau, I Like Boys, 2010
AJ Fosik pieces together hundreds of bits of wood to build colourful animal heads mounted on walls as if they were hunting trophies.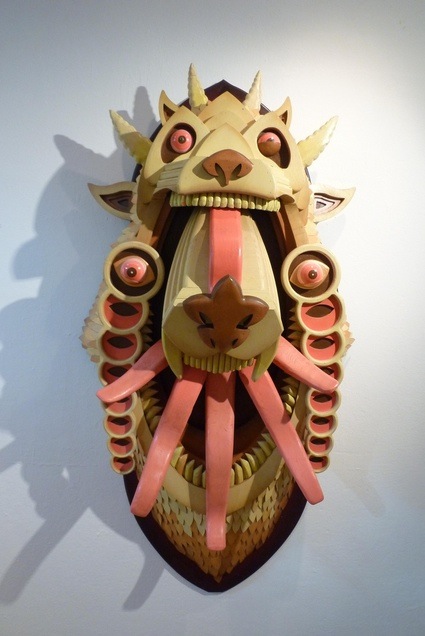 Aj Fosik, Simulacra of Spirit, 2010
"Not for Nothing" is a typical expression in Philadelphia. It is not by chance that the three artists exhibiting represent the various facets of the human mind: Ben Woodward expresses an existentialism diluted with irony, Kris Chau expresses a pungent and cutting femininity, AJ Fosik represents an atavistic and purely masculine force; eccentric visions of individual contemporary intimacy.
Not For Nothing is open until November 6, 2010 at Galleria Patricia Armocida in Milan.
Ericailcane at Galleria Patricia Armocida in Milan and Os Gemeos in Milan.