Next week we'll be in August. I'll stay home, hunt mosquitoes, own a ghost city called Turin (all the Torinesi will be at the sea or the mountain, yeah!), count the days until Autumn finally comes and saves me from the sun and take advantage of the quiet month to review bits and pieces of the mountain of magazines that has been getting higher and higher over the past few weeks. Let's start nice, easy but somehow unconventional with a t-shirt magazine called T-post.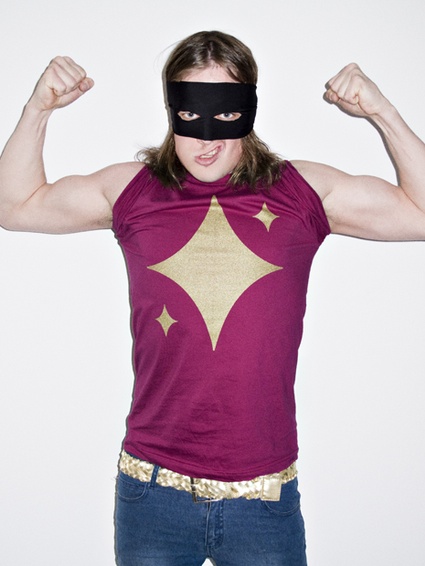 Issue 54 designed by Yuji Tokuda
For each issue, the publishers of T-post select news topic that will make people want to engage in a conversation. They print the story on the inside of the shirt then they ask a young and talented designer to illustrate the news story.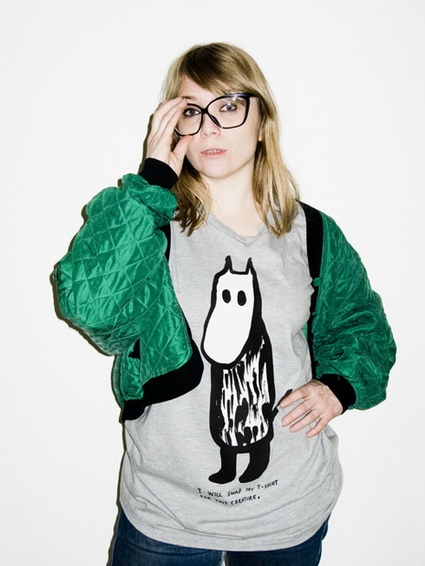 Issue 21, illustrated by Tyra von Zweigbergk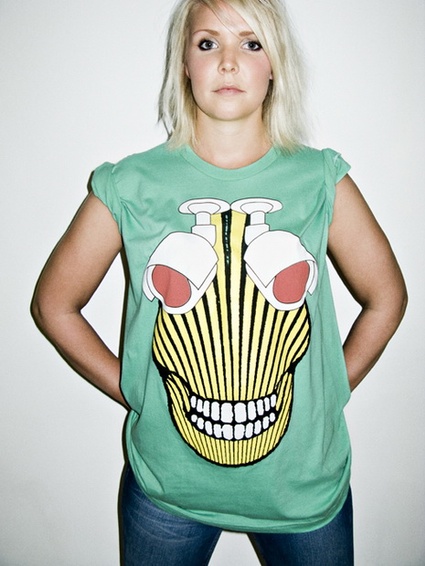 Issue 24, illustrated by Patrik Söderstam
What starts with a banal "Nice t-shirt! Where did you get it?" will hopefully end up in a lively exchange of views about topics as diverse as the Phoenix's rise of the cassette tape, the Swedish town where all the residents are lesbians, the expensive business of capital punishment, apocalyptic scenarios, the toilet paper crisis in Cuba, microchip-embedded butterflies, the decline of the human race due to dependence on technology, etc.
Each t-shirt is illustrated by a different designer. Their bio is printed inside the t-shirt next to the news story. The subscribers even get to model the t-shirts if they feel like it.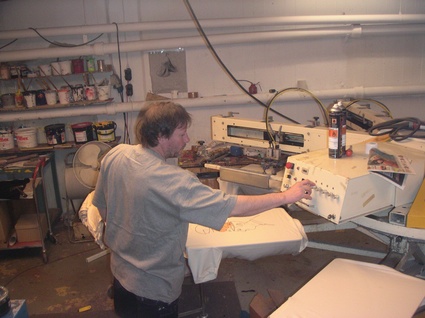 T-post uses organic cotton, an environmentally certified printer and eco-friendly ink.
Last detail, they only produce as many t-shirts as there are subscribers.
T-post is a bit like everybody's favourite blogs: big, pretty images, not too much texts but enough spark and wit to make you want to react and comment. Once you sign up for a subscription the t-shirts start coming. The first t-shirt is the "Members issue" that you'll receive within about three weeks. After that you'll have a new t-shirt in your mailbox every five weeks.