The new episode of #A.I.L – artists in laboratories, the weekly radio programme about art and science i present on Resonance104.4fm, London's favourite radio art station, is aired tomorrow Wednesday afternoon at 4pm.
My guest in the studio will be James Auger, a designer, researcher and lecturer operating at the intersection of art and industrial design. He is a tutor at the RCA: Design Interactions and visiting professor at the Haute école d'art et de design (HEAD) in Geneva. Together with Jimmy Loizeau, James runs Auger-Loizeau, a design studio that explores what it means to exist in a technology rich environment both today and in the near future.
In this episodes we're going to talk about James' PHD thesis Why Robots? which uses the robot as a vehicle to study how technology be domesticated. But the designer will also discuss preferable futures and electronic devices that know more about your partner's emotional state than you do.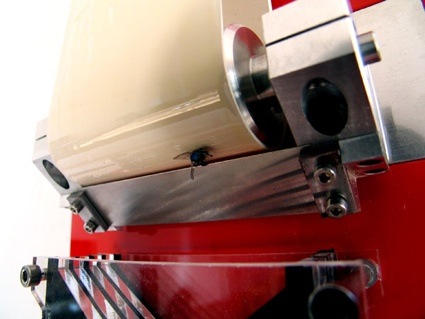 Flypaper Robotic Clock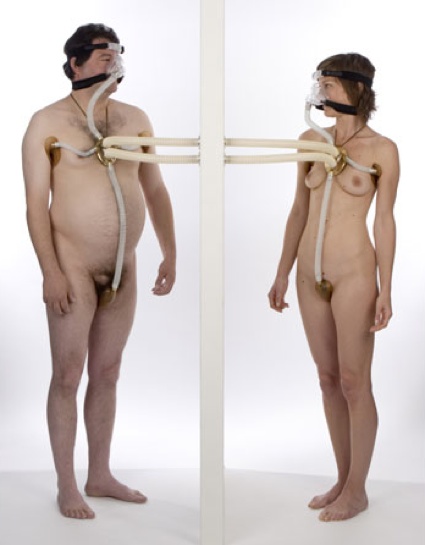 Smell+
The radio show will be aired this Wednesday 12 March at 16:00, London time. Early risers can catch the repeat next Tuesday at 6.30 am. If you don't live in London, you can listen to the online stream or wait till we upload the episodes on soundcloud one day.
Check out also James Auger's essay in the Journal of Human-Robot Interaction: Living With Robots: A Speculative Design Approach.