While in Frankfurt to visit Trees of Life – Stories for a Damaged Planet, i visited the House of Norway exhibition at the Museum Angewandte Kunst. That's where i discovered and fell in love with Ingrid Torvund's work.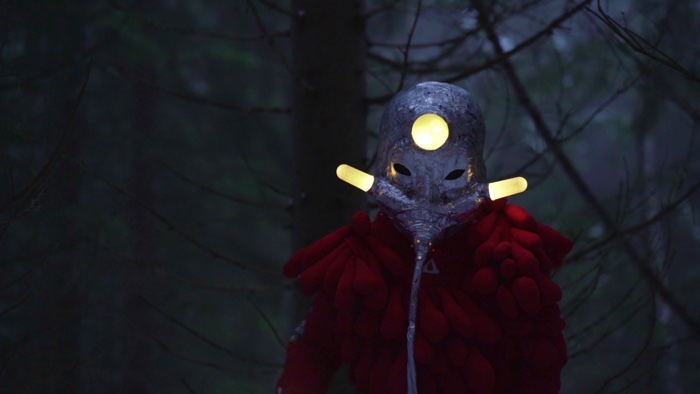 Ingrid Torvund in collaboration with Jonas Mailand, I found you under earth under blood, 2019
Torvund's eerie short films draw on the traditions, nature and folklore of the region of Vest Telemark, an area of Norway that is famed for its rich cultural heritage and, as she explained, by the co-existence of pagan and Christian symbols. Add to the mix a bit of the science fiction and a lot of talent and you might understand why i find her work so captivating.
The Museum Angewandte Kunst was screening her Earth Trilogy (Magic Blood Machine, When I Go Out I Bleed Magic and I Found You Under Earth Under Blood) alongside a selection of drawings, sculptures and props.
I'll let images speak for themselves but if you fancy a bit of background, head over to Furtherfield where Edward Picot did an interview with Ingrid Torvund.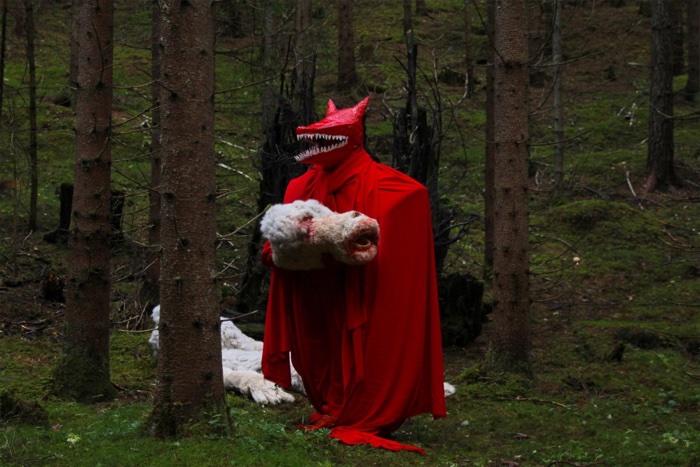 Ingrid Torvund in collaboration with Jonas Mailand, Magic Blood Machine, 2012
Ingrid Torvund in collaboration with Jonas Mailand, Magic Blood Machine, 2012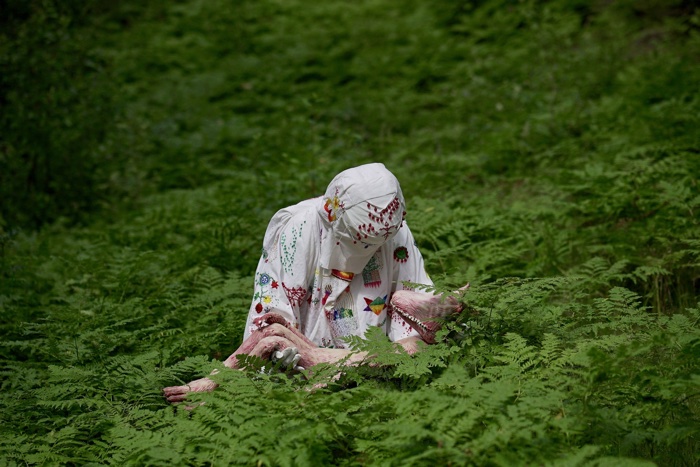 Ingrid Torvund, When I go out I bleed magic, 2015
Ingrid Torvund in collaboration with Jonas Mailand, When I go out I bleed magic, 2015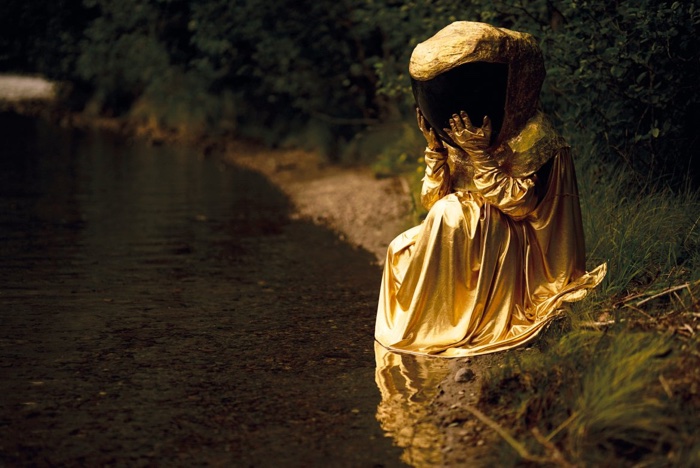 Ingrid Torvund in collaboration with Jonas Mailand, When I go out I bleed magic, 2015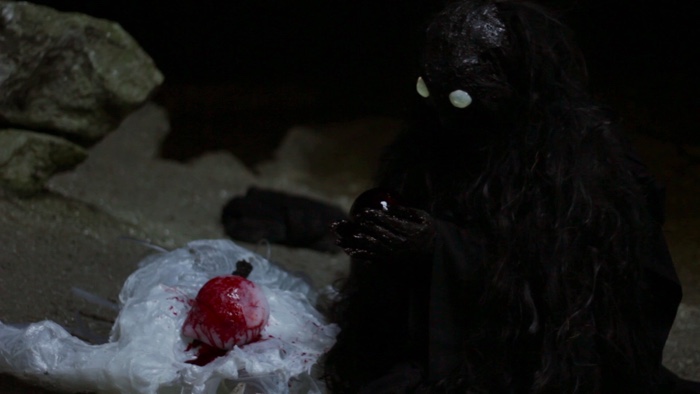 Ingrid Torvund, When I go out I bleed magic, 2015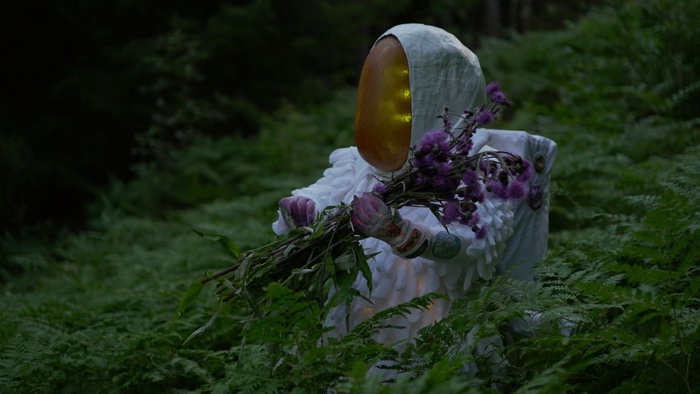 Ingrid Torvund in collaboration with Jonas Mailand, I Found you under earth under blood, 2019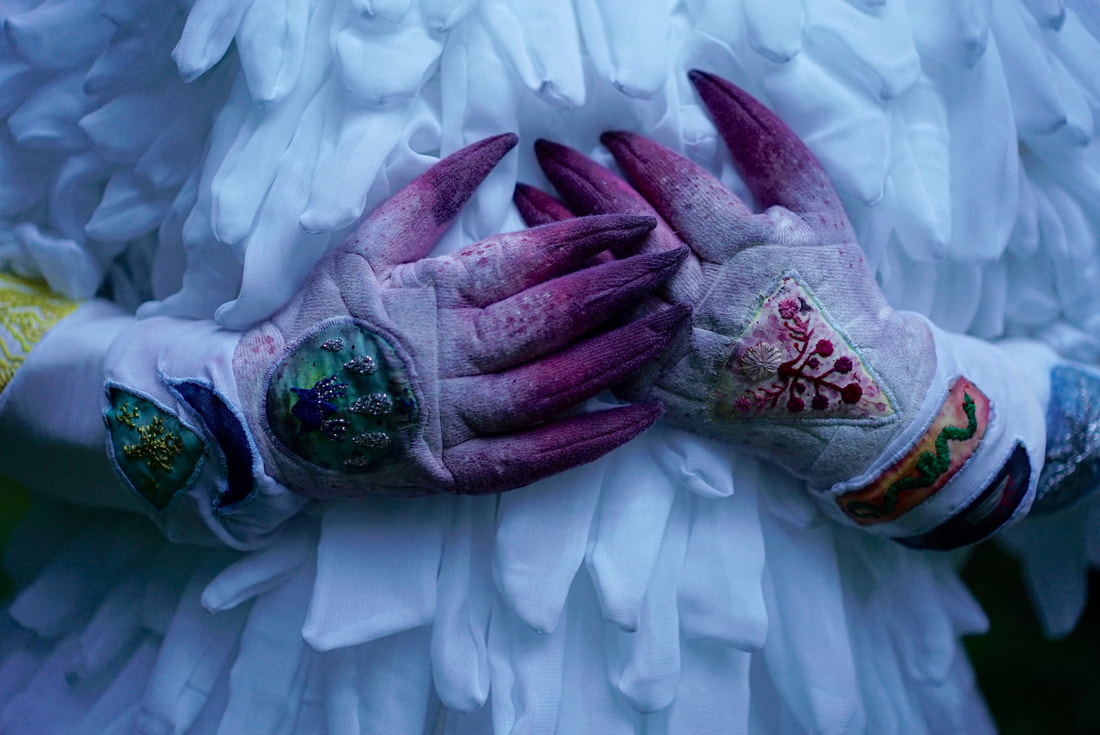 Ingrid Torvund in collaboration with Jonas Mailand, I Found you under earth under blood, 2019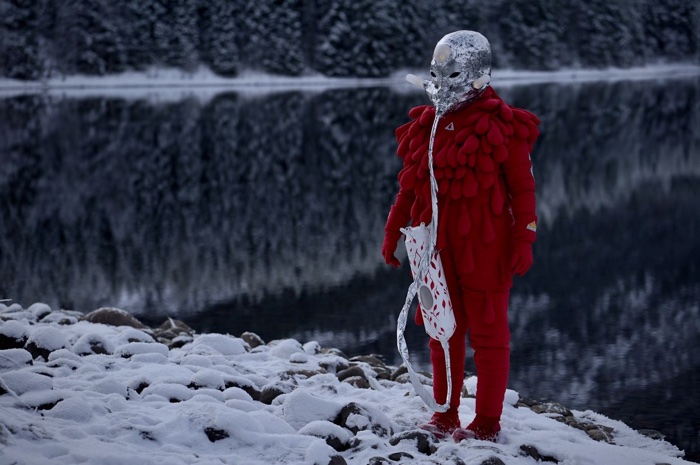 Ingrid Torvund in collaboration with Jonas Mailand, I found you under earth under blood, 2019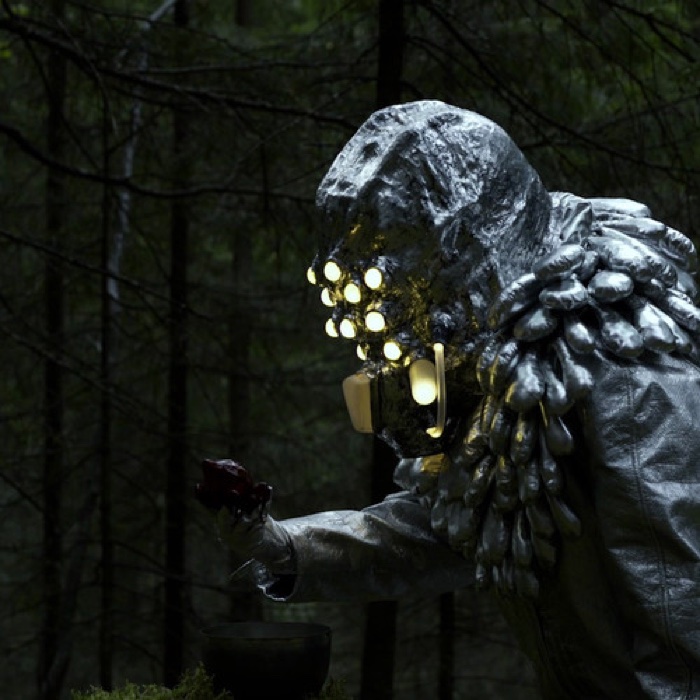 Ingrid Torvund in collaboration with Jonas Mailand, I found you under earth under blood, 2019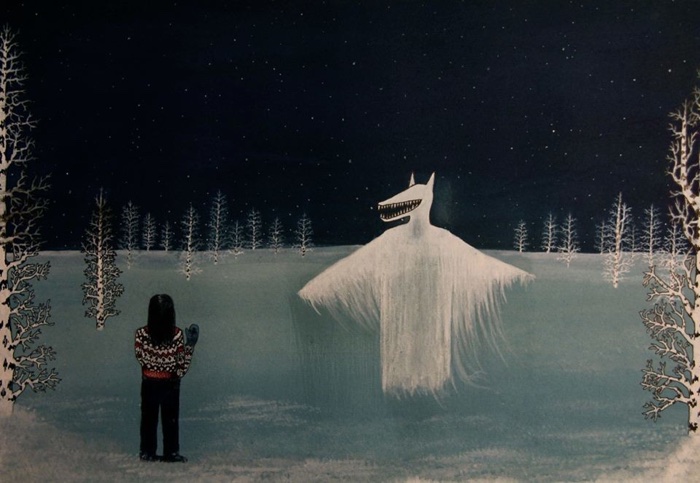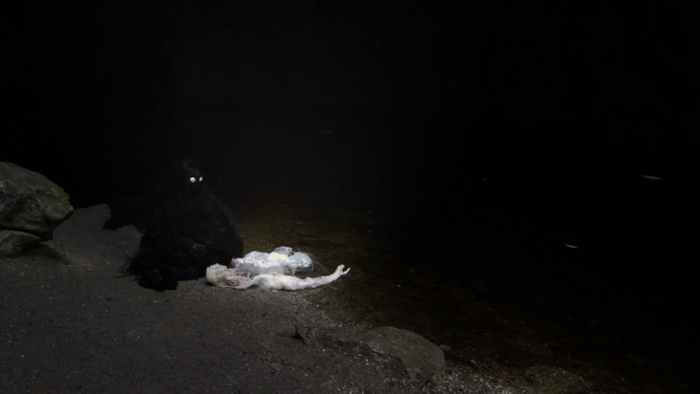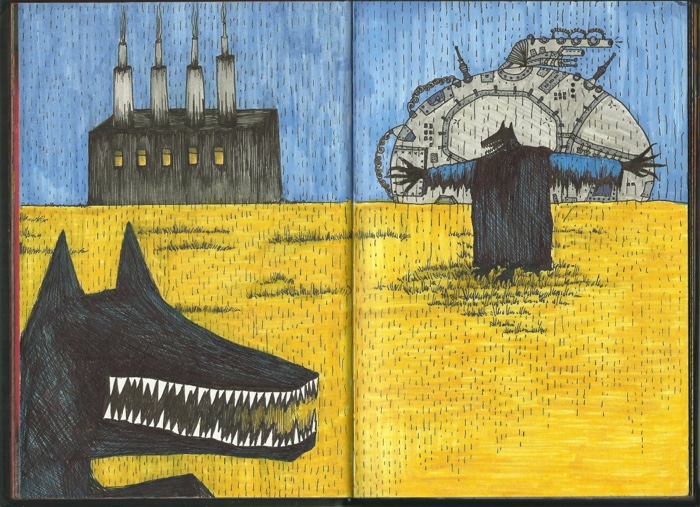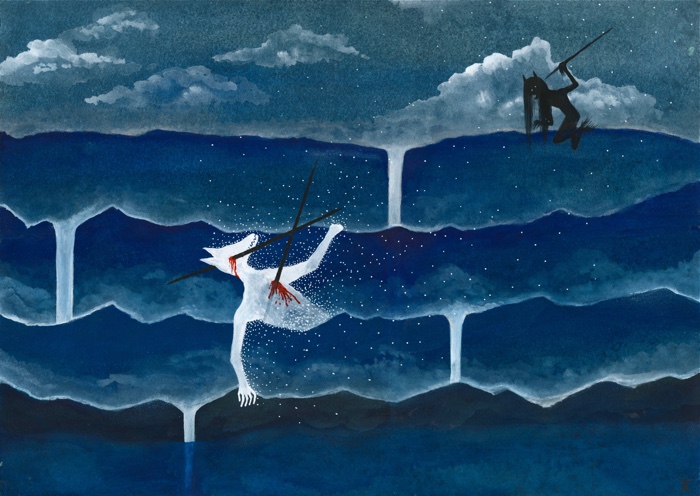 Ingrid Torvund, in collaboration with Jonas Mailand, Excerpts from the films "When I go out I bleed magic" and "Magic blood machine"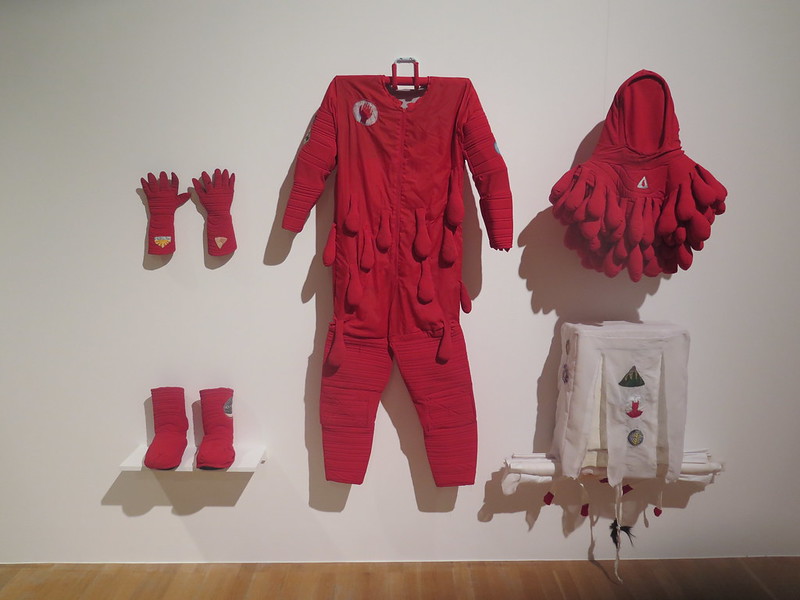 Ingrid Torvund, Artworks from the Under The Earth Trilogy, 2009-2019. Exhibition view at the Museum Angewandte Kunst