Hello readers! Here's something i was keeping in my Magic Bag for ages: the videos of the projects which received an Award or an Honorary Mention at the VIDA competition. This international competition on art & artificial life, set up 10 years ago by Fundación Telefónica, rewards works of art produced with and commenting on artificial life technologies. Most of them will give you a fantastic glimpse into the mind of the creators of projects which include empathic blobs, cabinets of curiosities for the biotech age, exploration into digital survival and animatronics.
I guess no one in the assistance will be surprised if i tell you how excited i was when i first saw the video explaining one of the latest project from Oron Catts and Ionat Zurr (SymbioticA): NoArk.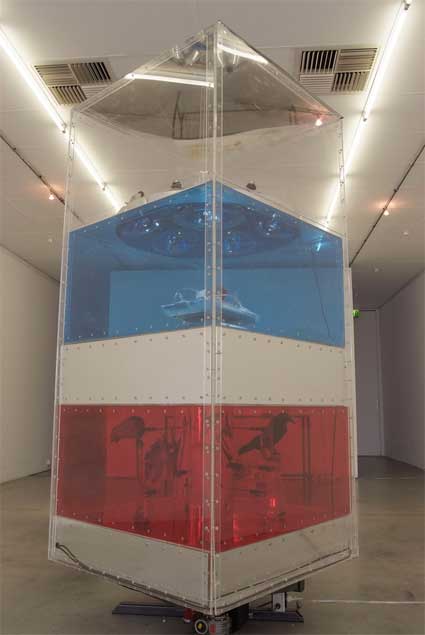 Oron Catts and Ionat Zurr, Noark
I've also been impressed by Julius Popp's bit-flow video and found extremely sweet the OMO robot of Kelly -Blendie- Dobson.
This way to discover them all. In english with spanish subtitles or vice-versa.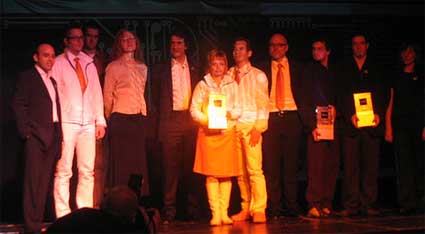 Award ceremony in Barcelona last November