The new episode of #A.I.L – artists in laboratories, the weekly radio programme about art and science i present on Resonance104.4fm, London's favourite radio art station, is aired tomorrow Wednesday afternoon at 4pm.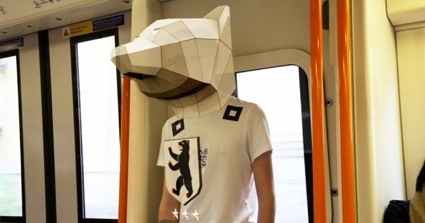 Song of the Machine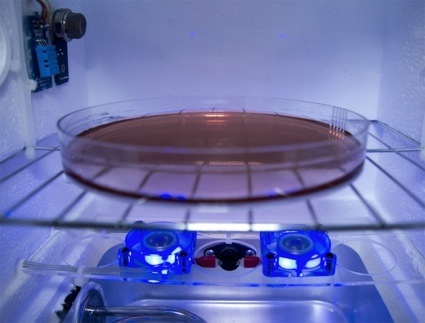 Dynamic Genetics versus Mann
My guests in the studio will be Anab Jain and Jon Ardern from Superflux. Superflux is an Anglo-Indian design practice: they are based in London, but have roots and contacts in the Gujarati city of Ahmedabad.
Superflux is looking at the ways emerging technologies interface with the environment and everyday life and the result of their research is a rather extraordinary portfolio which explores deviant economies for India's elastic cities, climate change, political engagement, desertification, human enhancement, etc.
The radio show will be aired this Wednesday 26 February at 16:00, London time. Early risers can catch the repeat next Tuesday at 6.30 am. If you don't live in London, you can listen to the online stream or wait till we upload the episodes on soundcloud one day.
Image on the homepage: 5th Dimensional Camera.