The State Hermitage Museum in St Pertersburg plans to offer mobile phone users an opportunity to have reproductions of the museum's masterpieces on their screens, it would be a chance "to develop good taste, especially for youth".
A color photo from the collection will cost a mobile user $1, and a graphic attachment with text will cost $2.50.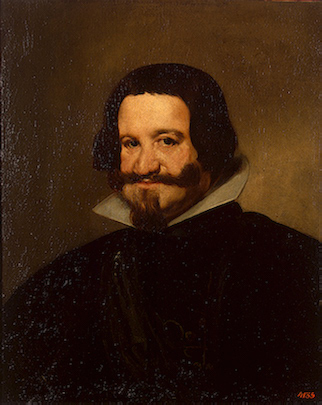 From AFP, via Picturephoning.