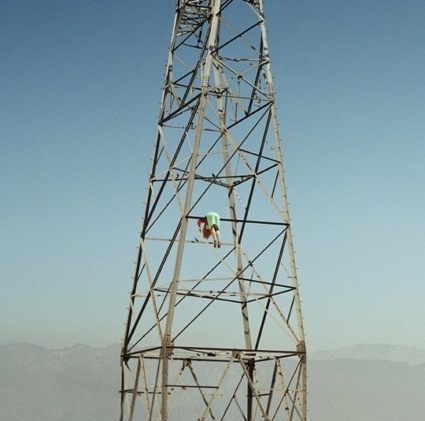 4:29pm Van Nuys, 2012
Compulsion, an exhibition of new work by Alex Prager, i saw a few days ago at Michael Hoppen gallery is so impressive I'm breaking out of my habit of writing about exhibitions mere hours before they close.
In Prager's part film noir, part fashion shoot work, heroines wear impeccable make-up and synthetic wigs, pose as if they were in a Hitchcock movie, breathe through an atmosphere worthy of David Lynch, and are submitted to ordeals inspired by the images of crime photographers Weegee and Enrique Metinides. The stories might take place in Hollywood-like settings but they promise to never end on a happy note.
The Compulsion in the title might refer to our compulsion to gape at other people's tragedy. Underlining the voyeur theory are the dramatic close-ups of eyes that accompany some of the stills.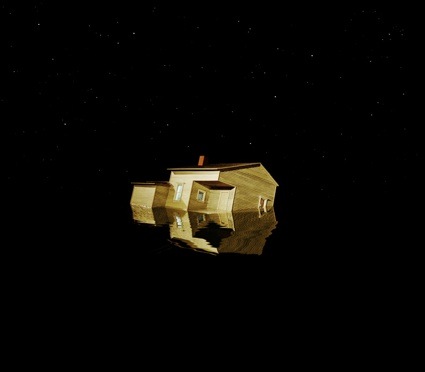 3:56 am, Milwood Avenue, 2012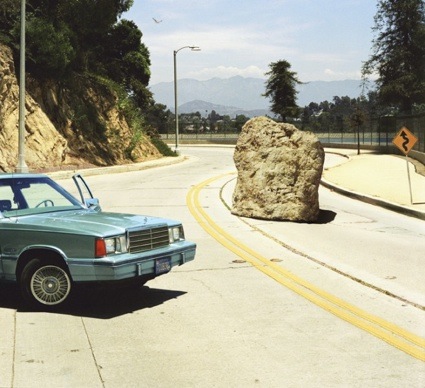 1:18pm Silverlake Drive, 2012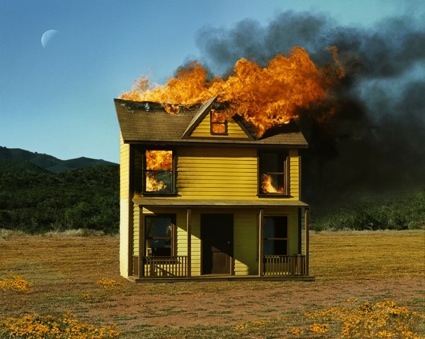 4:01pm Sun Valley, 2012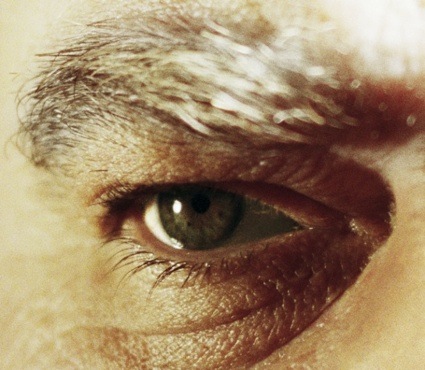 Eye #3, 2012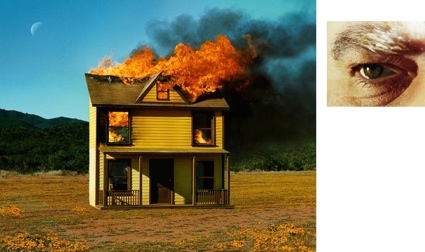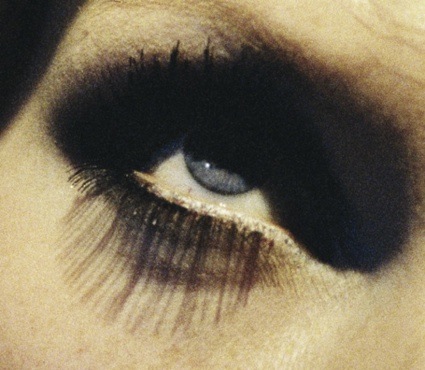 Eye #7, 2012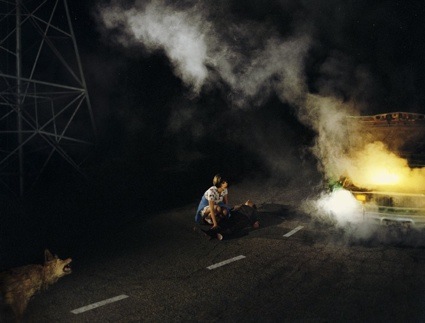 11:45pm Griffith Park, 2012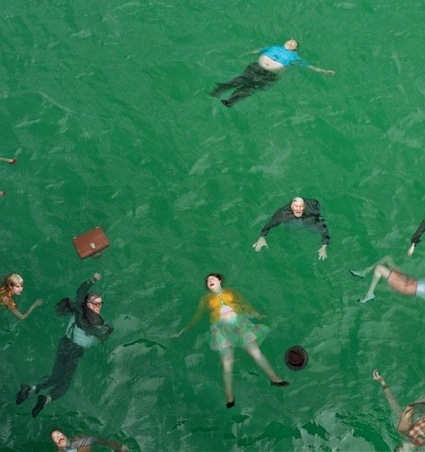 3:14pm Pacific Ocean, 2012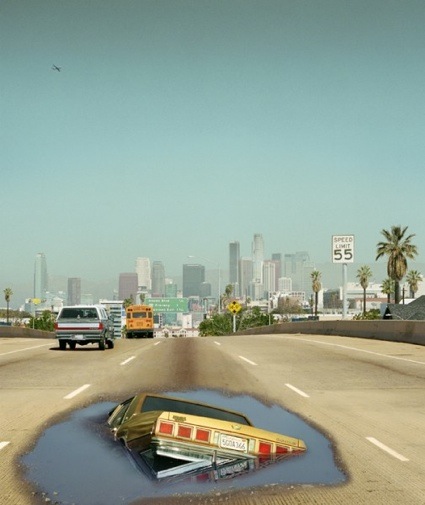 2pm, Interstate 110, 2012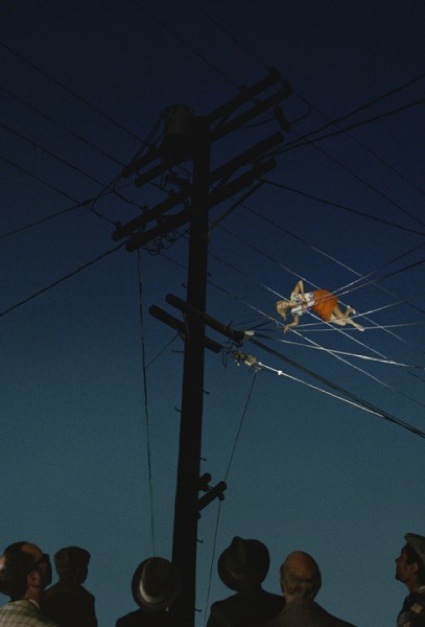 7:12pm Redcliff Ave, 2012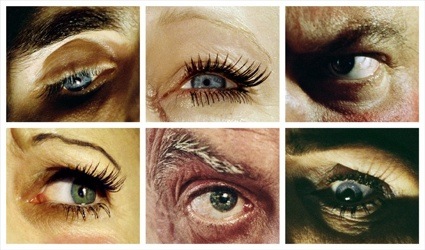 Compulsion #1, 2012
Along with the colour photographs, the artist is showing La Petite Mort, a short film starring French actress, Judith Godrèche.
La petite mort, literally "the small death," is a French idiom for orgasm. In Prager's film, we hear the voice of Gary Oldman saying that "the act of dying, and the act of transcendent love, are two experiences cut from the same cloth."
The main protagonist of the short film navigates the mystery of death through a series of experiences that involves being ran over by a steam train, being stared at by a gathering of stern-looking people, meeting a man and drowning in a river. The action unfolds very slowly but somehow all of the above takes place in a couple of minutes.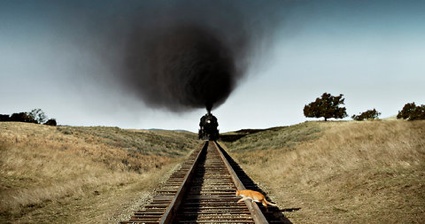 Film Still #1, 2012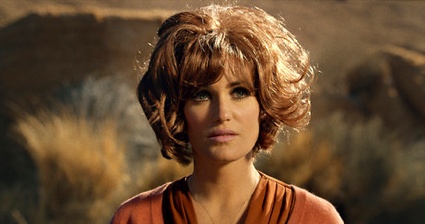 Film Still #4, 2012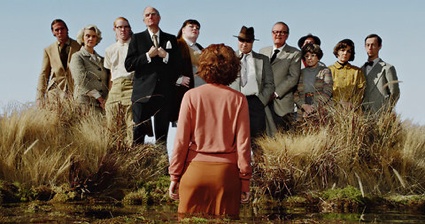 Film Still #5, 2012
If you're in London, New York or (lucky you!) Los Angeles, go and see that show.
La Petite Mort (Trailer.) Written and Directed by Alex Prager
Alex Prager's Compulsion is showing at the Michael Hoppen Gallery, London until May 26. The work is also shown at Yancey Richardson Gallery in New york until May 19, and at M+B Gallery, LA until May 12.