Felice Varini named the work he made for the Cardiff Bay "Three Ellispes for Three Locks" but everyone there calls it "The Barrage Circles."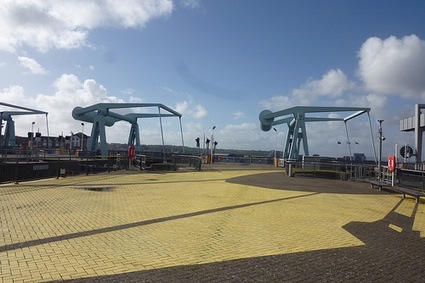 Like most of Varini's works, this one is an anamorphosis, a distorted projection or perspective requiring you to occupy a precise vantage point to reconstitute the image. Think of the skull in Hans Holbein painting, The Ambassadors, the most famous example of anamorphic perspective in art.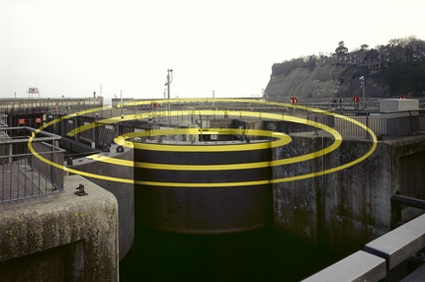 Felice Varini, Three Ellispes for Three Locks, 2007
You need to stand at a precise point to be able to the three bright yellow ellipses that have been painted onto the working locks, on the ground, the gates, the outer sea wall, etc. The interesting thing is that i had to ask my way to passersby and most of them had passed by the artwork without ever realizing that the splashes of yellow paint they had seen while walking the dogs or cycling to the other end of the bay could form three perfect ellipses. Most of them told me "There's some yellow stuff over there but it looks nothing like that image you have on your guide, love!" But it does. You just have to be patient and find the ideal spot to see the ellipses form. My photo camera didn't agree much though: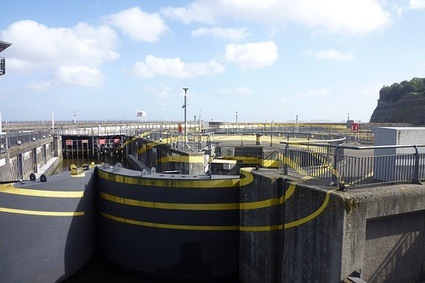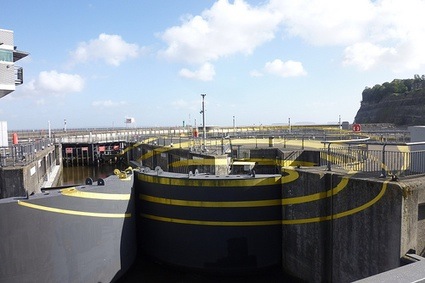 But other flickr users got it right on their photos.
From really up-close it looks nothing like circles: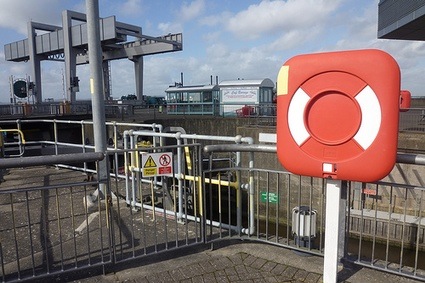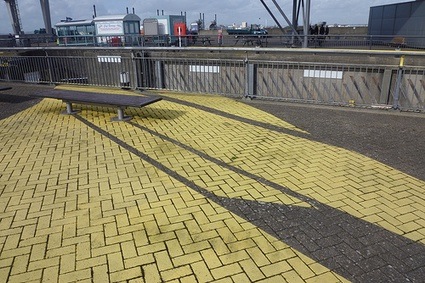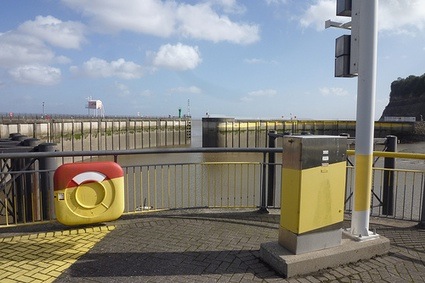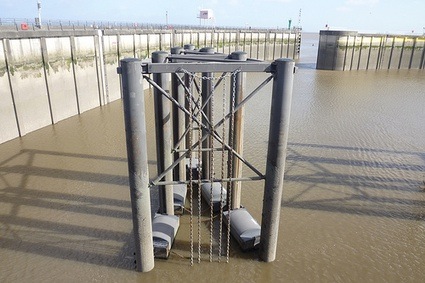 I wouldn't recommend walking to the Barrage Circles. I did it, it's ridiculously long when you're not geared for a long walk by the sea. Take the water taxi, it's charming. Or even better, hire a bike.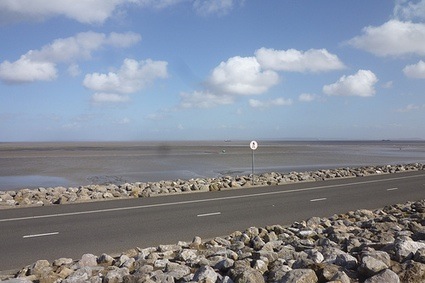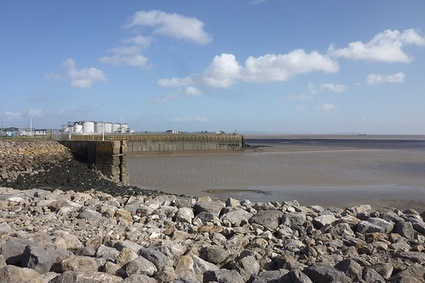 The rest of Cardiff's dockland district is all family fun with exhibition spaces, cafes, a Norwegian church but i only had eyes for the carousel with the horses and the red dragons.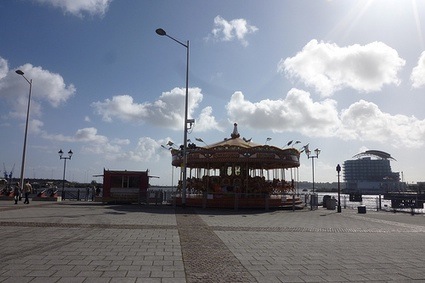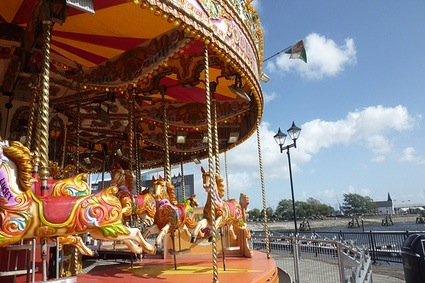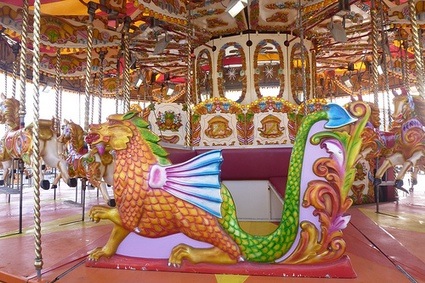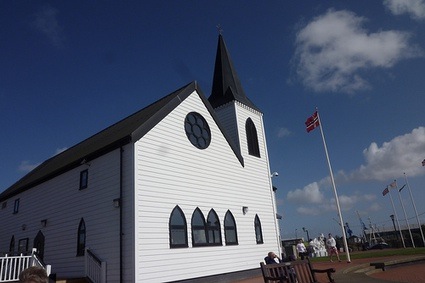 And then there is this Pink Hut on the eastern breakwater, originally designed for use by local yacht clubs.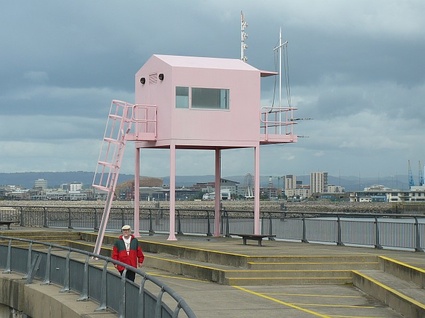 Photo by Robin Drayton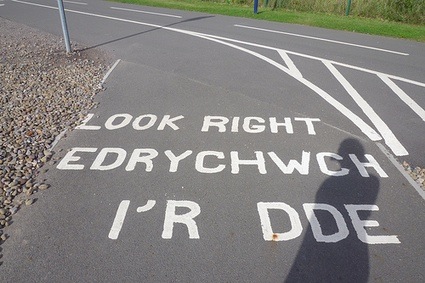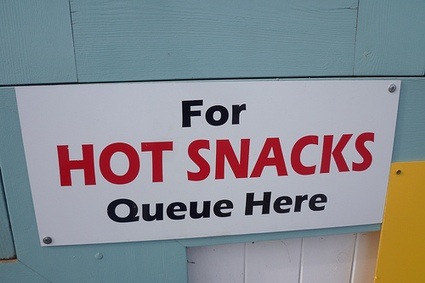 More images on BBC.
Image on the homepage by Walt Jabsco.
And here's the link to Visit Wales, not because i'm a fan of facebook )certainly not!) but because it's a campaign for the Welsh Tourist Board that made my visit to Cardiff possible.