Another edition of the Artissima art fair just ended in Turin, another Artissima report on wmmna. I've always found Artissima brainier, edgier and less art supermarket than other art fairs (let's say that the mercantile side of the operation is a bit more subtle here.) I thought my first visit to Frieze in London last month would dethrone the Turin fair from its pedestal but that didn't happen. Frieze is not as avant-garde as its reputation wants it. At least not anymore. I hope to find time to blog about it soon-ish.
Along with the 102 galleries that form its Main Section, Artissima also introduced young galleries, which have been up and running for less than five years. Another section, Emerging Talents, is dedicated to emerging artists while Back to the Future brings the spotlight on artists who were active in the '60s and '70s and whose work has much affinity with current art practice. I'm going to mix and match everything i've seen in a single, almost devoid of any comment, post: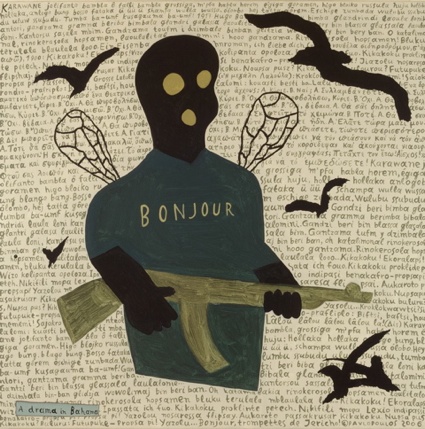 Tassos Pavlopoulos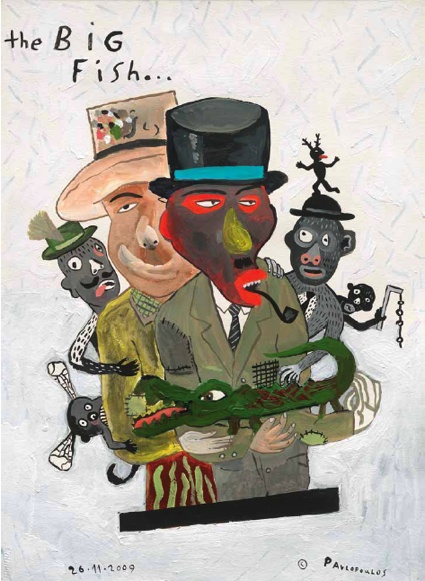 Tassos Pavlopoulos, The Big Fish, 2009 (Kalfayan gallery Athens)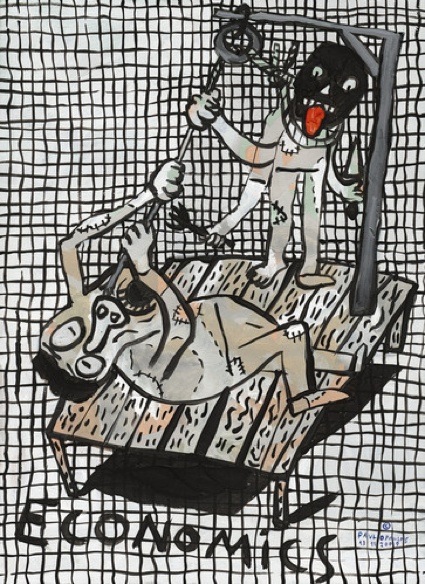 Tassos Pavlopoulos, Economics, 2009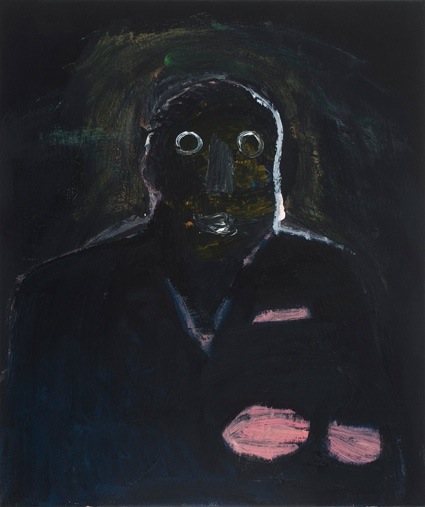 Carla Busuttil, Blackened, Yet Stoic, 2011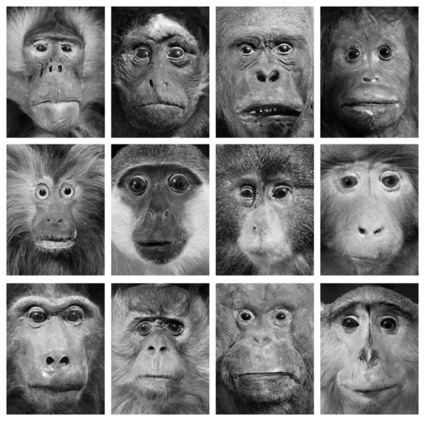 Oleg Kulik, Dead Monkeys, 12 black and white portraits of stuffed monkeys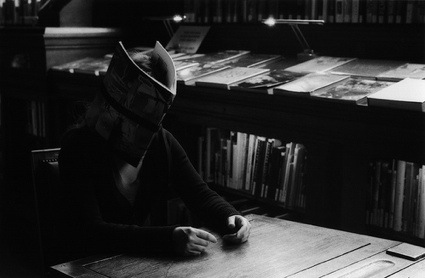 Antonia Carrara, Documentation Area (detail), 2011. Courtesy Galleria Tiziana Di Caro, Salerno
I love love love David Shrigley: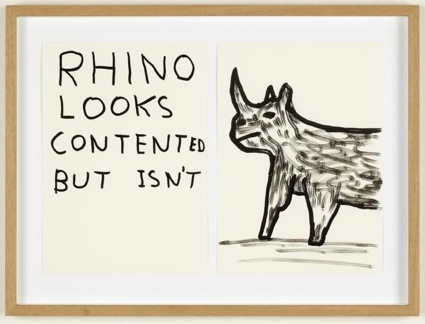 David Shrigley, Untitled (Rhino looks contented but isn't), 2011. Gallery Nicolai Wallner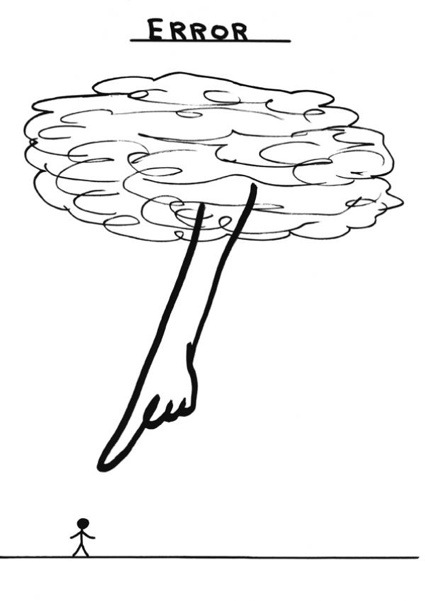 David Shrigley, Untitled (Error), 2010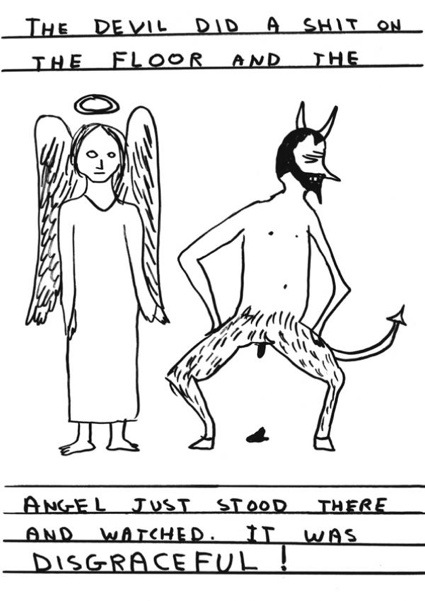 Untitled (Devil and angel), 2011
Views from the exhibition space at the Oval (images from the press kit):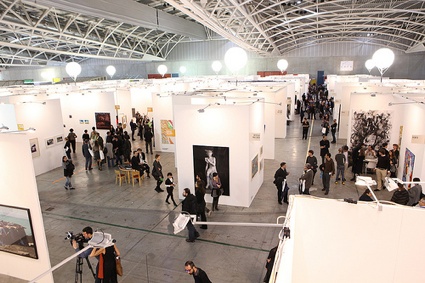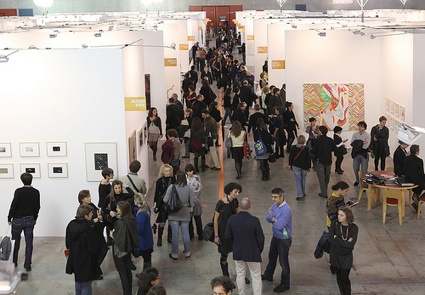 Gabriele Arruzzo's proposal of a coat of arms for Italy celebrates the past glories of the country as much as some of the embarrassing clichés that characterize its current identity (or at least the way it is perceived.)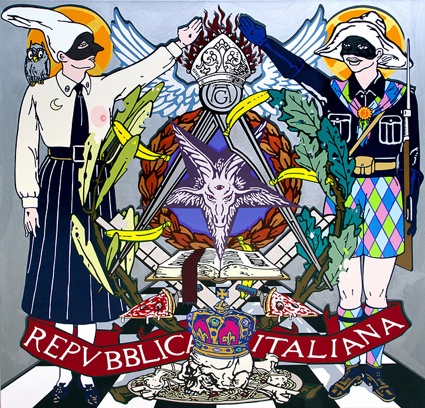 Gabriele Arruzzo, Proposta per il nuovo stemma della Repubblica Italiana, 2011 (Galleria Alberto Peola)
Elia Alba paid homage to disco and its influences, and in particular to club Paradise Garage in New York City and its legendary DJ Larry Levan.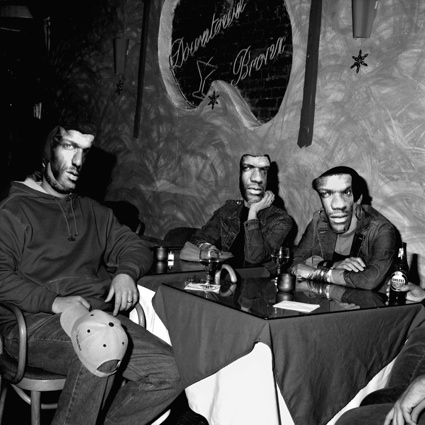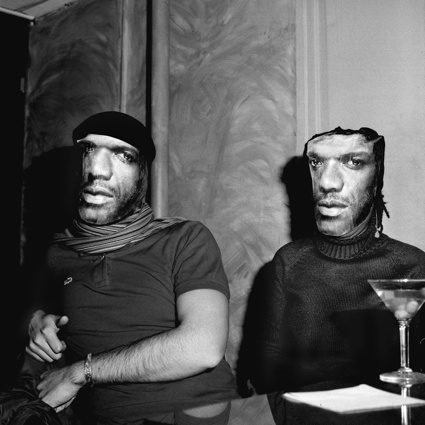 Elia Alba (Photology gallery)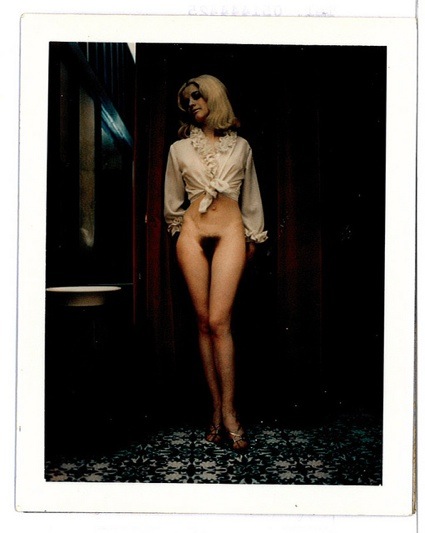 Carlo Mollino, Senza titolo (Photology gallery), 1965-1967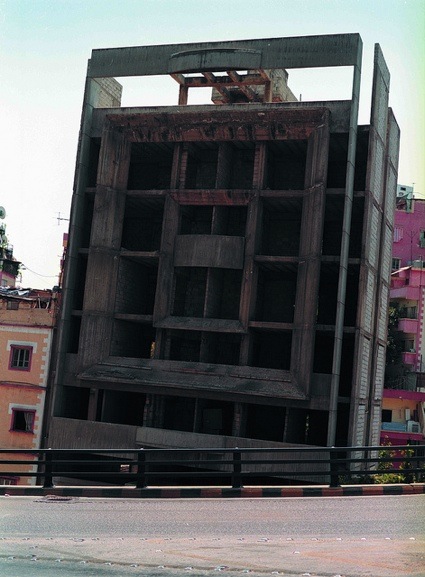 Ziad Antar, Building in Achrafieh, Built In 1992, 2007 (Selma Feriani Gallery, London)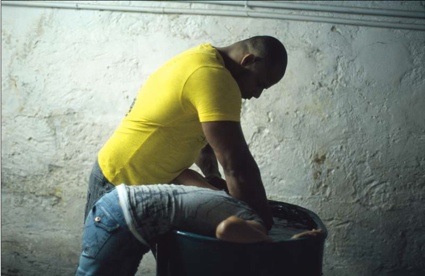 Regina José Galindo, Confesion, 2007, Palma de Mallorca, Spain (Prometeo Gallery)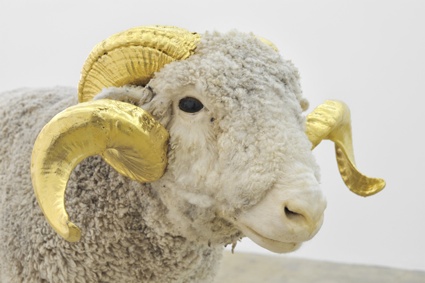 Nicolas Milhé, Le retour a la nature, 2011
In 2008 the Croatian artist Igor Grubić began a series of micro-political actions dedicated to the revolutionary movements of 1968 that ranged from personal dedications to provocative interventions in public spaces.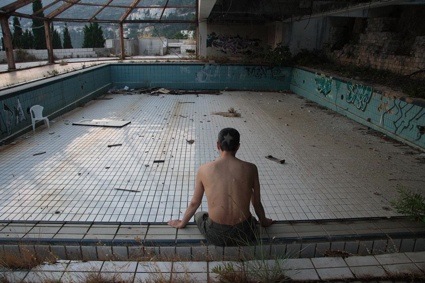 Igor Grubic, 366 Liberation Rituals: Small Contemplative Actions, 2008. Courtesy of the artist and Galerija Škuc, Ljubljana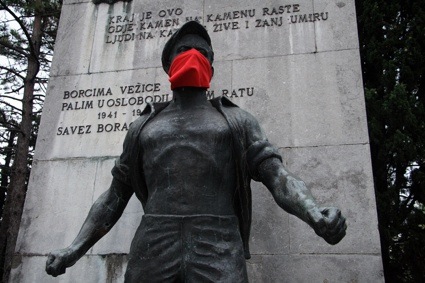 Igor Grubic, Scarves and Monuments, from the series 366 Rituala Oslobađanja (366 Liberation Rituals), 2008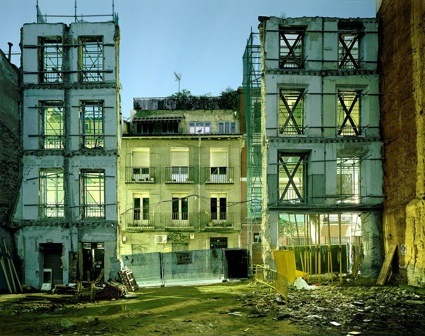 Primož Bizjak, Calle amparo n17, 2007 (Gallery Gregor Podnar)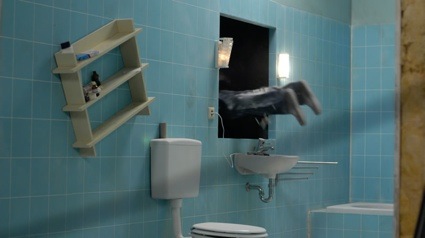 Julian Rosefeldt, Stunned Man / Trilogy of Failure (Part II), 2004
The retro section, Back to the Future, ended up being my favourite of all.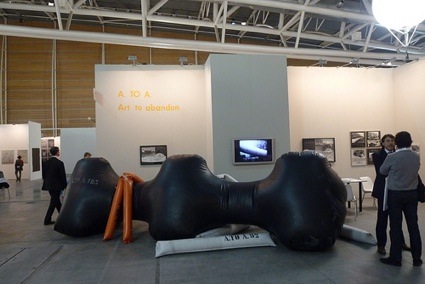 When in 1972 Franco Mazzucchelli abandoned some PVC inflatables (A. TO A.) in front of Alfa Romeo he involuntarily triggered a road block as factory workers played with the plastic shapes and created a barrier to block the cars.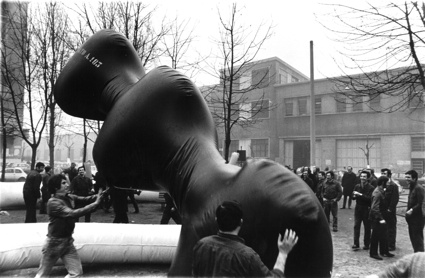 Franco Mazzucchelli, A To A. , Febbraio 1971. Courtesy Enrico Cattaneo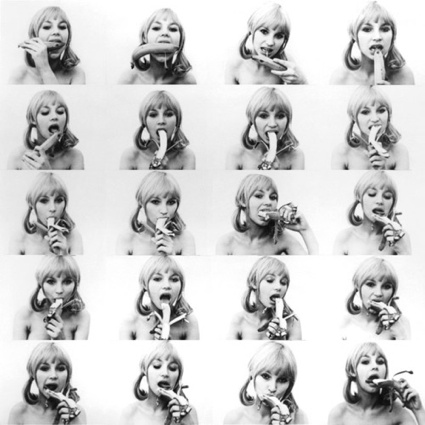 Natalia LL, Consumer Art, 1972
My images on flickr.