Sorry for being so silent over the past few days. A combination of medicine-proof flu and weak wifi at the hotel have thrown me into the arms of Jo Nesbo again and i've only emerged from this lethargy now. So here's a last and light post about the ongoing London Street Photography Festival where i discovered Anahita Avalos's tableaux of everyday life in Villahermosa, Mexico.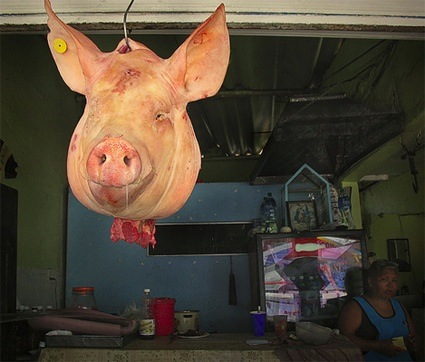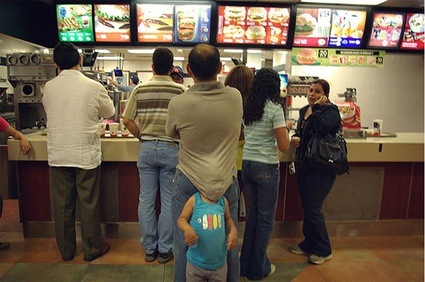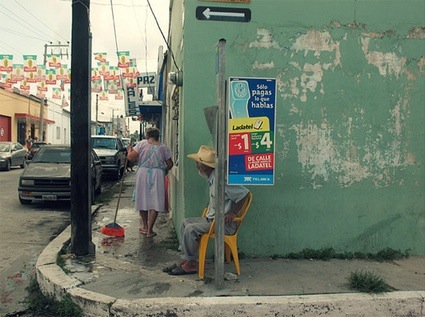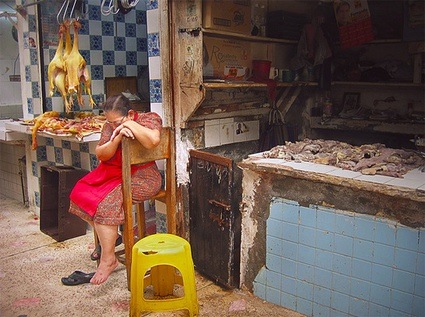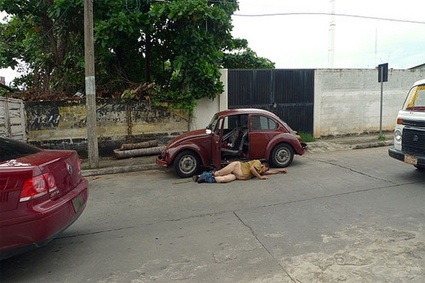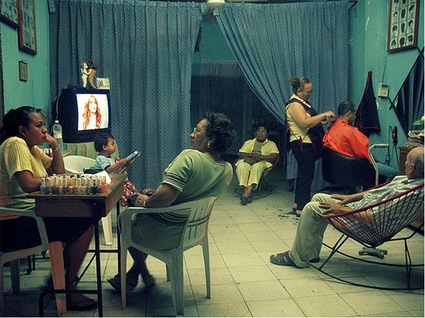 More of her images on flickr.
Anahita Avalos's work can be viewed until June 22 at Photofusion in Brixton, as part of the show On Street Photography: A Woman's Perspective but her photos have also been selected for the festival award along with the following talents: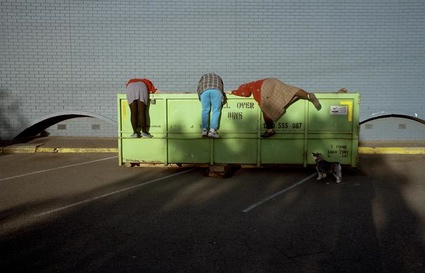 Jesse Marlow, Three people look inside a skip that was full of 3rd prize trophies from a ten pin bowling alley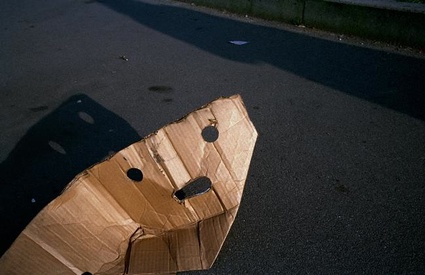 Jesse Marlow, A cardboard box I encountered on the streets of Milan, Italy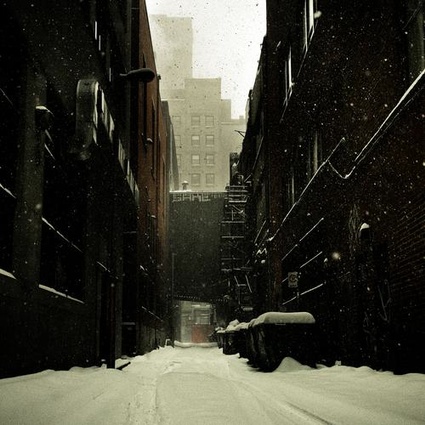 Julien Coquetin, Count the flakes do not fall asleep, counting snowflakes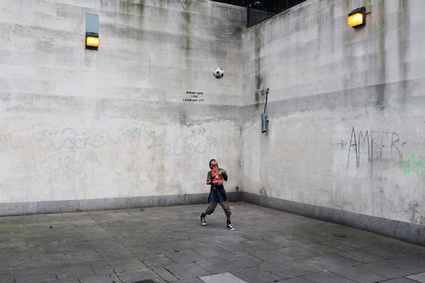 David Solomons, A boy plays keepie uppie outside Marble Arch Subway toilets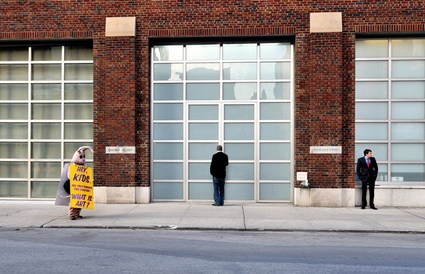 Douglas Ljungkvist
Told you that was a light post. I'll do better tomorrow when i finally know how inspector Harry Hole catches the serial killer who marks his victims with the 'devil's star.'
The photos of the winners and finalists are on view through July 24 at the German Gymnasium, along with Vivian Maier's solo show.
Previously: Vivian Maier at the German Gymnasium.