7th episode of the art and science show i've been recording for ResonanceFM.
Just like last week, i went to Battersea to interview some of the new graduates of the Design Interactions department at RCA.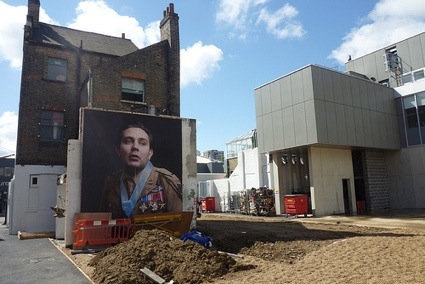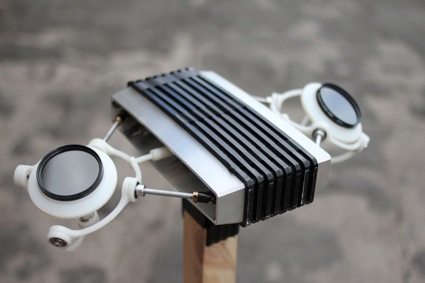 Nimbus MkIII – a 'pareidolic robot' that identifies forms and faces in clouds
In order of appearance: Joseph Popper proposes to send one person on a journey into deep space from where they will never return, Neil Usher designed a robot that finds human faces in the clouds, Shing Tat Chung looks at what would happen if traders and estate agents gave free reign to superstition and Tobias Revell talks about the timeline that charts the history of power up to the early 22nd century and how that 24/7 banking ship fits into the picture.
The radio show is broadcast tomorrow Monday 2nd July at 16.30 (GMT.) There will be a repeat on Thursday at 22.30. You can catch it online if you don't live in London. And of course we have podcasts (i just need to find a good place for them on the blog.)
I hope you like it!