6th episode of the art and science show i've been recording for ResonanceFM.
For this episode, i went to Battersea to interview the new graduates of RCA's Design Interactions. The department has 16 graduates this year. Each graduate is showing 1, 2 or even 3 works in the exhibition. I selected only a handful of them which i introduce briefly before letting the graduates give more details about their project.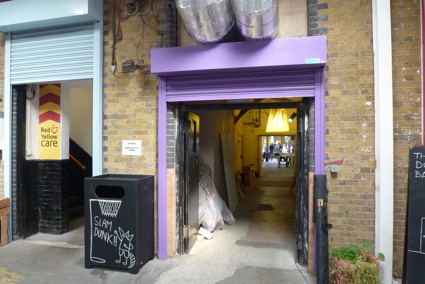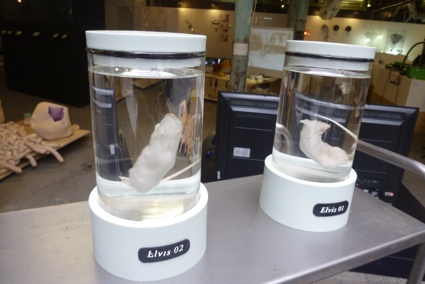 In order of appearance: Koby Barhad will talk gene sequencing and Elvis Presley (more about that project in the coming days), Rapahel Kim is still working with rotifers but this time he designed a farm for them, Ai Hasegawa talks about the next frontier for Japanese love hotels and Angela Bracco who is from Design Products (platform 13) is of course answering my questions about If You Can Smell It It Has Mass.
The radio show broadcasts today Monday 25 June at 16.30 (GMT.) There will be a repeat on Thursday at 22.30. You can catch it online if you don't live in London. And of course we have podcasts (i just need to find a good place for them on the blog.)
I hope you like it!