The new episode of #A.I.L – artists in laboratories, the weekly radio programme about art and science i present on Resonance104.4fm, London's favourite radio art station, is aired tomorrow Wednesday afternoon at 4pm.
My guest in the studio will be Matthew Plummer-Fernandez. The designer and artist gained fame recently when he released The Disarming Corruptor, a free encryption software application that scrambles 3D objects and allows authorized users to repair them with a key. Which means that we're going to talk about 3D-printed objects & the freedom but also the patent trolls and censorship that accompany them.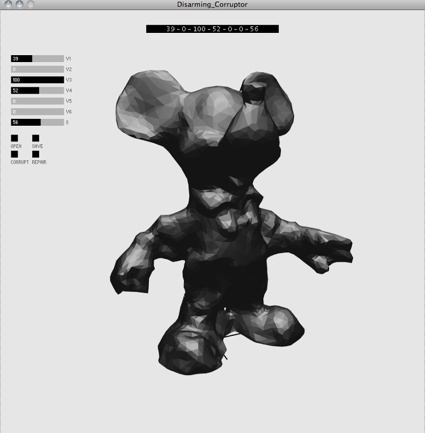 Disarming Corruptor, 2013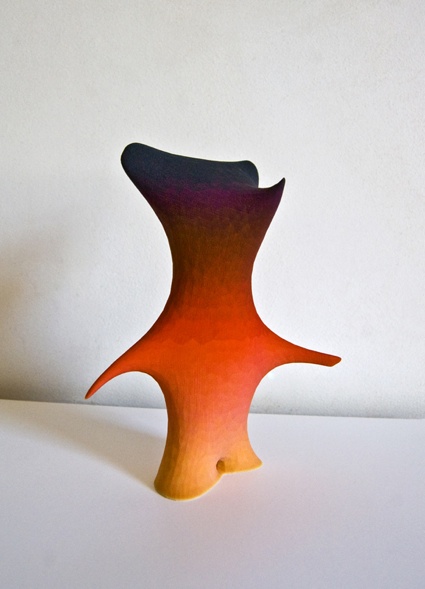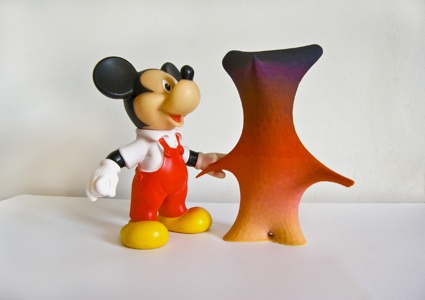 sekuMoi Mecy 3; Smooth() Operator, 2013
Plummer-Fernandez received his MA from the Royal College of Art in 2009, after a BEng in Computer-Aided Mechanical Engineering at Kings College London and an unfinished BA in Graphic Design from UCCA.
He is currently based in South East London, working in research at the Interaction Research Studio, Goldsmiths, University of London.
Plummer-Fernandez also runs the tumblr blog #algopop on algorithmic culture.
The radio show will be aired this Wednesday 12 February at 16:00, London time. Early risers can catch the repeat next Tuesday at 6.30 am. If you don't live in London, you can listen to the online stream or wait till we upload the episodes on soundcloud one day.
P.S. Please, don't forget that this week, Resonance 104.4FM is holding its Annual Fund-Raiser, with a series of live events, an on-line auction and special broadcasts.