Escape-A-Date from Cingular is a service that turns handy when you want to escape a blind date that may not be just right for you.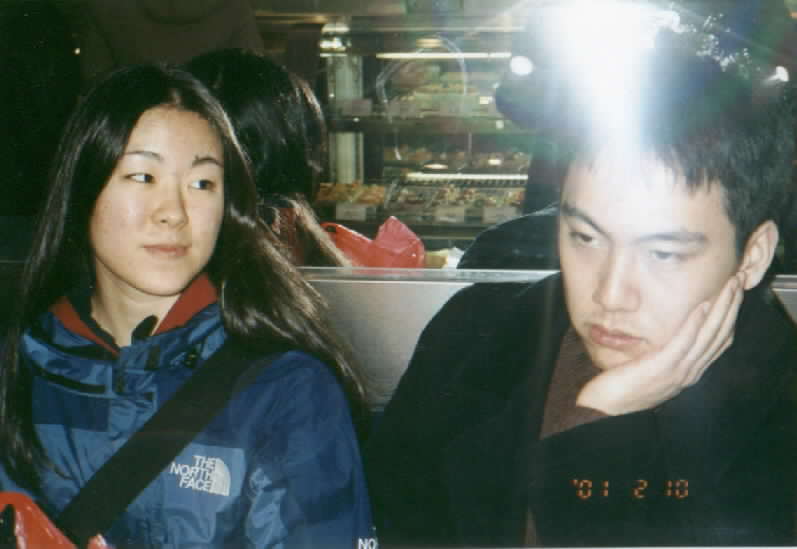 It lets you schedule a "rescue" phone call at a pre-set time. That way, you'll be called at the time you specify. The service tells you exactly what to say to set the tone for a speedy retreat. There are eight randomly generated humorous scripts.
Here's an example:
Hey, this is your escape-a-date call. If you're looking for an excuse, I got it. Just repeat after me, and you'll be on your way!
"Not again! Why does that always happen to you? … Alright, I'll be right there." Now tell 'em that your roommate got locked out, and you have to go let them in. Good luck!
As Ringtonia writes, this is not a first. Virgin Mobile USA offers it's subscribers the option to set up a "Rescue Ring to" escape any situation. They only need to schedule a time when they want to receive a call.
From Ringtonia. Press Release, via unwired.
Image.