Following Verizon Wireless with the "Lord of the Rings" trilogy, Cingular Wireless L.L.C. with "Charlie's Angels: Full Throttle," and AT&T Wireless Services with "Lara Croft Tomb Raider: The Cradle of Life", T-Mobile USA said it will begin offering exclusive content from the "King Arthur" movie.
The operator customers will be able to download select Disney Mobile ringers, graphics and games, including the new King Arthur game, as well as have access to free exclusive character voice ringers of Guinevere and King Arthur.
Users who download the content will automatically get a chance to win a four-day/three-night trip for two to Hollywood plus VIP tickets to see "King Arthur" at Disney's El Capitan Theater.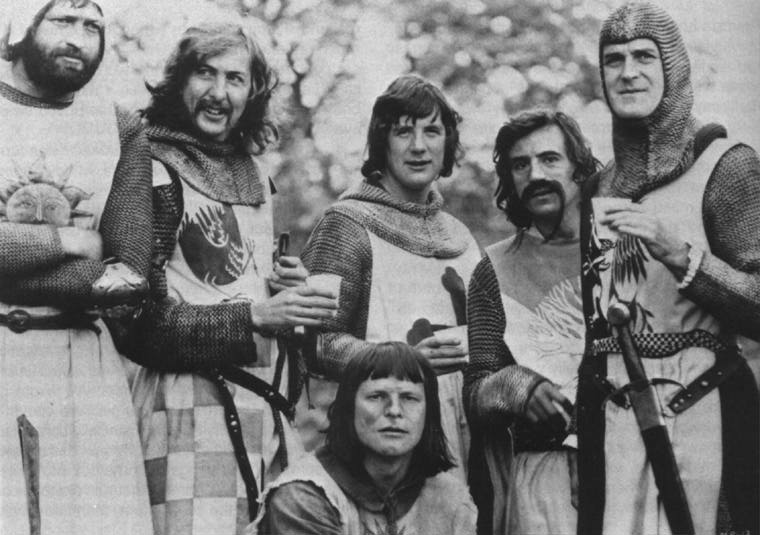 From RCR Wireless News.