A digital device to be launched today in the UK apparently allows "addressable advertising" – only showing commercials viewers want to watch.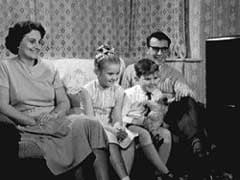 Its developer, Packet Vision, claims the PV1000 could be the saviour of TV advertising because it screens different adverts to different TV viewers during the same ad break, showing commercials relevant to viewers. The device works with TV delivered via broadband, also known as internet protocol TV.
TV companies would programme the PV1000 with demographic information about their subscribers: where they live, what they watch, and any other marketing information available.
Of course the technology would have to overcome privacy restrictions to create a top-class demographic database.
The company does not plan to seriously market the device until next year.